Top Tents For Summer Camping Trips | Tiso Blog
The warmer, longer days have arrived and we can hear the call drawing us from the cities and towns to the open, wild countryside. A warm night under canvas, with a million star view is by far one of the best ways to celebrate summer.
Before you drop everything and head for the hills, you will need to select the perfect home from home. The current tent market is bursting at the seams with a whole host of different options. From enormous canvas palaces that you can fit your whole extended family in, to ultra-light weight backpacking tents giving you the freedom to pitch up on any mountain top.
We all know that feeling, when the sun hits your tent on a summer morning, your cosy cocoon suddenly becomes and unbearable sauna! Summer camping tents need to be breathable and easily ventilated.
We have put together our top 8 camping tents for this summer, from family camping to festival camping and bike packing to wild camping, you will find your perfect summer holiday home here.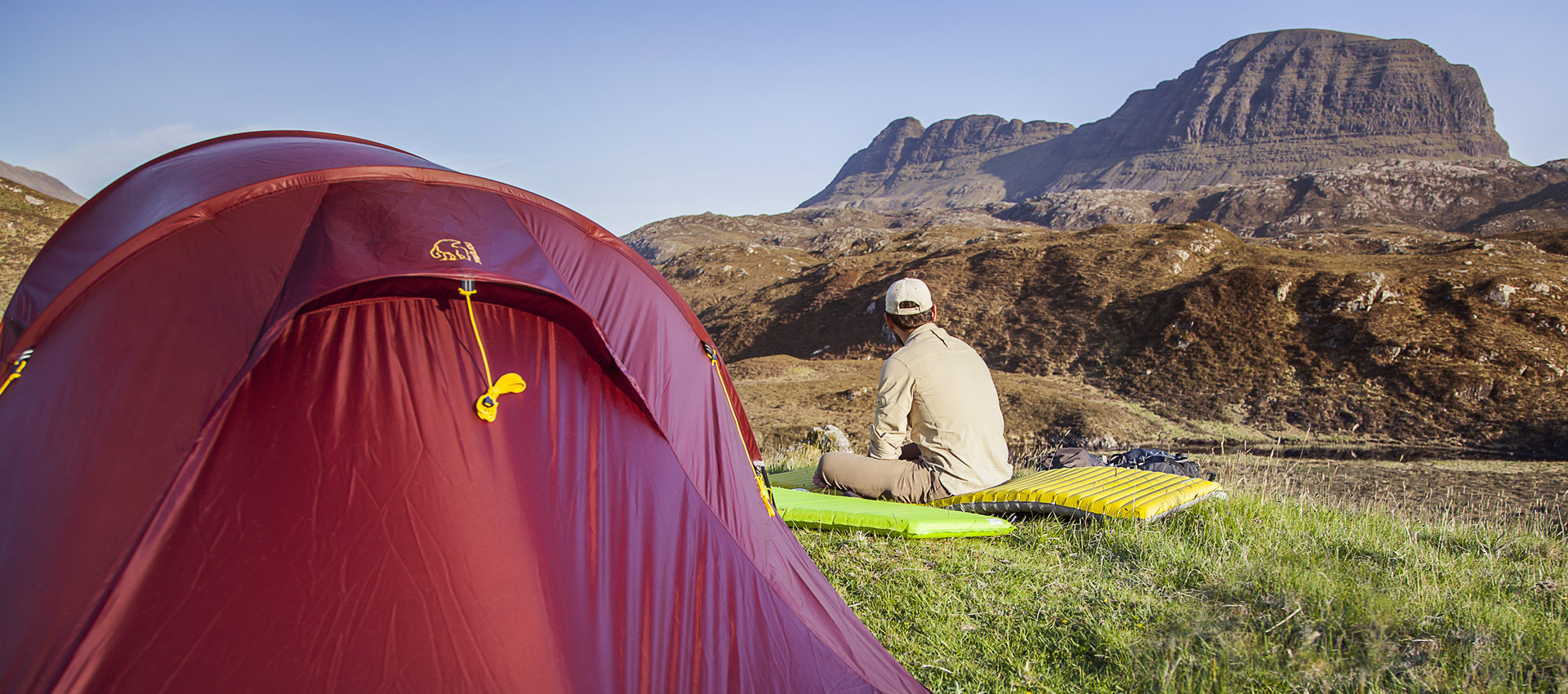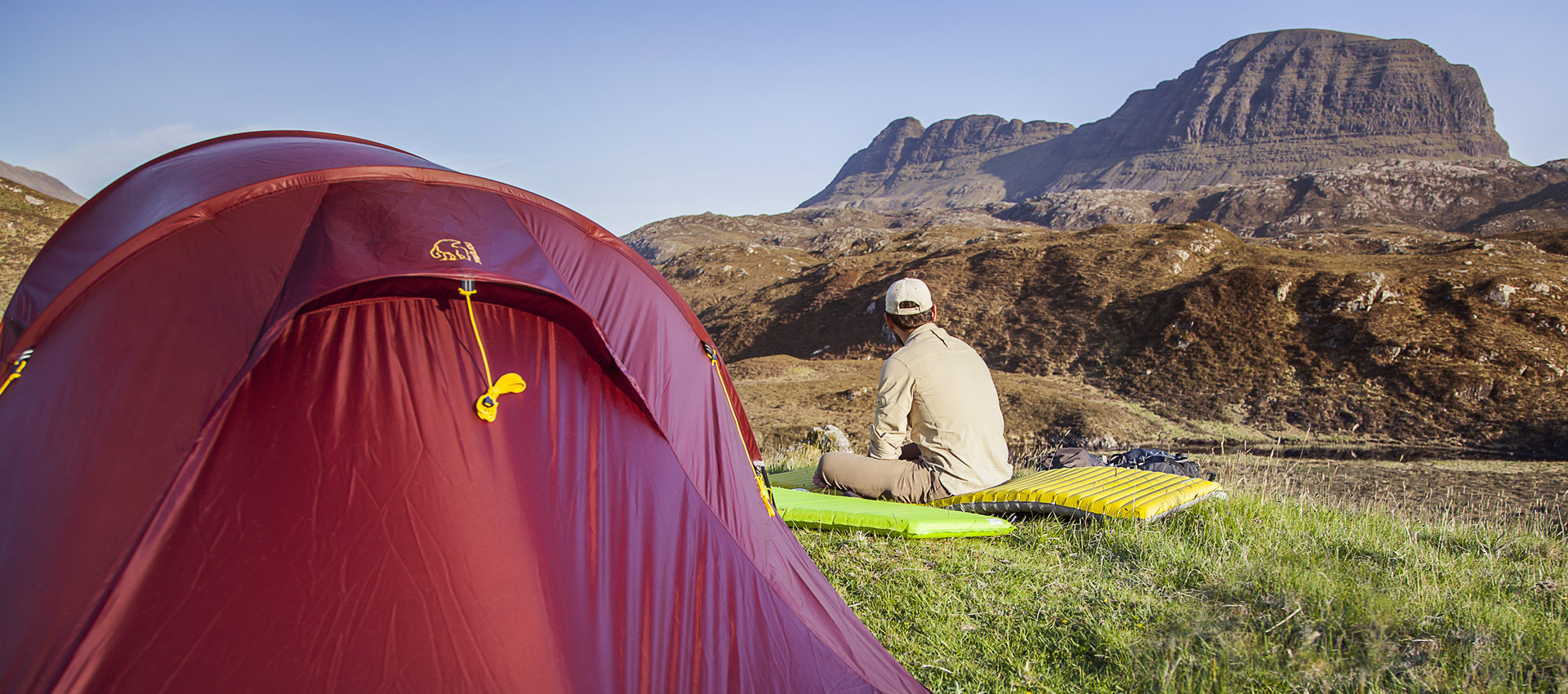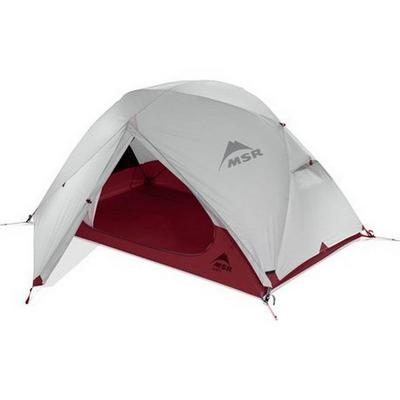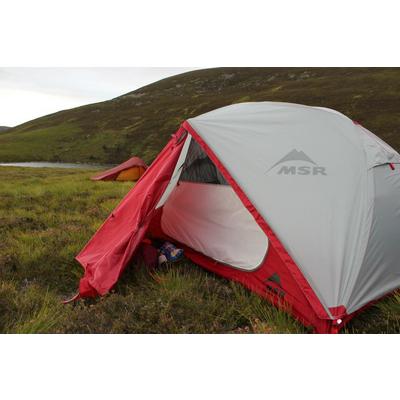 MRS - Elixir 2 Tent
The MSR Elixir 2 is a tried and tested two person wild camping tent. This free standing tent is loved by Tiso staff. One of the best ventilation features of the MSR Elixir 2 are the two large doors this also means two porches, kit is stored easily and you don't have to clamber over your tent buddy to get outside. The mesh construction of the inner tent also creates a lot of breathability, if the forecast is dry, why not leave off the outer and have a clear view of the stars above while still being protected from insects. With the MSR Elixir there is plenty of headspace, you can sit up comfortably inside this tent it is also a true two person tent with plenty of available sleeping and storage space.Shop Online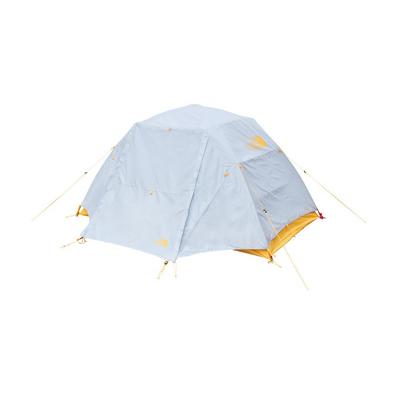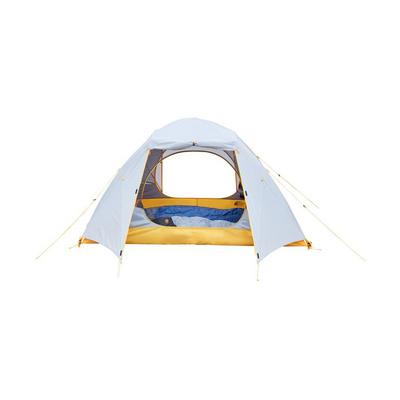 The North Face Stormbreak 2 Tent
The North Face Stormbreak 2 tent is now even more perfect for summer camping with the redesign of the two vestibles and even larger doors. You will be able to soak up the views of the great outdoors as well as keeping ventilated throughout the night. The Stormbreak 2 tent can be pitched within a matter of minutes and has plenty of headspace and storage space for a comfortable camp. The North Face Stormbreak 2 person tent is rated as a three season camping tent so your camping trips can extend way past the summer months.Shop Online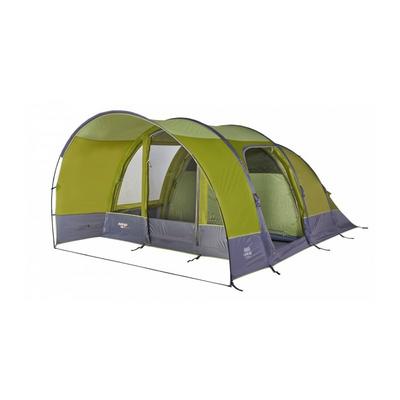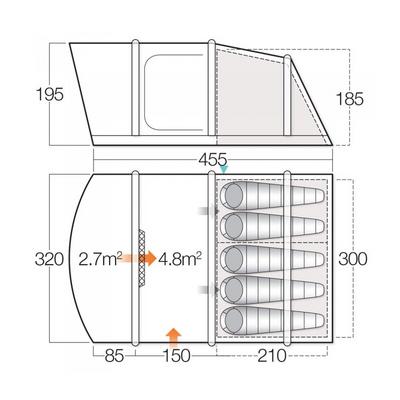 Vango Capri 500 - 5 Person Inflatable Tent
The Vango Capri 500 is a seriously good option for family or group camping trips this summer. The Airbeam poles negate the need for traditional pitching, the whole tent can easily be pitched in less than 8 minutes. Inside the Capri 500 there is an abundance of space. This tent comfortably sleeps five adults as well as a living space of 4.8m2 and a porch of 2.8m2. The Vango Capri 500 Airbeam is defined as practicality meeting luxury, it will boost your camping experience.Shop Online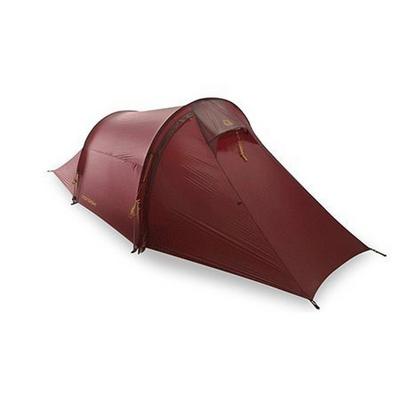 Nordisk Halland 2 Lightweight Tent
The Nordisk Halland 2 person tent weighs in at just 1.5kg. This super lightweight, spacious tent is perfect for wild camping adventures throughout the seasons. The small pack size of 10X45cm, means you hardly notice it in your backpack or cycle pack. Despite its light materials, the Nordisk Halland 2 is incredibly well designed and hardwearing. Perfect for summer nights but will keep you secure and dry if the weather takes a turn for the worse.Shop Online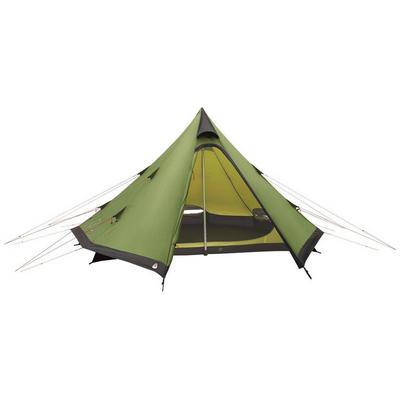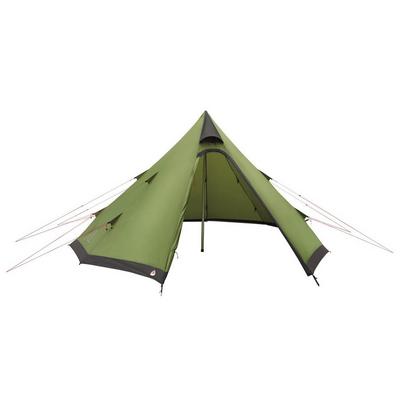 Robens Green Cone Tent
This unique, tipi style tent is a brilliant option for summer camping trips and festivals! The Roben's green cone tent has open living space for four people as well as an extended entrance for storage and socialising. Designed to battle the elements, this fun tent will keep the whole family protected while not breaking the bank balance.Shop Online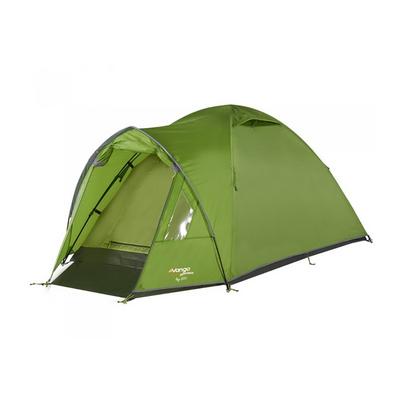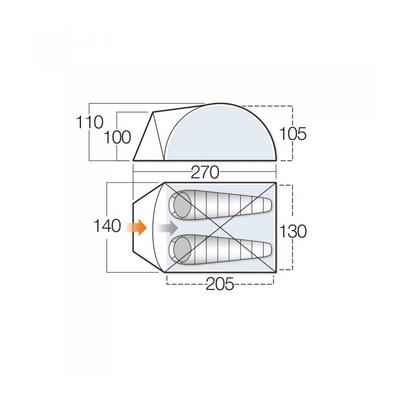 Vango Tay 200 2 Man Tent
The Vango Tay 200 2 person tent is a great option for summer camping trips and festivals. This affordable and reliable tent will keep you protected from the elements and has ample sleeping space and storage space in its extended porch. This tent also has some great added features including, colour coded poles for easy pitching, 'lights out' inner tent to reduce early morning light, lantern hanging points and internal storage pockets.Shop Online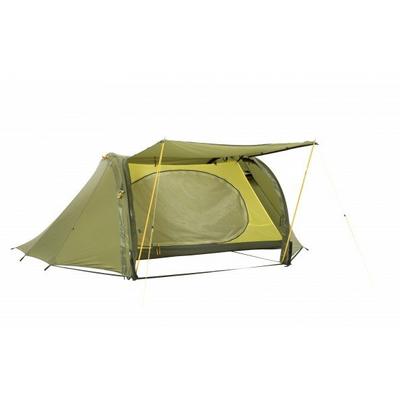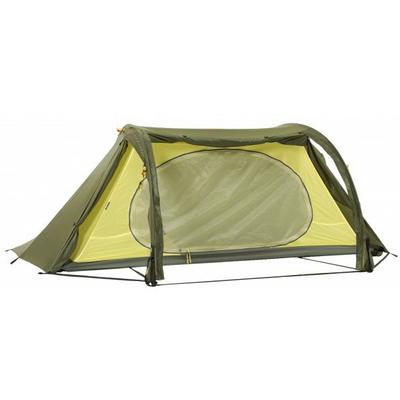 Helsport Fonnfjell Pro 2 Man Tent
The Helsport Fonnfjell pro is quite the tent. This incredibly well designed 2 person tent is actually rated as a four season tent. Meaning it can withstand some of the harshest weather out there and you can camp around the calendar. During the summer months and while camping in warmer climates, the Helsport airflow II ventilation system ensures more fresh air and air circulation. The tents circular, full zip internal door and porch set up also help to increase air flow on warmer days.Shop Online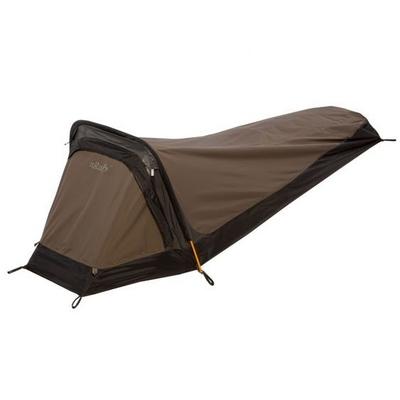 RAB Ridge Raider Event
For fast and light, solo adventures. The RAB Ridge raider light-weight, fully waterproof single-person bivi is a brilliant option for mountain and trekking trips. Quick and easy to set up, the Ridge raider packs down to 30cmx16cm. With it's single, head-end pole adding a bit more comfort and accessibility than tradition bivi bags.Shop Online