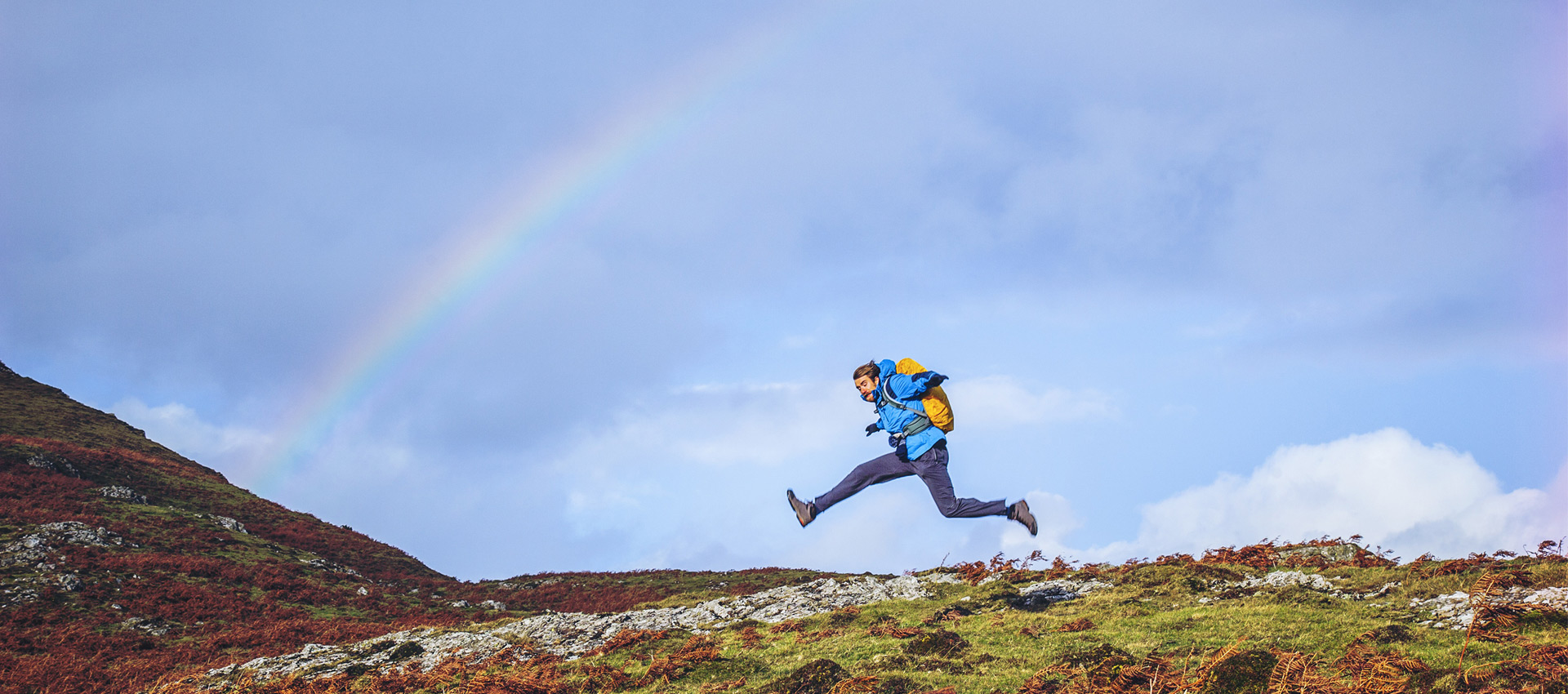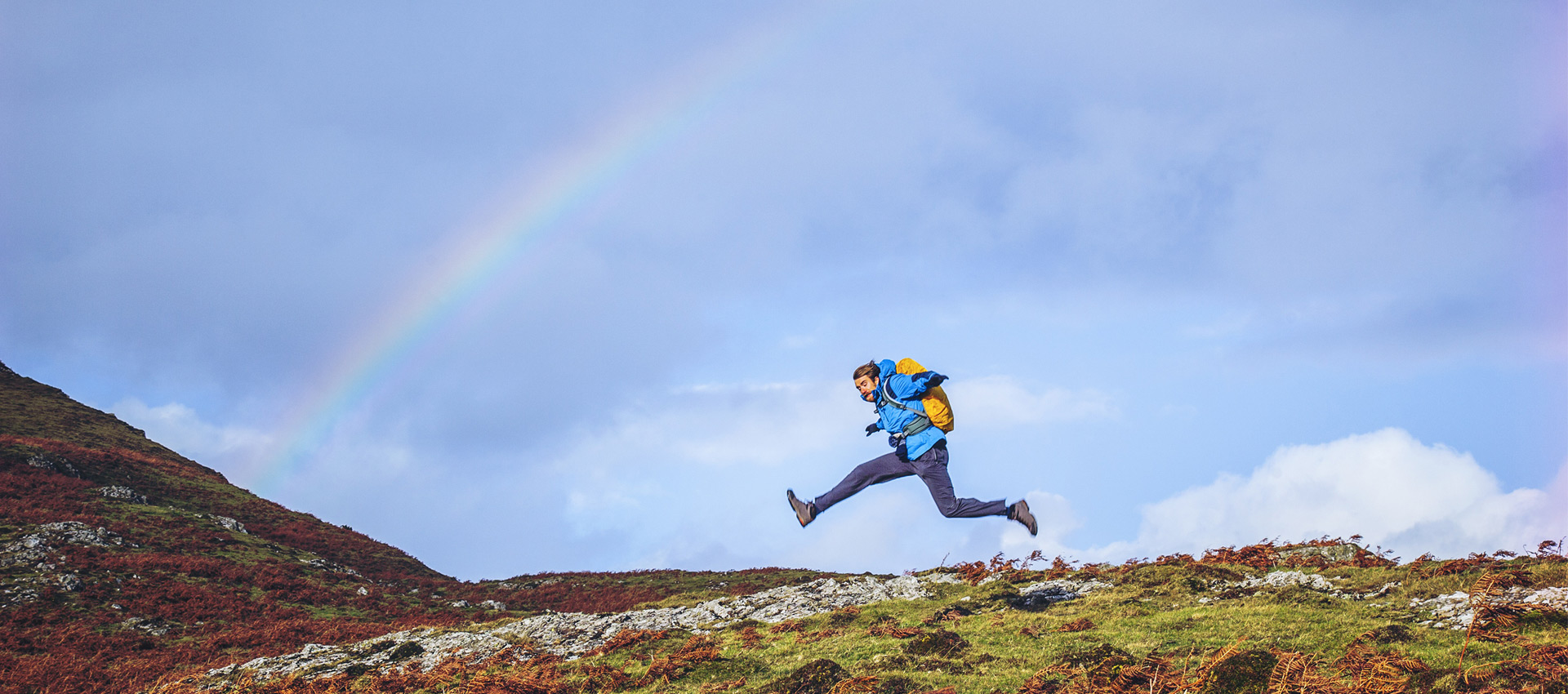 Best Walking Trousers For Men | Tiso Blog
If you're looking to make the most of the better summer weather, it's essential to make sure that you've got all the gear you'll need to tackle the challenge, to make sure that you're well prepared, you should be looking to purchase a few pairs of trousers designed specifically for walking and hiking. Keep reading to see our list of the top five pairs of walking trousers for men you should be looking to pick up this season!
As well as being far more durable than your standard trousers, and designed with better waterproof ability and protection from the elements, our range of walking trousers covers some of our biggest brands. If you're someone who likes to be prepared for any change in weather or tougher terrain on your walking adventures, then making sure you have a high quality, durable and well fitting pair of trousers is essential before getting out to explore.
Many of our top picks for men's walking trousers this season have advanced performance and innovative technology built in, so why not take a look at some of the great features that are now on offer from some of the best brands in the outdoor market! We want all of our customers to find their own adventures, get out and explore more of what is around them, look great and feel brilliant as they do it. Choosing functional, tough and well designed pairs of walking specific trousers is the best way to start!
Read our guide and then visit us online or in store for more advice and help, where we'll be happy to provide you with the expert knowledge to help you find the right trousers at a great price! We've picked our favourites from our new season options, with selections from a wide range of our brands, but it's not just the best looking ones we've chosen, as Scotland's outdoor specialists for over fourty years, we want to make sure it's those that stand up to the test of the outdoors too!
Our Top Picks:
Take the plunge, get out and about and get yourself a couple of pairs of great new season walking trousers! We've got plenty of product experts in store to help you find the right ones for you.