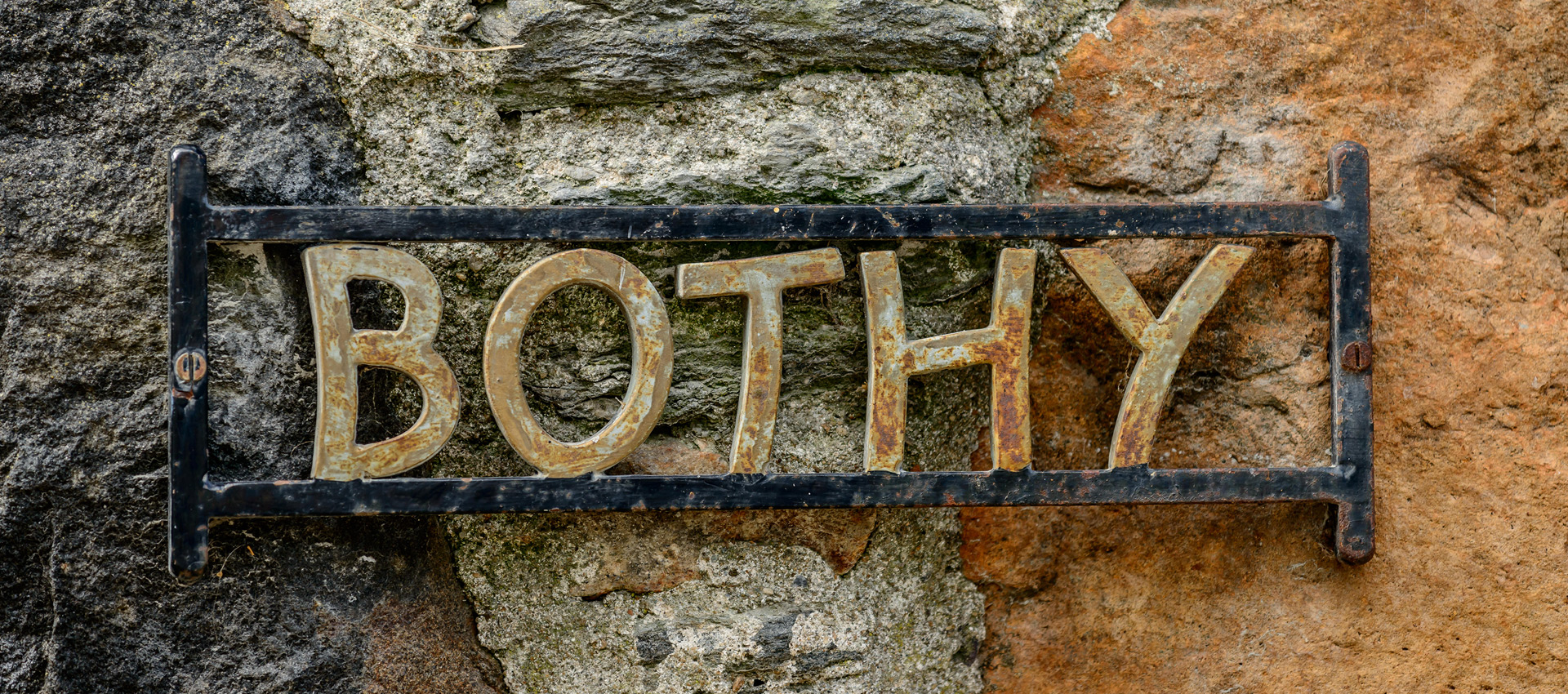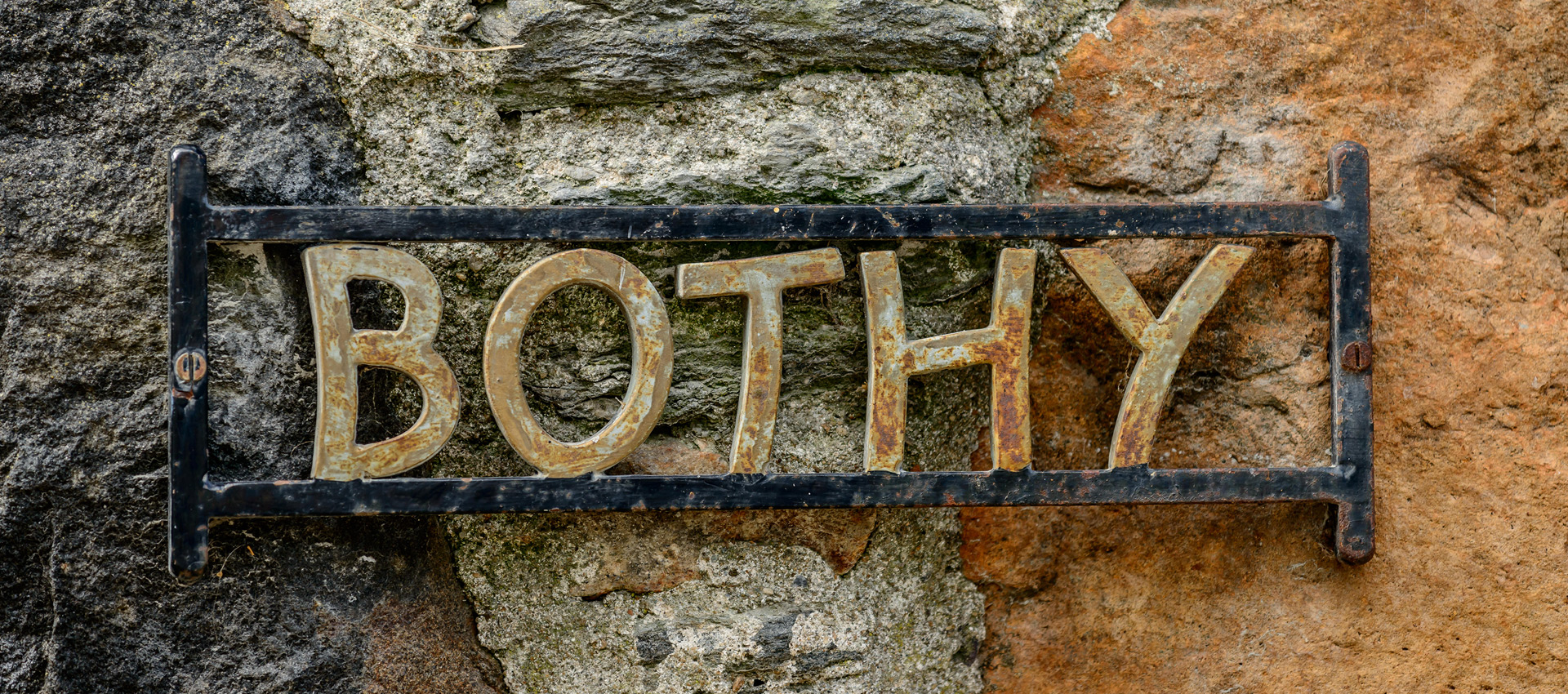 ESSENTIAL KIT FOR A NIGHT IN A BOTHY
Staying in a bothy is a great outdoor experience. With no creature comforts, and no luxuries, it's a beautiful step back to basics. However, just because the shelter is simple, doesn't mean you don't need the right kit. Just like wild camping, to enjoy a night in a bothy, you need the right equipment to enjoy the experience. Here's our kit list with everything you need to have a great overnight adventure...
Duke of Edinburgh Award - Recommended Retailer of Expedition Kit
Tiso are the official supplier of kit to all Duke of Edinburgh's Award Expeditions. If you are a participant or leader, we can provide advice, one-on-one fitting, facilities, planning tools and approved DofE kit, all delivered by our expert staff. Not to mention 15% off for participants, and 20% off for leaders.* Get your expedition off to the best start.
*Exclusions apply
Find out more
>