Boost Your Camping Comfort - Easy upgrades to improve you camping experience!
As the days get longer and the nights warmer, the Tiso team are turning their attention to summer camping trips. In our opinion there is nothing better than evenings around the campfire and waking up as the sun hits your tent.
A night under canvas helps you to reconnect with the rhythm of nature, as well as reconnecting with friends and family away from technology and the stresses of everyday life.
We recommend camping to anyone who will listen, but we also completely understand it is a little out of some peoples comfort zones. If you are wanting to try camping for the first time, convince your partner to swap hotels for nature's hotel, or are you just looking to enjoy the experience a little more….This article will show you how to boost your camping comfort with easy upgrades!
Sleep
A good night's sleep while camping is essential to enjoying the experience as well as being able to get the most out of the next day. Sleeping well in a tent is largely down to two key things, comfort and temperature. These two things can easily be upgraded with a good quality sleeping bag and sleeping mat. Here at Tiso, all of our sleeping bags have a comfort temperature rating on them, this is the temperature an average person will sleep well at. However, do bare in mind, if you particularly feel the cold or don't have much natural insulation it could be wise to pick a bag that is warmer than you think you will need. Being too warm in a sleeping bag is easily fixed, unlike being too cold.
*Top Comfort Picks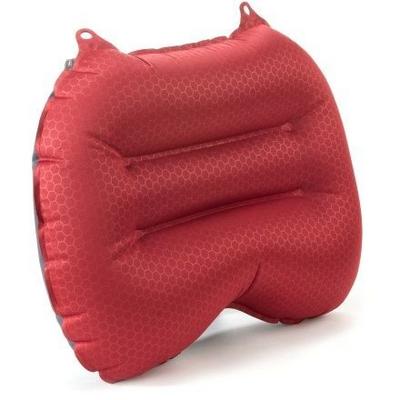 Exped - Air Pillow
Okay, so this is a top comfort pick that I feel I need to defend. Yes, the Exped air pillow is expensive and yes you could just use your jacket, but have you slept on one yet? This pillow will revolutionise your camping night's sleep. It is always packed for camping trips, no matter how lightweight I am attempting to be! Shop Online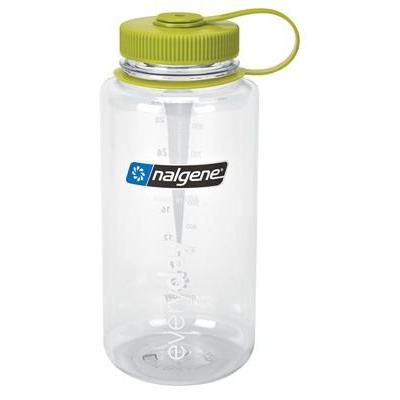 Nalgene Tritan 1L - Waterbottle
You may be wondering why a water bottle has made it into the sleep top comfort picks section….But a Nalgene is your key to a good night's sleep, especially when it is cold! During the day use it as a normal water bottle and when you get into camp fill it with hot water and pop it into your sleeping bag, this is a great way to pre warm the bag before you get in! A Nalgene is an essential hot water bottle for a chilly nights camping.Shop Online
Tent
Crampt, heavy and leaky tents are a thing of the past. With modern developments in tent design, there is no need to suffer again. Whether heading to the campsite or the mountain top, your tent should be your castle.
*Top Comfort Picks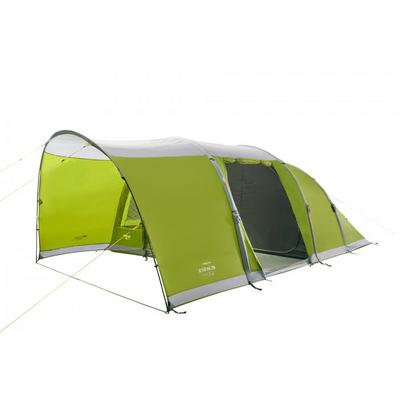 Vango Alton Air 500 - 5 Person Inflatable Tent
The Vango Capri 500 is a serious comfort upgrade for family or group camping trips. The Airbeam poles negate the need for traditional pitching, the whole tent can easily be pitched in less than 8 minutes. The large canopy can be and dual entrances provide the flexibility for different layouts and functions. Shop Online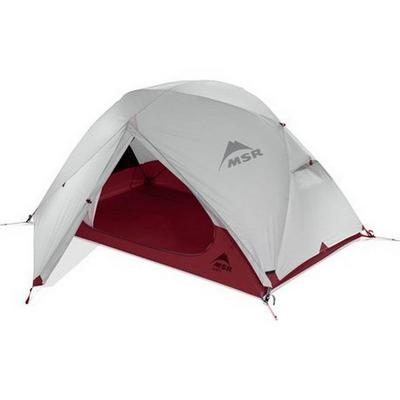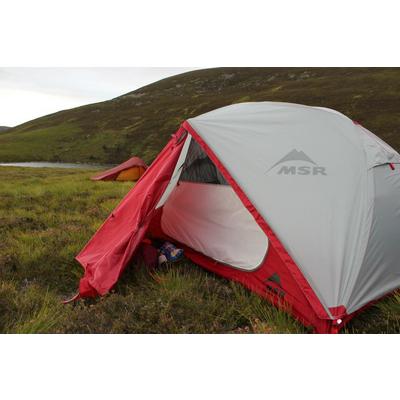 MSR Elixir 2 Tent
The MSR Elixir 2 is a tried and tested two person wild camping tent. This free standing tent is loved by Tiso staff. The comfort boost this tent offers is down to a few key factors – Two doors, with a large door on each side as well as two porches, kit is stored easily and you don't have to clamber over your tent buddy to get outside. Height, with plenty of headspace, you can sit up comfortably inside this tent. Then finally, size, this is a true two person tent with plenty of available sleeping and storage space.Shop Online
Eat
Everyone knows good food equals happiness. Then good camping food equals a great camping trip! If lightweight wild camping is your thing, then check out our range of freeze dried and packet camping food. But camping food doesn't have to just be out of a bag, culinary delights can be created while camping.
*Top Comfort Picks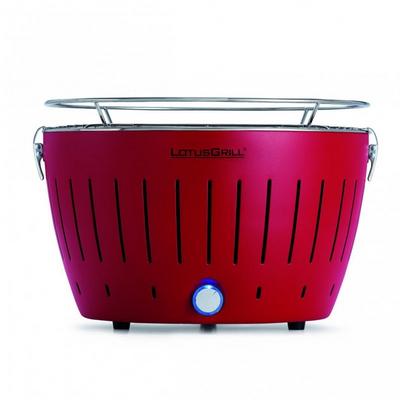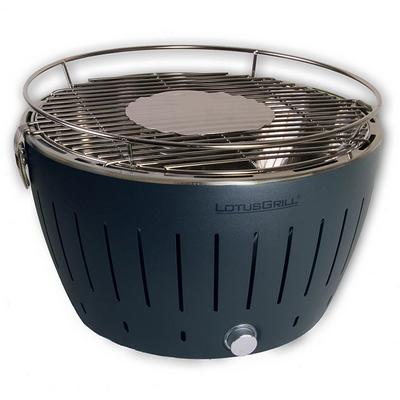 Lotus Grill
The Lotus Grill is an awesome upgrade for your camping trips and your summer. This smokeless, charcoal BBQ has already won many design awards! This BBQ limits waste, no more disposable BBQs and it actually uses 90% less charcoal than a traditional BBQ. But best of all, you are cooking in just 3 minutes, not the normal 30-45 minutes!Shop Online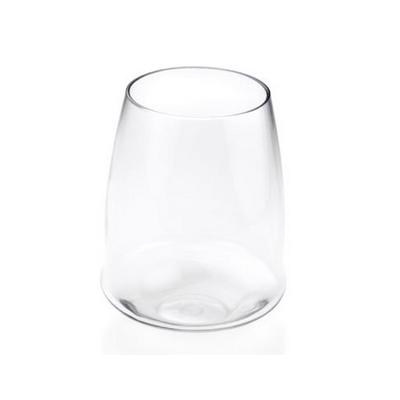 GSI Outdoors Stemless Wine Glass - Gsi Outdoors
The Gsi Outdoors Stemless wine glasses is a must for comfort top picks! These durable and lightweight wine glasses can easily be packed.The low centre of gravity allows it to be suprisingly stable on uneven terrain and camping tables.  Now there is no excuse to not drink good wine on a camping trip! Shop Online
Camping Comforts
For many people, a few extra home comforts make a camping trip an easier and more enjoyable experience! We have plenty available here at Tiso, check out our full range of camping equipment.
*Top Comfort Picks