Charity Walk in Aid of The BEN | Supported by Tiso
Ardnamurchan Distillery Sales and Marketing team are to embark on a charity walk in aid of The BEN, Scotland's Hospitality and Licensed Trade charity. On May 25th, Alex, Antonia, Connal, Jenny and Graeme will depart from their bottling warehouse in Fife to undertake an 11-day, 186-mile walk to their distillery on the remote Ardnamurchan peninsula. Over to Graeme to tell you more!
The idea for the walk was born out a willingness to support the hospitality industry, which is a crucial part of our business, one which several of us have worked in previously, and one which has clearly suffered immensely throughout the pandemic.
Additionally, the collision of the already unhealthy sales rep lifestyle with that of a year trapped in the house had taken a bit of a toll physically and mentally, so we decided to do something about it!
Various ideas for a grand physical challenge were discussed before we alighted on the idea of our walk. Aside from our charitable ambitions, we have some personal goals for the walk too. Clearly such a lengthy walk will provide physical benefits aplenty, but the opportunities for helping our mental health are huge too. During our training for this we have undertaken a great deal of mileage on foot and have already experienced the benefits of being in the outdoors, undergoing a period of mental reflection, and improving our physical fitness. We all hope this will be the springboard towards a longstanding healthier lifestyle, embracing the natural wonders we have on our doorstep in Scotland, and feeling more confident in the outdoor environment.
In preparation, we have gratefully received a huge amount of support and assistance from Tiso, particularly Graeme Beveridge in Inverness. He has been instrumental in plotting our route, which sees us heading North from Fife, over the Ochils towards Gleneagles, Comrie and eventually Loch Tay. From here we will veer West through Glen Lyon Rannoch Moor, Corrour Station and Glen Nevis before crossing on to the Ardnamurchan peninsula to close in on the distillery in Glenborrodale.
Graeme Beveridge and Tiso have sourced a comprehensive kit list for us, supplied us tents and stoves, recommended GPS software, given us useful survival tips, shared knowhow and generally brought us to a point where we are now thoroughly prepared for the daunting adventure ahead. Sincerely, we are hugely thankful of the help received!
At the time of writing we have raised more than £11,000 in charity donations and hope to smash through our target of £15,000 before we complete our walk on June 4th.
The BEN supports people of all ages who have worked in the licensed trade for at least three years full-time with beneficiaries receiving annual financial assistance as well as discretionary grants for emergency situations.
They can provide beneficiaries with discretionary financial support or one-off grants for emergency situations. Examples include:
Mental health issues
Support in covering utility and household bills
The provision of home furnishings
Funding for injury rehabilitation equipment
The supply of mobility and transport solutions
As well as day-to-day-support, they also own The BEN Pitlochry Estate, consisting of 18 bungalows, which provides accommodation for current and retired members of the industry as well as offering 'Respitality' breaks for carers.
Our charitable donations will go a long way to supporting an industry which is dear to us all.
With less than a week to go until we depart, time is closing in and we are raring to go. We will be sure to publish regular updates as we go. Wish us luck!
Alex
Antonia
Connal
Graeme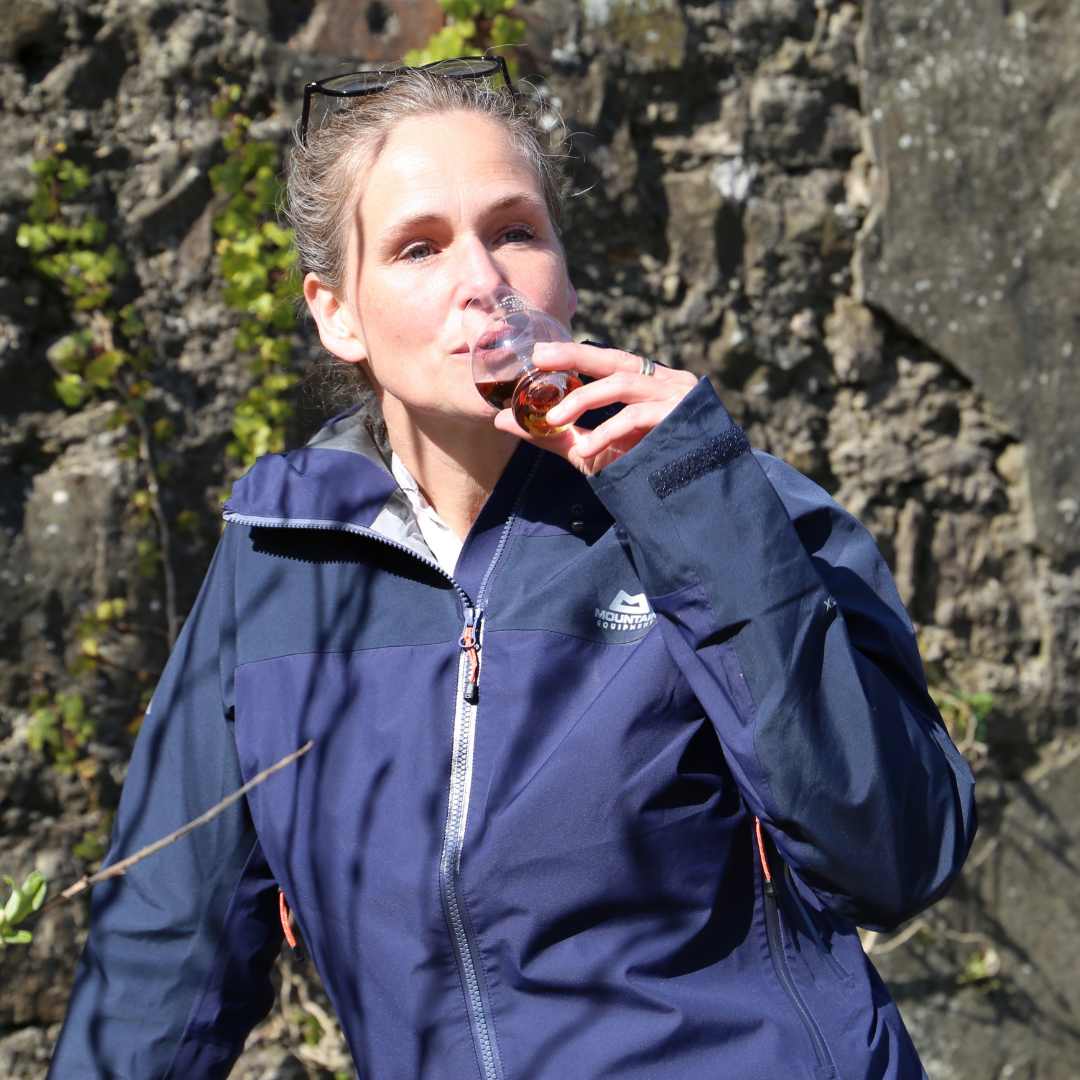 Jenny