Mental Health & The Outdoors | Tiso Blog
Let's all imagine this: It is the weekend and you have decided to go for a quick getaway to the countryside with friends. You get in the car and drive towards the seaside or the mountains; the location does not really make a difference. What matters is that you change scenery. You get out of the car, make a bonfire, have a bbq, explore the surroundings. At some point the following thought occurs after only a few hours have passed: I feel like I have been on holiday for a few days, as if I was not in the city just a few hours ago"
Why do the outdoors have such an effect on us? Why do we feel this way and what strengthens this feeling? Everyone has a different experience that makes their time in nature unique and meaningful.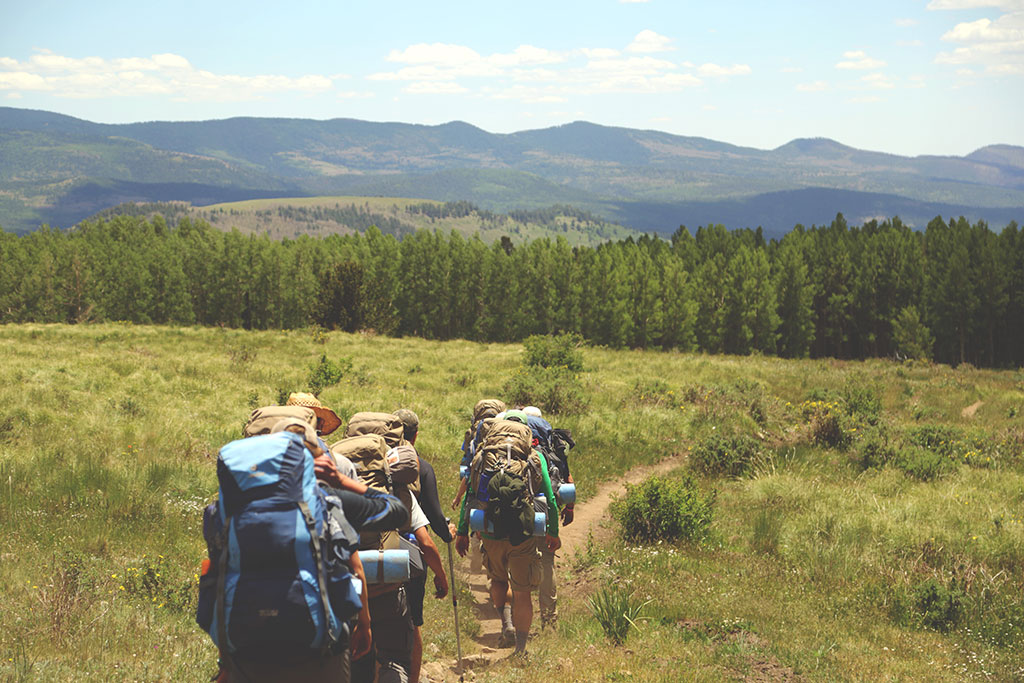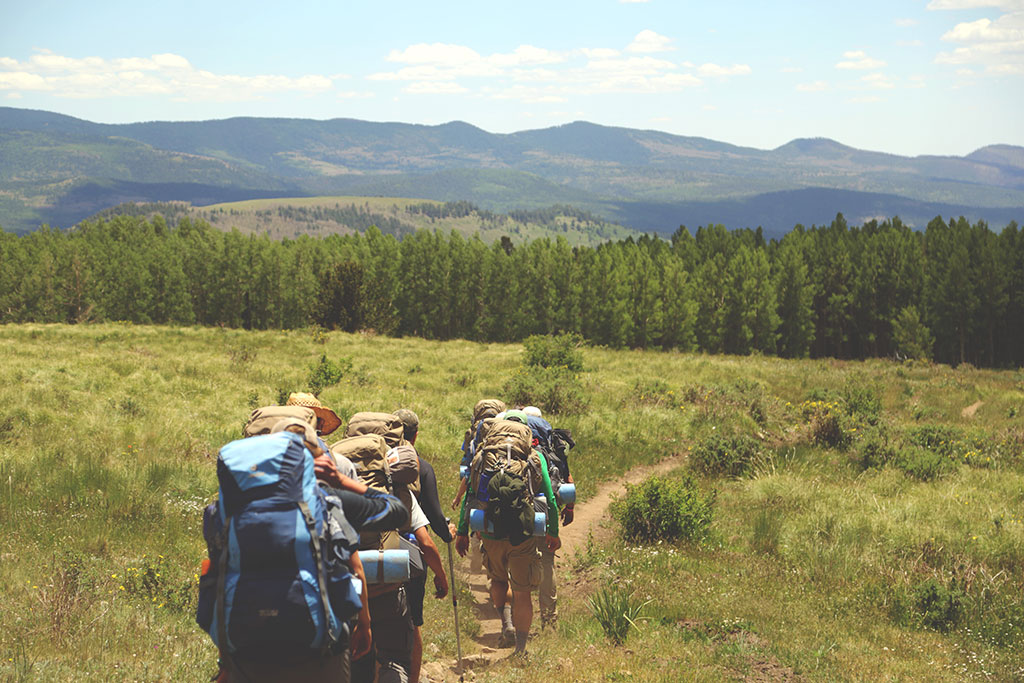 Besides your personal reasons, I probably don't have to tell you that messages about the benefits of being outdoors on your physical and mental health are prolific. You can read about it healing your ails, soothing your stress and boosting your resilience. But have you ever wondered why it's so good for us? How we are healed? Or what is it about being there that helps us feel "better"? Is it enough just to 'know' that it does? Or are you one of the people keen to find out more about what is actually going on in your mind and your body as you amble along the trail, summit that peak, or immerse yourself in the briny, foamy surf?
I will attempt to help you understand a little bit more about it through a few studies that have been instrumental in our knowledge of how and why natural settings are so helpful.
Wilson (1984) called his idea the Biophilia Hypothesis. In brief, it states that it's in our nature to love nature. We feel biologically connected to other living beings. So, when we spend time among a living, vibrant, diverse environment, it fulfils an innate need in us to feel this connection. It turns out our relationship to nature goes deeper than just doing the recycling then.
Next up is the snappily titled Psychophysiological Stress Recovery Theory (Ulrich, 1983). The hypothesis is that when the ancient survival part of our brain, that still thinks we are being chased by predators, responds to stress, it's keenly felt into our bodies. We experience increases in stress-linked hormones, increased blood pressure and heart rate, muscle tension etc. These factors help the body to cope with impending risk or perceived danger (dinosaurs; or, equally perhaps, your boss). It is of evolutionary importance for us to recover swiftly in order to survive whatever other dangers might be lurking just around the corner. Ulrich and team proved that natural places, and being able to see natural scenes, increase our ability to recover from stress. Even looking at a picture of nature can improve your recovery from stress.
Finally, Kaplan's Attention Restoration Theory (1989) introduces the idea of a 'restorative environment'. To be such a place, there are some key characteristics:
places that take us away from routine;
places we can engage our fascination and wonder;
places that feel expansive and allow exploration
and places that allow us to pay 'soft' attention.
The 'restorative environment' is most commonly associated with large, open horizons, moving water and soft, lush vegetated landscapes. It would have been an ideal environment to recuperate from the trials of a hunter-gatherer existence. Equally, we can see that it still provides everything we need to recuperate from an existence that enforces routine, encourages compliance and from places that feel claustrophobic and full of attention-competitive tasks.
After a brief exploration of these ideas, you might now have a different perspective next time you are out and about. And you might now know that next time you feel it is all getting a bit much, you can calm yourself just a little by finding a natural view from a nearby window, or even looking at a picture of one. Or simply understand what is going on in your mind and body a little better. When you understand yourself better, it usually leads to good things.