NEW KIT DROP | FIVE TEN
"Winter is coming".
Words of warning and constant vigilance, winter is coming and for mountain bikers this means more mud, more rain, and frozen toes.
As we get closer to the dark winter, it's the thought of another season of frozen toes that sends the heebie-jeebies down our spine. Last year there was no escape; puddles, mud and even snow are unavoidable in the UK winters, but we keep on riding through, gritting our teeth but cutting our rides a little shorter than our summer months.
This winter season, we have been listened to, we have been heard and we should feel seen. The launch of the adidas Five Ten Trailcross Gore-Tex Mountain Bike Shoes can keep our toes from freezing over and let us continue riding strong through the wet winter months.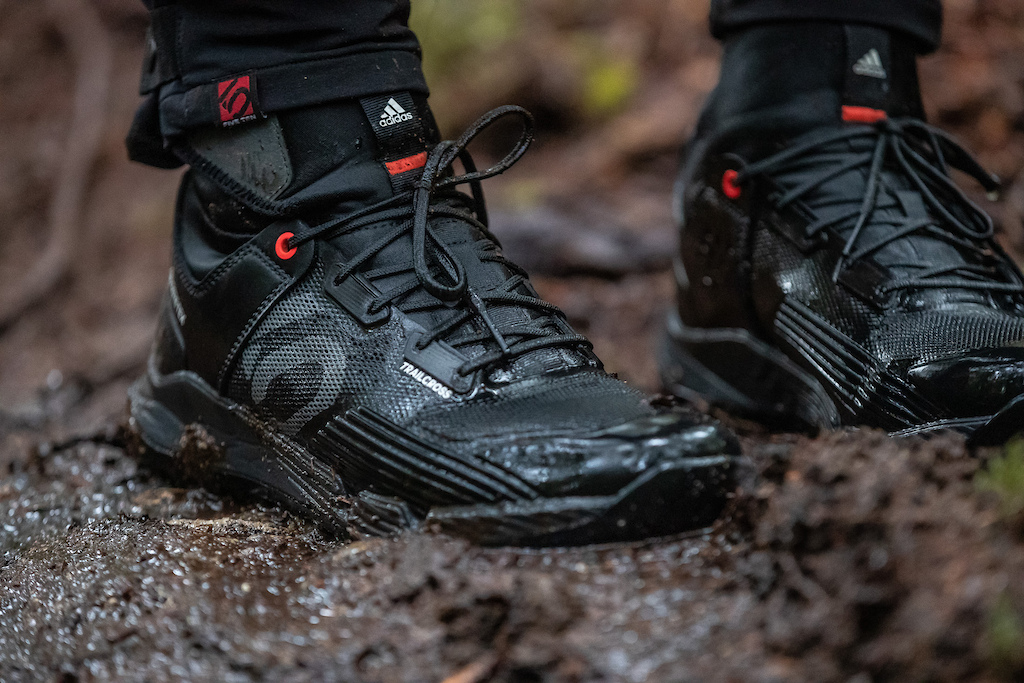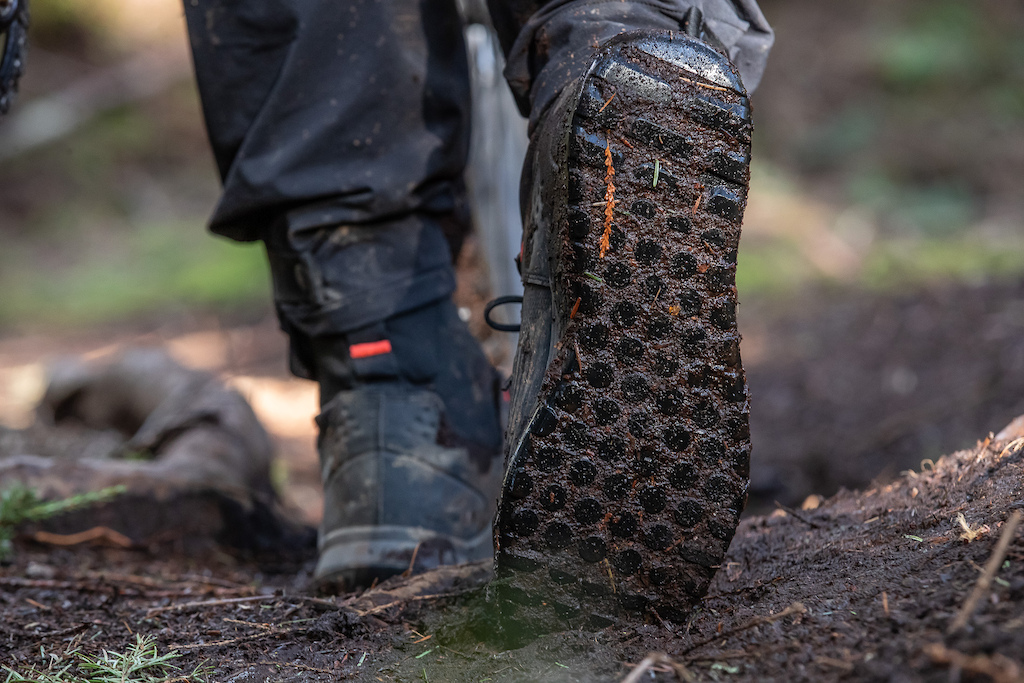 These shoes have been built from the ground up, featuring the Five Ten STEALTH® phantom sole for flat pedal riding and hiking the trails, a hi-top design for extended coverage and GORE-TEX waterproof technology to keep those all important toes dry. Our favourite feature of the new Trailcross is the neoprene hook and loop ankle cuff which is to keep-out trail dirt and dust - a common issue if you're really shredding the winter trails.
"The team here at Gore-Tex footwear are excited to see the launch of the Five Ten Gore-Tex mountain bike shoe. The weather is no longer an excuse not to ride. The Trailcross GTX collaboration embodies our philosophy at Gore-Tex ! It is made to ride further, Together. Now you can really enjoy the elements!"
– Hannu Haslach – Gore-Tex Strategic Account Marketeer
We are most impressed with the time and dedication that has gone into creating this masterpiece - if a shoe can be a masterpiece. A team of adidas Five Ten athletes including pro rider, Darren Berrecloth put this shoe through three years of research and development to make sure it peaked performance before taking it to the consumer market.
If you are upgrading your winter kit, or simply looking to ride through the winter months, these shoes will transform the more demanding riding of the year…and your toes will stay dry.