Introducing the New Napapijri Bags at Tiso | Recommended Kit
Napapijri is a brand that is seriously taking the outdoor gear world by storm and it's fair to say that here at Tiso, we're pretty obsessed with them too!
We're pleased to announce that we now have a great range of brand new Napapijri bags in stock and available for you to browse and purchase but before you decide which one is right for you, we thought we'd introduce you to the new bags available here at Tiso and give you a little more information on each!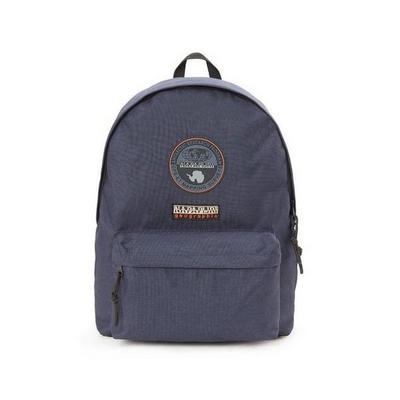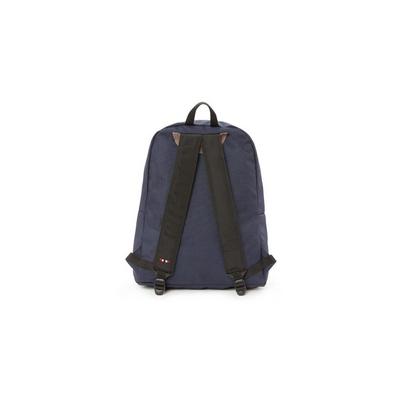 Napapijri Voyage 1 - £45.00
Available in grey, light blue and navy, the Voyage 1 is a practical, affordable and stylish backpack. This 22-litre capacity backpack is a back to basics design which is spacious and convenient for school, work, adventuring or just day to day use.
Two padded shoulder straps and a top carry handle make it easy and comfortable to carry your Voyage 1 backpack on the go and the understated design with a minimal logo on the front makes this the ultimate unisex backpack for everyone to use. Shop Napapijri Voyage 1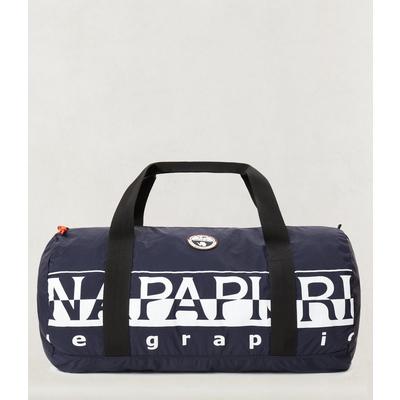 Napapijri Bering Holdall - £55.00
Available at Tiso in olive green and navy blue, the Napapijri Bering Pack Holdall is a 48-litre holdall bag with two carry handles for easy holding. The ripstop canvas fabric is super durable and hardwearing and the long, rounded shape makes for a large open inside space for storing all your belongings.
A sleek and stylish design that is also super practical, the Napapijri Bering bag is ideal for all kinds of occasions such as heading to the gym, going on an overnight stay or taking on adventures with you. Shop Napapijri Bering Holdall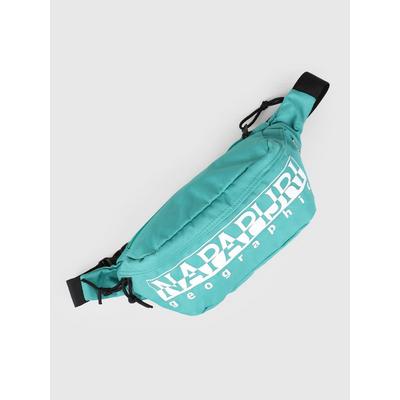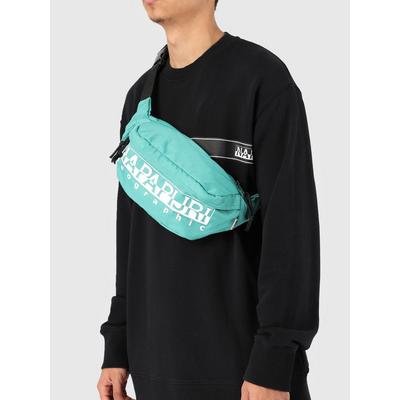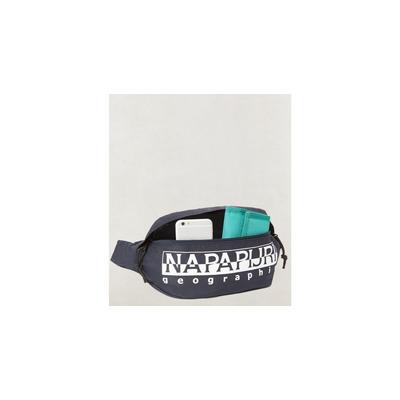 Happy Bum Bag 1 - £35.00
The smallest and most compact bag from this new Napapijri range, the Happy Bum Bag 1 is available in navy and bright blue, both with the same white logo on the front.
These small, convenient bum bags clip around the waist to allow you to carry your belongings hands free, whilst knowing they're securely attached to your body. Made with a 100% polyester fabric to ensure it is durable and hardwearing, the Happy Waist Pack is ideal for hiking, festivals and other adventures where you just need a few essentials. Shop Happy Bum Bag 1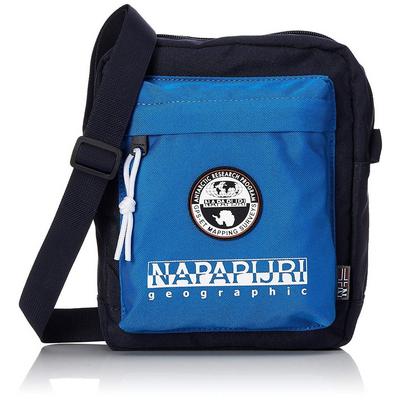 Happy Cross Pocket Bag - £40.00
On sale at Tiso in both all black and black/blue, the Napapijri Happy Cross Pocket Bag is a hard wearing and durable cross body bag that is super convenient for occasions where you have some essentials to keep with you but don't require a large bag.
The cross body style means you can carry your belongings with your hands free and still know they're safely secured in this fully zipped bag that sits close to the body. The understated, unisex design makes these affordable cross body bags a suitable solution for everyone. Shop Happy Cross Pocket Bag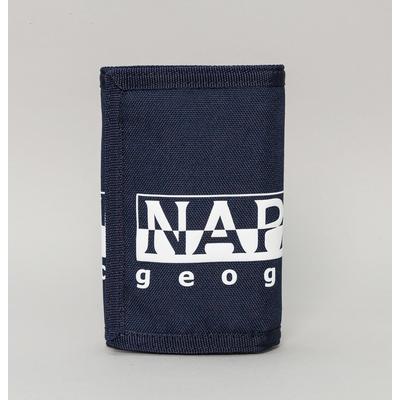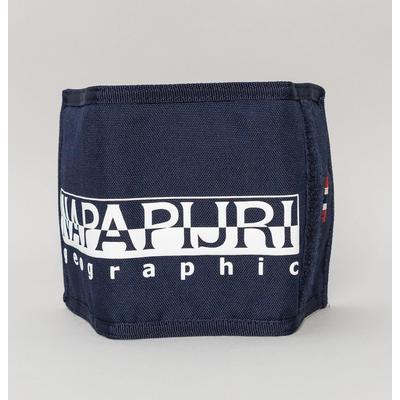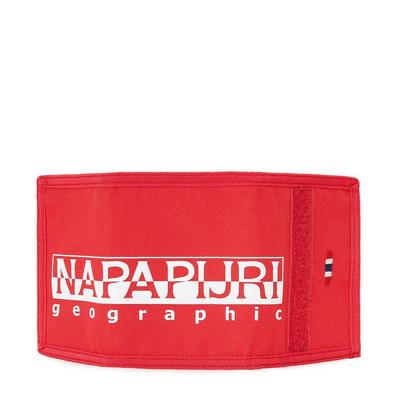 Happy Wallet - £15.00
Technically more of a bag accessory than a bag in its own right, the Napapijri Happy Wallet is a durable and practical unisex wallet for storing cash, cards and coins on the go.
The perfect matching accessory to the rest of the bags from Napapijri, the Happy Wallet is available in blue and red to suit your style and is perfectly sectioned on the inside to keep all your different kinds of money, ID and other cards organised. Shop Happy Wallet
So, whatever type of bag you're looking for, we guarantee our new Napapijri range has something affordable and high quality to suit your needs, so check out the range today!