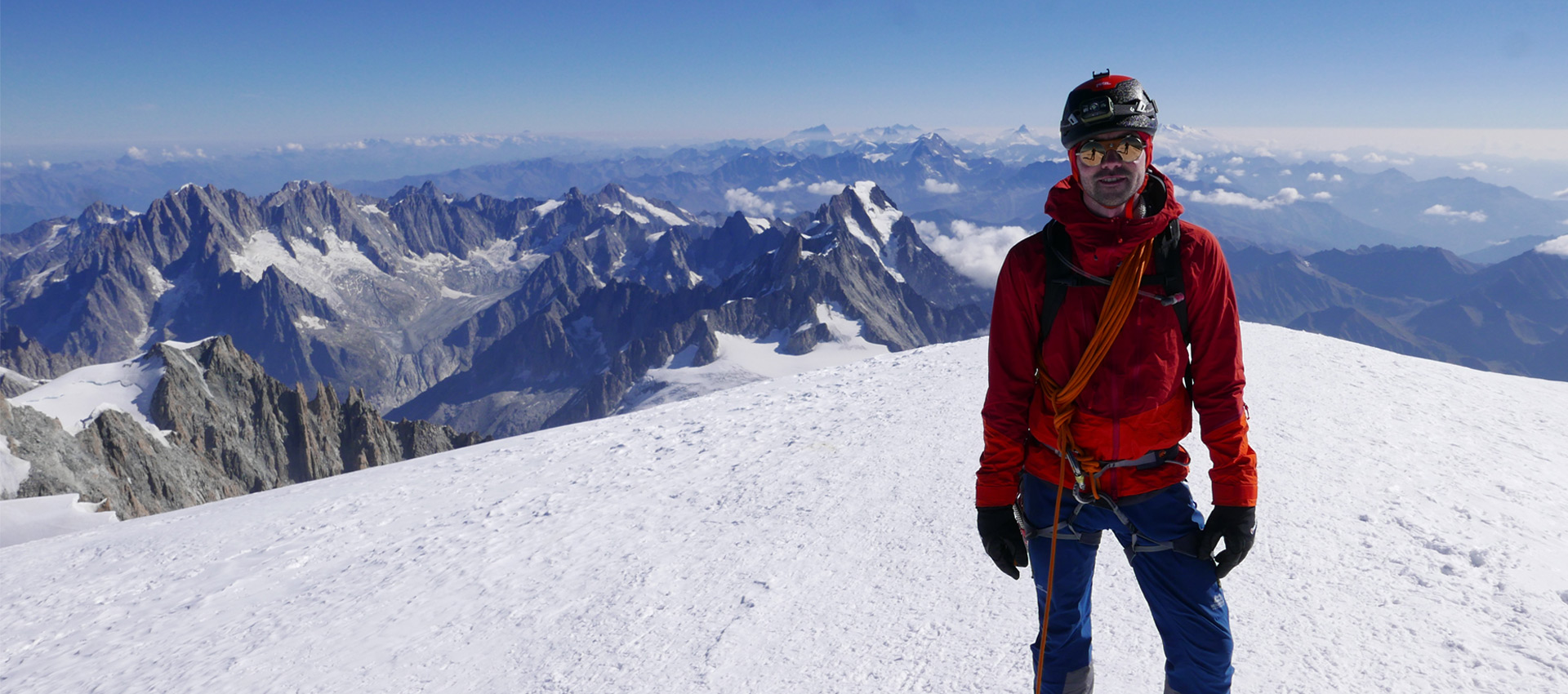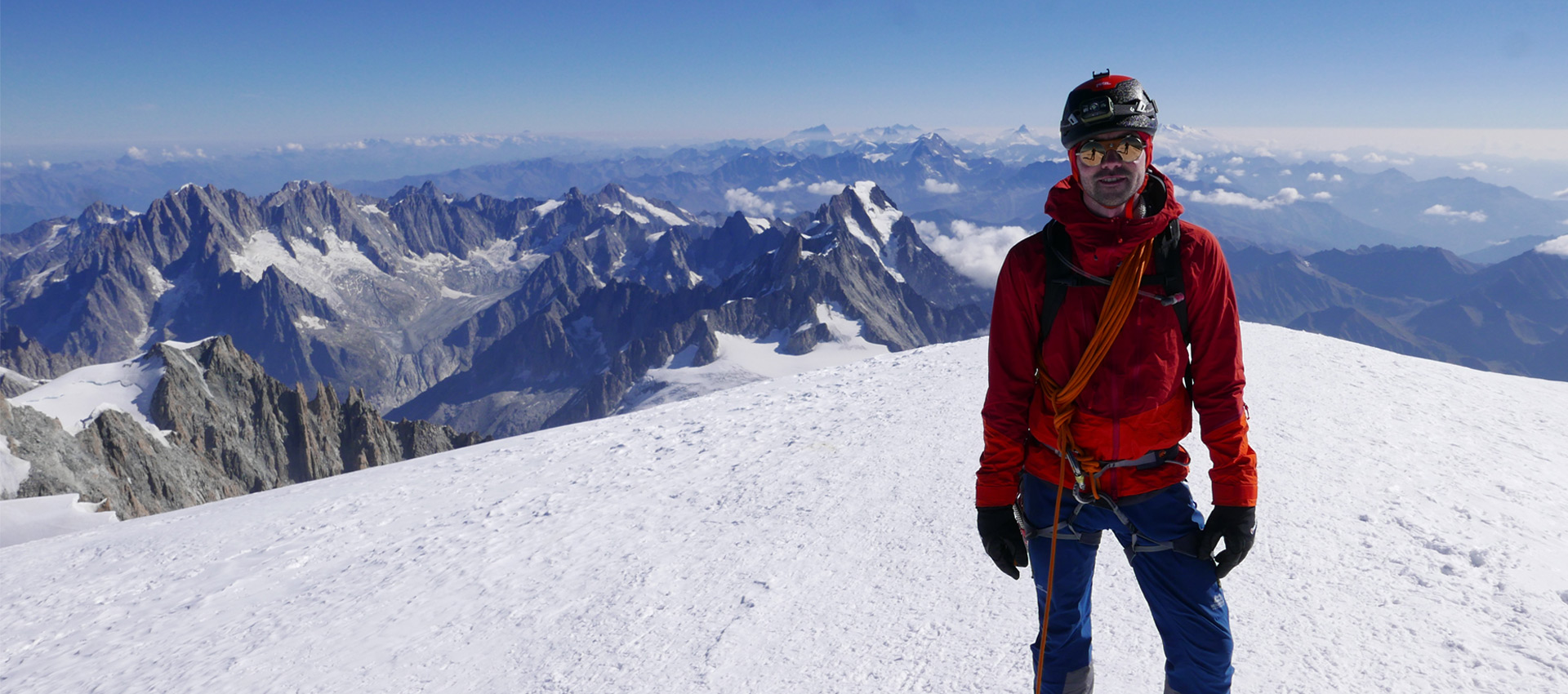 Petzl Gully - Ultra Light Ice Axe
The Petzl Gully is an ultra-light ice axe for technical mountaineering and steep skiing. Weighing only 280g, it can be used for everything from Scottish winter walking to classic alpinism and ski mountaineering.
The slightly curved shaft, tapered banana-shaped pick, and moveable Trigrest for your hands (which can be adjusted without a tool) mean that you can modify the axe to ensure top performance on whatever terrain the mountain throws at you.
I tested the Petzl Gully in Kyrgyzstan and Kazakhstan this summer, and the Alps this autumn. For the weight-conscious mountaineer this is an easy way to instantly shave 0.5kg from your total pack weight in the mountains.
The Features
• Ultra-light ice axe – weighs only 280g!
• Compact – only 45cm in length, with a bevelled spike making it easier to carry the ice axe in a pack without damaging the bag or your contents.
• Technical and efficient – the Gully has a steel head and banana-shaped pick that is tapered to 3mm, which ultimately means efficient placement of the axe when swinging and easy unhooking afterwards.
• Minimalist adze and hammer (if bought as a set) – you can cut steps or hammer a piton back in if required, with the minimum of fuss.
• Adjustable Trigrest – this allows for the position of the hand or index finger to be adjusted into climbing mode quickly and without tools.
• Optional pick weights – this improves the anchoring quality and efficiency of the axe when swinging.
The Verdict
The Petzl Gully is an ultra-light ice axe, weighing only 280g, that can be as versatile as you in the mountains. Comfortably at home in summer alpinism and Scottish winter, the Petzl Gully can be used for walking, a more technical climbing axe, and ski mountaineering.
The adjustable Trigrest allows for modification depending on your mountain activity, and the tapered pick allows for efficient penetration and unhooking. Within the lightweight, compact nature of this axe lies its versatility. The Petzl Gully will be my go-to ice axe this winter and beyond.