#StaffSaturday

Angela Scott

Tiso, Alpine and Blues staff are experts in their own fields. This comes from experience and a love of what they do, whether that be hill walking, running trails, rock climbing, or spending time on the water. Each Saturday we will be highlighting a different member of staff and talking to them about their outdoor journey. This week we are chatting to Angela Scott, a runner and paddler based in Edinburgh.
Which store do you work in and for how long?
I work in the Tiso Rose Street store in Edinburgh city centre and have worked for teh Tiso group 9 years this August.
How do you spend your time outside of work?
During my recreational time outside work I enjoy running and have completed several 1/2 marathons and love running a new city wherever I visit in the world. However, during lockdown, the feeling of being a hamster running same routes over and over was difficult even trying to match PB on each run. #Lonley Goat running.
What is your favourite bit of kit you own and why?
My favourite bit of kit at the moment is ON running shoes. I have a pair of the Cloud Venture and they took everything the wet April/May threw at them. Even in the mud, there were no slippages. I was grateful for their stability on climbs and grassy gorges downhill. THye're also easily cleaned with a bucket of water, brush and Grangers foot cleaning kit.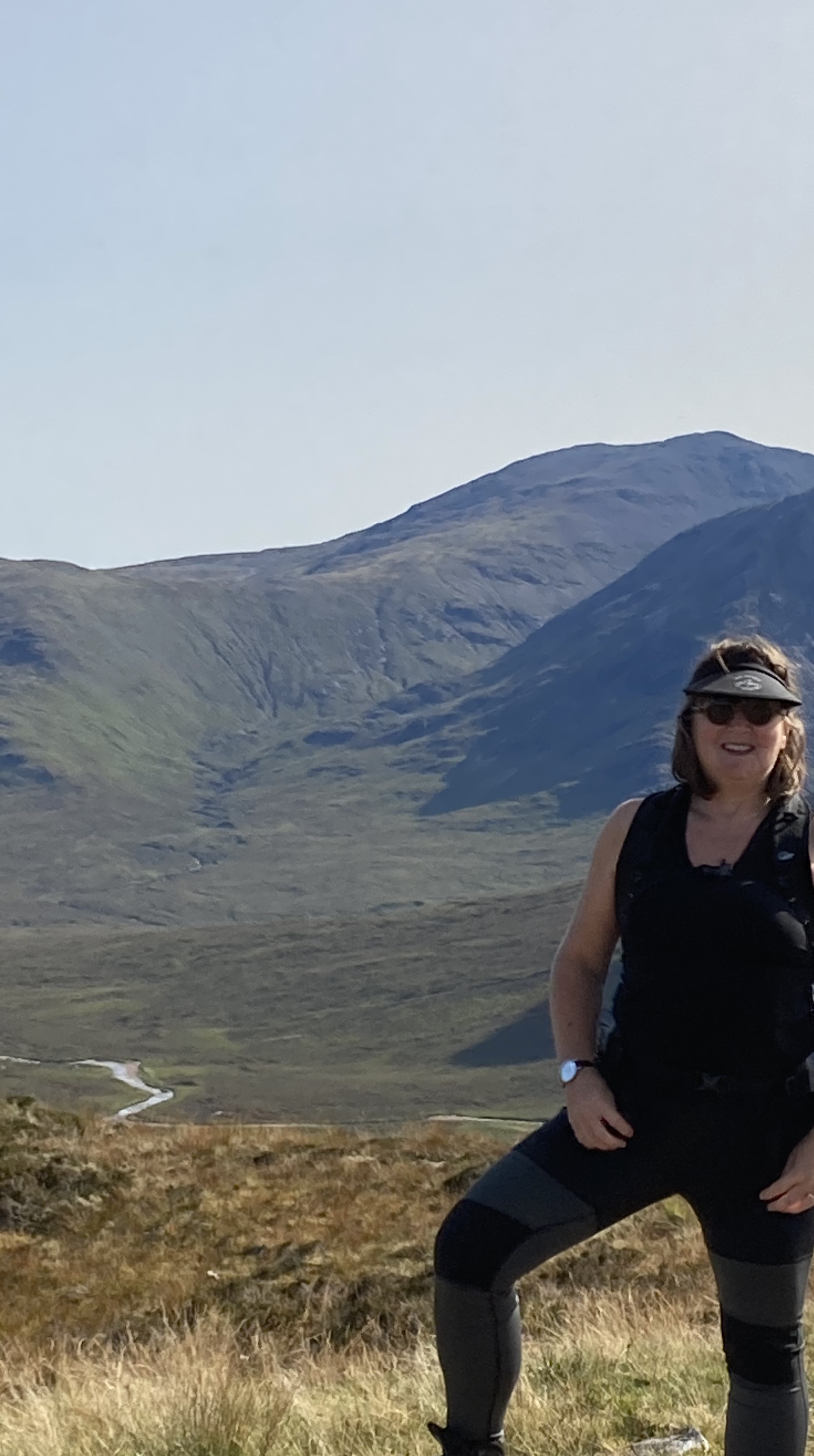 Where is your favourite place in Scotland to explore?
Loch Tummel is my playground for paddle boarding and my new inflatable Kayak. Rannoch Moore also has some special areas to hike.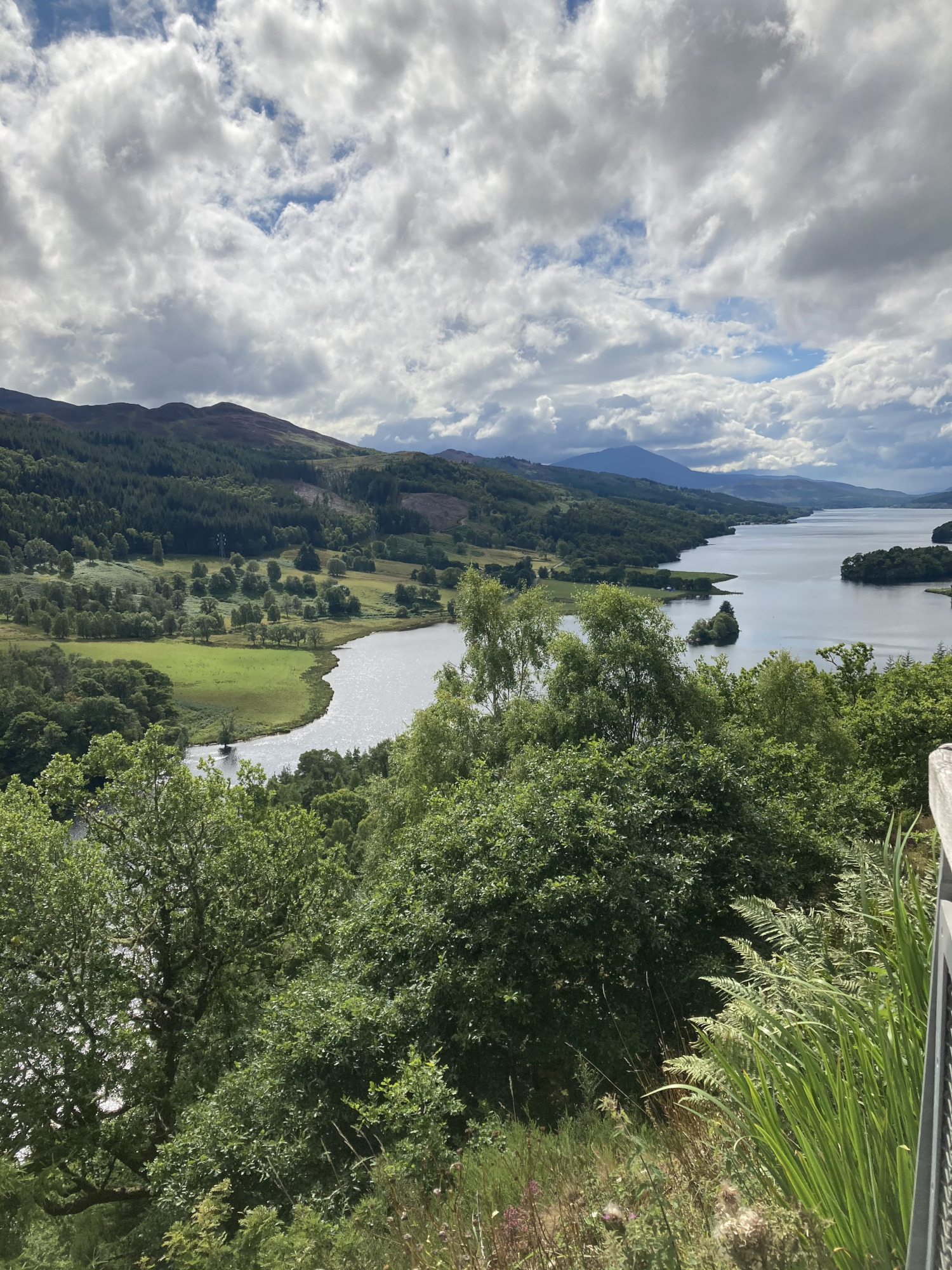 Is there an activity you're really keen to try?
I'm looking to give open water swimming a try when I have some holiday time down in Cornwall later this year.