#StaffSaturday

Graeme Beveridge

Tiso, Alpine and Blues staff are experts in their own fields. This comes from experience and a love of what they do, whether that be hill walking, running trails, rock climbing, or spending time on the water. Each Saturday we will be highlighting a different member of staff and talking to them about their outdoor journey. This week we are chatting to Graeme Beveridge, a fishing and whisky aficionado who is aiming to finish his Munro round in the not-too-distant future.
Which store do you work in and for how long?
I am currently the Deputy Manager of Tiso Inverness, and have been now for a bit over 3 years. Before that I was in Buchanan Street Tiso for 9 years. I got my first job when I was 16 working in a small outdoors store part time, and then regularly worked on and off in outdoor retail before joining Tiso.
How do you spend your time outside of work?
In a nutshell, walking, fishing and whisky. I was hoping to finish the Munros last year as I am down to my last 30, however the current situation has put a little delay on me finishing them. Fingers crossed for this year! I also really enjoy long distance walking. Probably my favourite trip, was an 8 day route from Glen Feshie through to Braemar, taking in 18 Munros across the Northern part of the Cairngorms. The weather was fantastic and it felt so satisfying to get into the rhythm of a long distance trip where I was regularly waking up above 900m to take in the views and get my breakfast ready. It was actually my first real visit to the Cairngorms and spending that amount of time there uninterrupted meant that I was able to get fully tuned into the landscape. It's a magical place with such a variety of terrain and wildlife. Thoroughly recommended!
9 years ago a friend and I started up a walking and whisky club, named the Hipflask Hiking Club. Our aim was to get a group of like minded individuals to explore Scotland via the great outdoors, and by it's many distilleries! One of our favourite outings has to be when I still worked in Glasgow. We went for a tour of Glengoyne Distillery, then headed up the neighbouring Dumgoyne for amazing views up into the Trossachs. Unfortunately we have had to forego the group hikes this past year, but organising several virtual tastings have kept the spirits up! Although I thrive on solo trips, it has been fantastic to be a part of a club with such enthusiastic people. There are so many great outdoor clubs across Scotland, I really do encourage folk to seek out a local one or even start up their own.
My main passion though has to be fishing, and I jump at any opportunity to take to the hills with a fly rod and a tent in pursuit of wild trout. I mainly focus on hill lochs, but can also be found clambering over the rocks on the West Coast fishing in the salt! I've even gone as far as India, fishing the foothills of the Himalaya for golden mahseer, and the River Ebro in Spain for monster catfish.
What is your favourite bit of kit and why?
Favourite bit of kit? Easy, my tent hands down. I have a Helsport Fjonnfell Pro 2, which is amazingly spacious for a backpacking tent, if a little heavy for most folk. Although there are many bits of kit I love or enjoy using, there is something special about carrying your shelter with you. Pick the right tent and it truly becomes a home from home. The tent you put up in a new spot on a special trip stays in your memories far longer than the sleeping bag you were in! Saying all of that, I am a bit of a stove freak. Last I checked I had 8 different stoves, including an old brass Optimus No.5 that still gets broken out for the odd bothy trip cauldron of stew!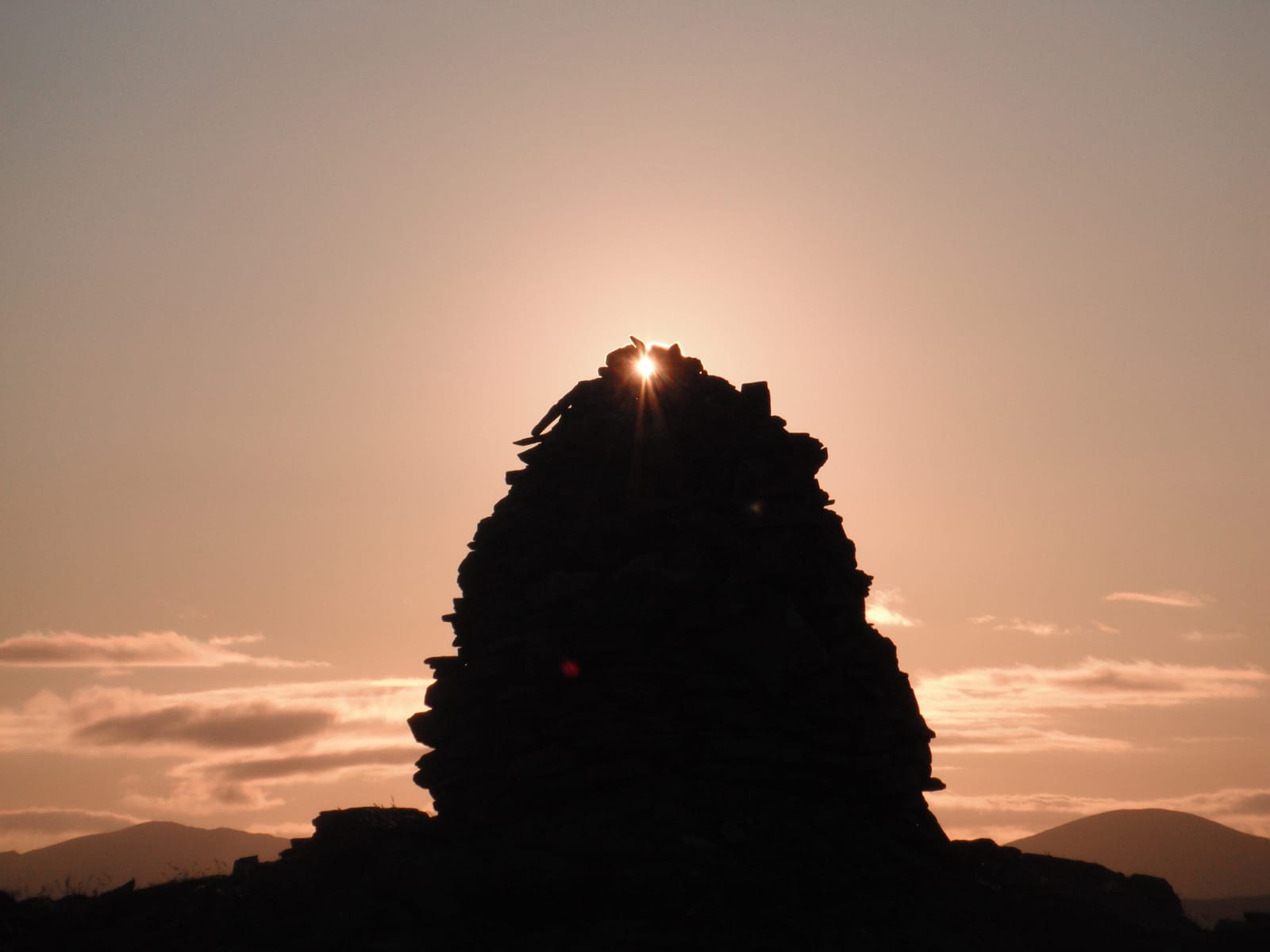 Are there any outdoor activities you are really keen to try?
I have always had the notion to learn to ski, but something always comes up each year to divert my attentions(and my bank balance!). Ski touring and ski mountaineering are the areas that really excite to be honest, but need to get the finger out and learn the basics first. Other than that, since moving to the Highlands and seeing the other staff in Tiso Inverness get out kayaking and canoeing, I reckon it's only a matter of time before I get out on the water with them!