#StaffSaturday

Jamie Thorne

Tiso, Alpine and Blues staff are experts in their own fields. This comes from experience and a love of what they do, whether that be hill walking, running trails, rock climbing, or spending time on the water. Each Saturday we will be highlighting a different member of staff and talking to them about their outdoor journey. This week we're chatting to Jamie Thorne, a new mechanic at Alpine Marchmont, who has moved to Scotland to get the best out of life.
Which Alpine store have you worked in and where were you before?
Hi, I'm Jamie, and I'm brand new to Alpine Bikes by a few weeks! Before I was working down in Sunderland as a cycle technician for a different bike shop. I've always been an outdoorsy person. I can always remember being out on a bike since I was a kid. First thing I ever rode were BMXs and that kept me going from as young as I remember until I was about 21 when I bought my first mountain bike. I've always been up and about and I've worked in quite a few different outdoor retailers so the hiking aspect has featured with me for quite a while now.
Since you're new to Scotland, have you ridden here before?
I haven't ridden here before so I've got a list of places to go. Obviously there's Glentress and Innerleithen but plenty more. Trail Forks has been a useful tool to find places to ride near me. Apparently there's a few hidden trails and little bike paths around my new home that I'll find.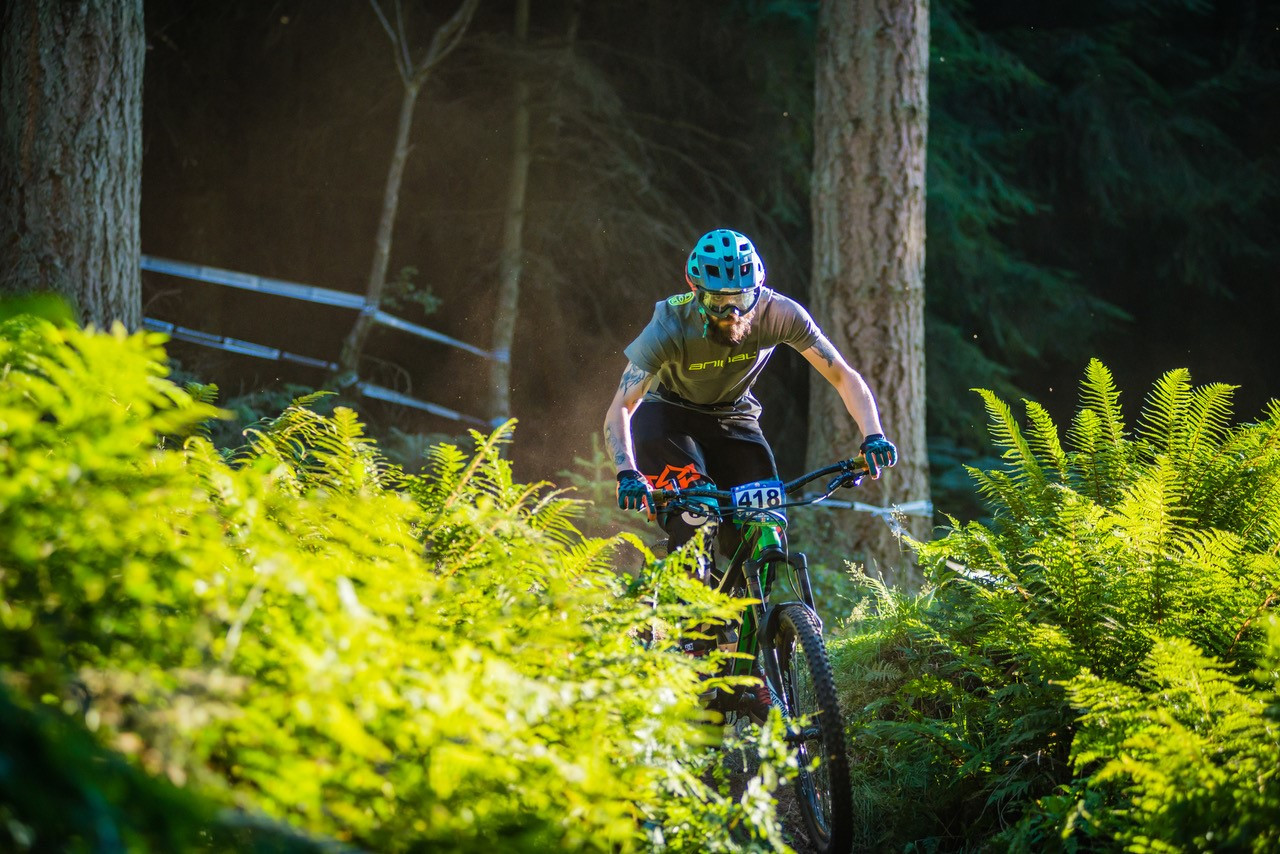 What's your preferred riding discipline?
Mostly a lot of trail riding, in all honesty. But I will flit between things like distance riding on the hardtail, a bit of downhill riding, or if I'm just wanting to relax then maybe a bit of street BMX.
Do you have a specific area of expertise that people in store can approach you about?
Probably SRAM brakes as I've had to rebuild a few of them over the last year. Shimano tends to be more reliable, but SRAM can be tricky and it's a task I don't mind doing.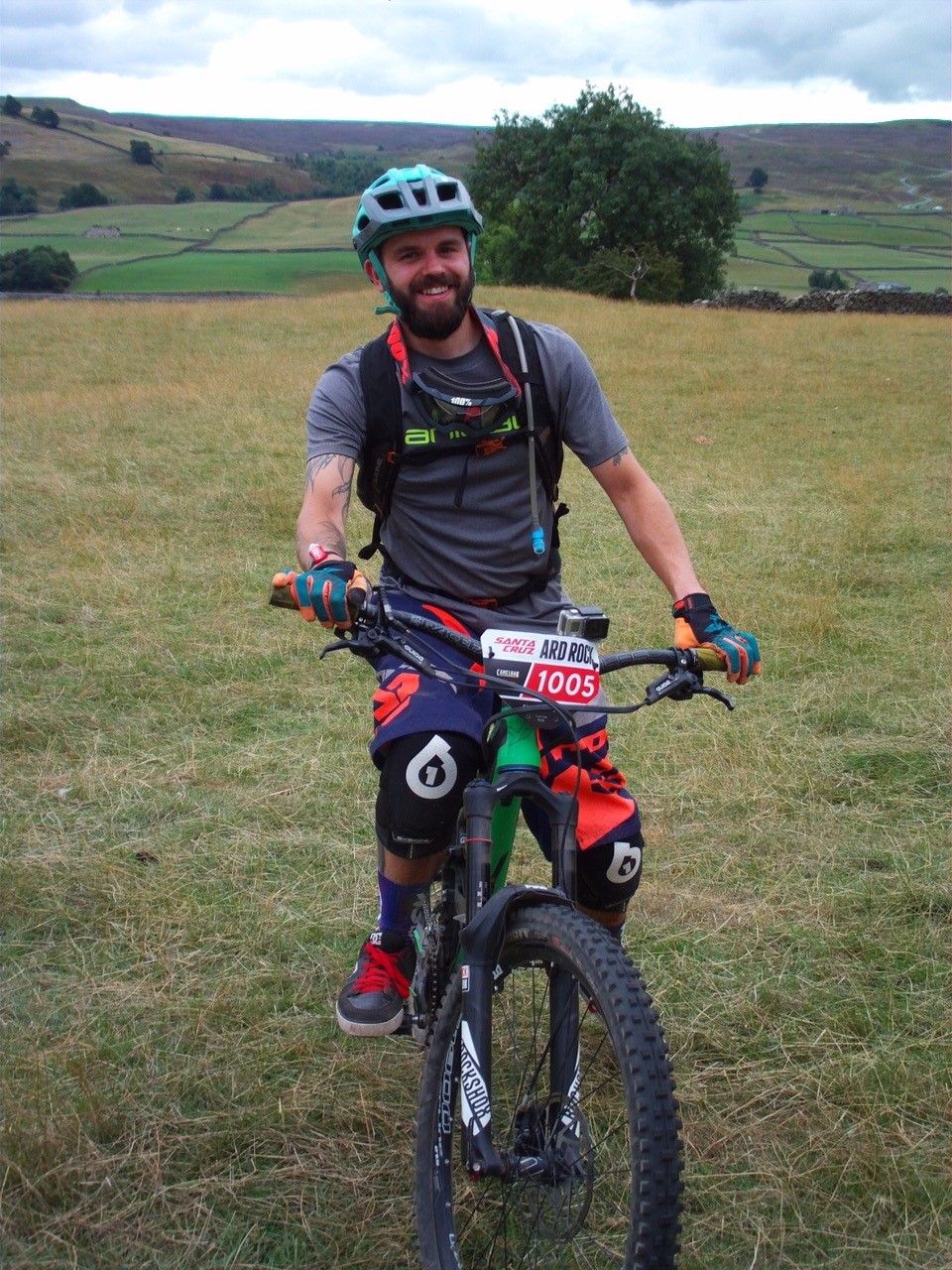 What bikes are in your bike shed just now?
All my bikes are quite a few years old. I've got a Mongoose BMX which I picked up recently for £35 second hand. It's probably about 15 years old. I've got a Vitus Nucleus hardtail and a Specialized Demo 8.
Do you do any other outdoor activities other than bikes?
A bit of hiking, especially now that we're in Scotland. My partner and I want to get out and do a bit of wild camping – that's really high up on our list. I also want to start getting back into climbing as she's done a lot of that. We'll be headed to some bouldering and climbing centres soon!
Are there any other outdoor activities that you really want to try?
It's going to sound like a weird one but I'd love to try sky diving! My other half has done it and she wants to get her license to be able to do it solo so that's something I feel I'm going to get pushed into very quickly at some point.