#StaffSaturday

Miles Hand-McCready

Tiso, Alpine and Blues staff are experts in their own fields. This comes from experience and a love of what they do, whether that be hill walking, running trails, rock climbing, or spending time on the water. Each Saturday we will be highlighting a different member of staff and talking to them about their outdoor journey. This week we are chatting to Miles Hand-McCready, a photographer who spends as much time as possible outdoors and exploring Scotland.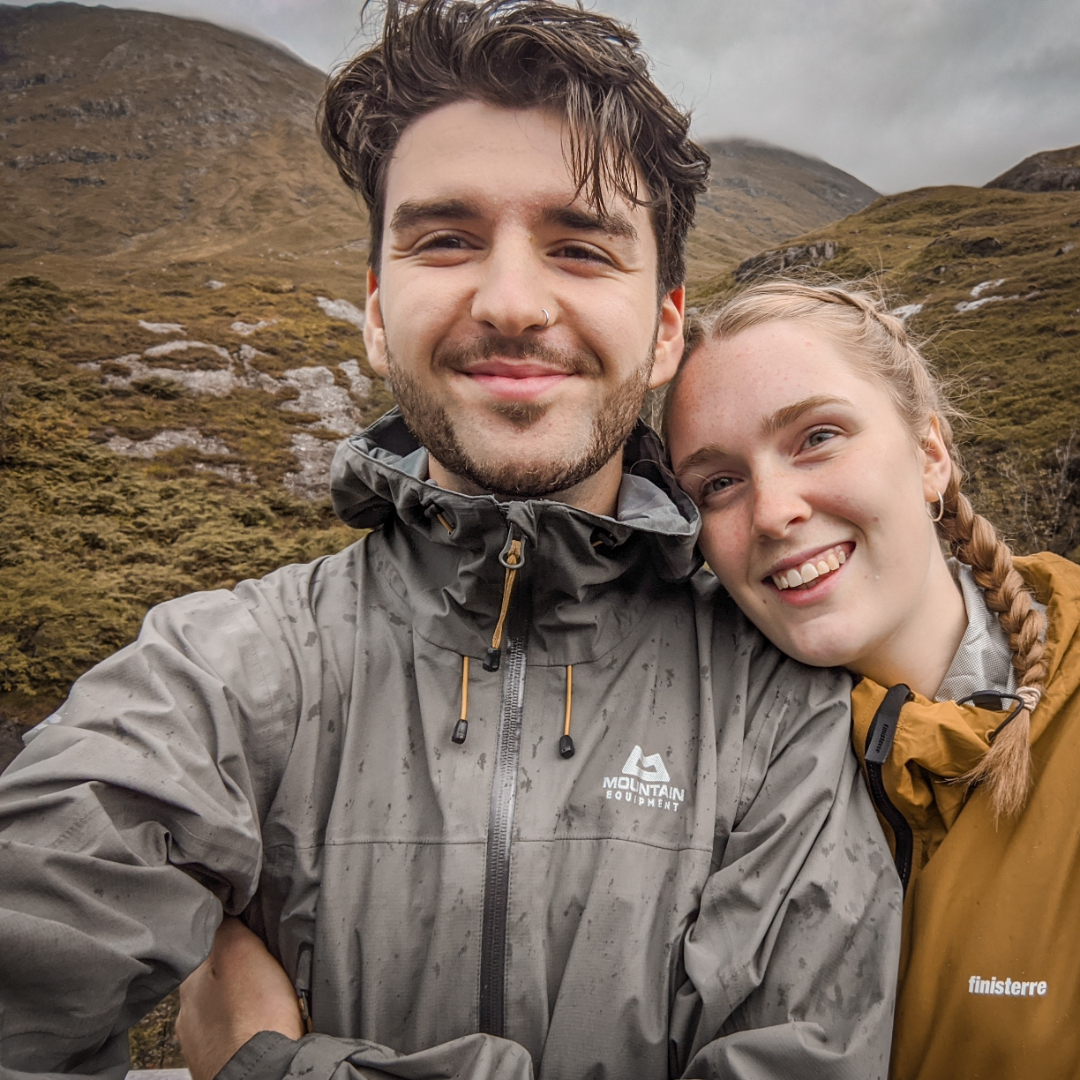 Which store do you work in and for how long?
I work in the Edinburgh Outdoor Experience store, and have worked there for around 18 months now. I've spent the last four years becoming a qualified instructor in disciplines such as Climbing, hillwalking, paddlesports, cycling and wakeboarding. I'm currently working towards my Summer Mountain Leader. I feel this has helped me become very knowledgeable about the products at Tiso and when giving customers advice.
How do you spend your time outside of work?
When I am not in work I spend as much time as I can outdoors. I am a photographer, and also run, climb, and snowboard. I will give any sport a try!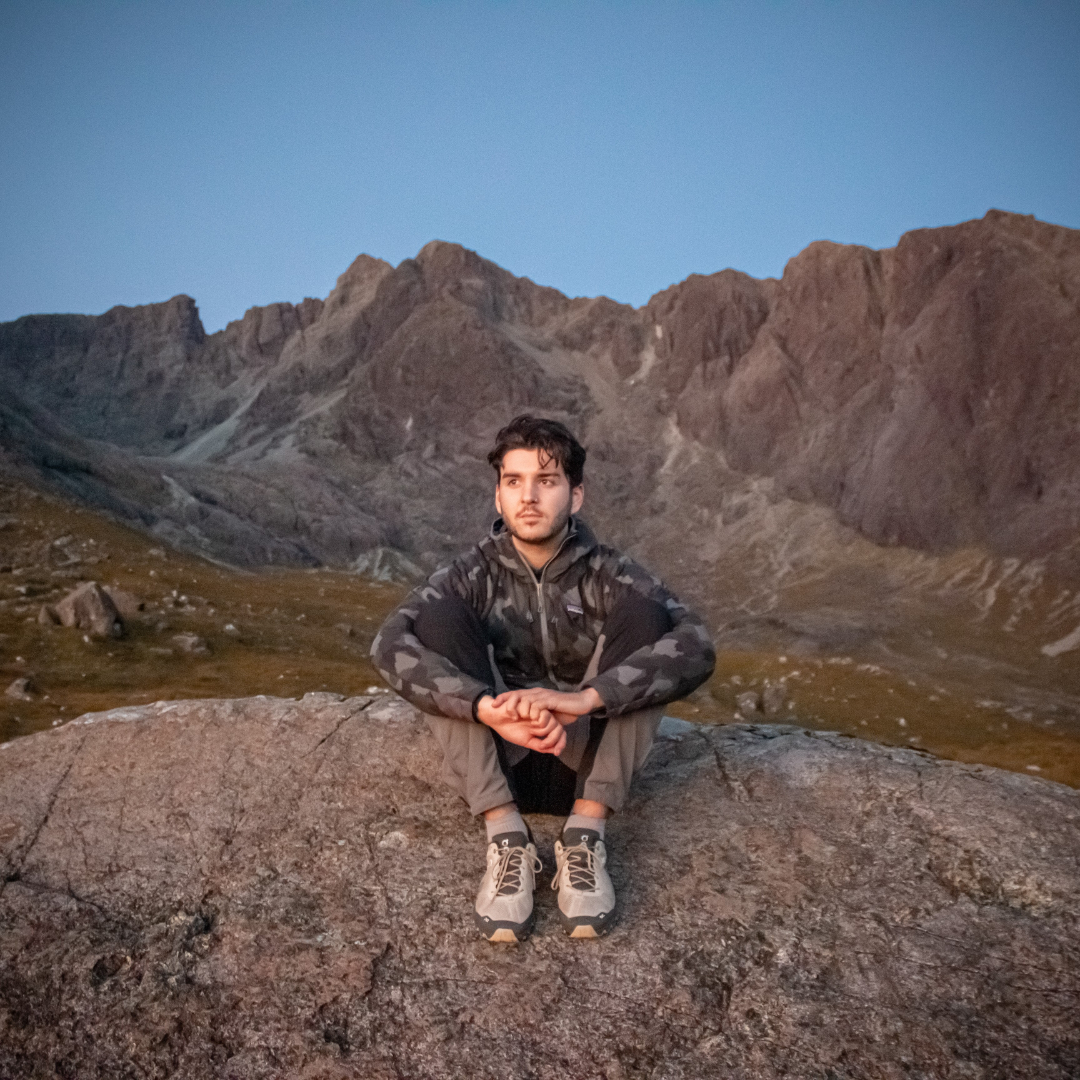 What is your favourite bit of kit and why?
That is a tough one as I have so much kit that I love, but probably my Mountain Equipment Kinesis Jacket. It is lightweight, breathable, and comfortable. It can be worn in any temperature, and for any activity: cycling, climbing, walking. It really is an all-rounder and is one of the first things I pack into my rucksack no matter the adventure.
Where is your favourite place in Scotland to hike, camp, or take photographs?
It has to be Skye. The landscape there is so dramatic and exciting, and of course Skye has the Cuillin mountains and the Old Man of Storr as well. It is an incredibly beautiful and accessible Scottish island.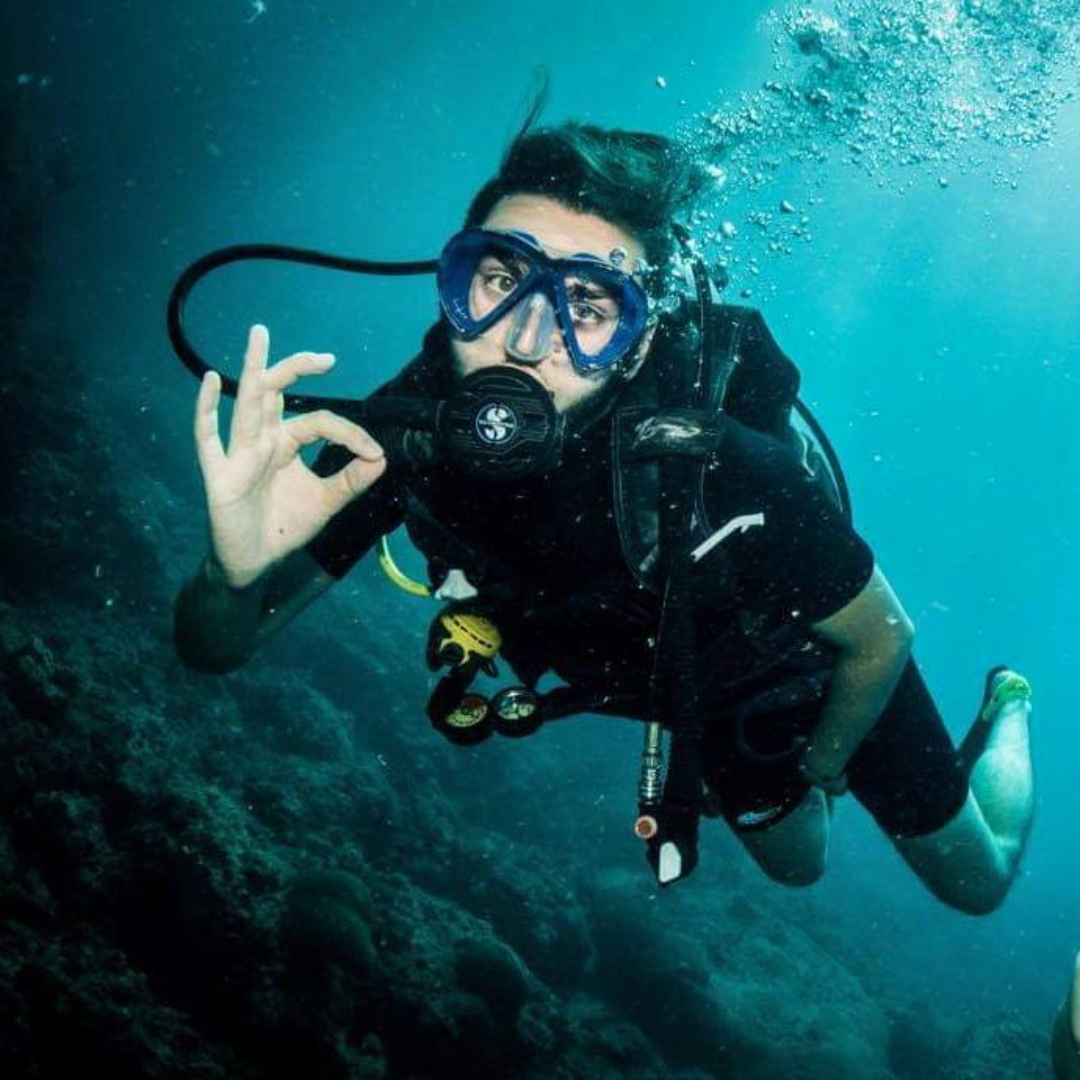 Are there any outdoor activities you are really keen to try?
I am really keen to try ice climbing. As I hike, camp, rock climb, and snowboard, I feel like I have tried almost every activity in the hills. Ice climbing to me feels like the missing piece!