#StaffSaturday

Silvije Habulinec

Tiso, Alpine and Blues staff are experts in their own fields. This comes from experience and a love of what they do, whether that be hill walking, running trails, rock climbing, or spending time on the water. Each Saturday we will be highlighting a different member of staff and talking to them about their outdoor journey. This week we're chatting to Silvije Habulinec, a history PhD student studying British Mountaineers and is an avid climber himself.
How long have you worked for Tiso and in which store?
For nearly three years I work in Tiso store in Aberdeen. Boot fitting and tent pitching for customers are my main occupancies inside of the store lately.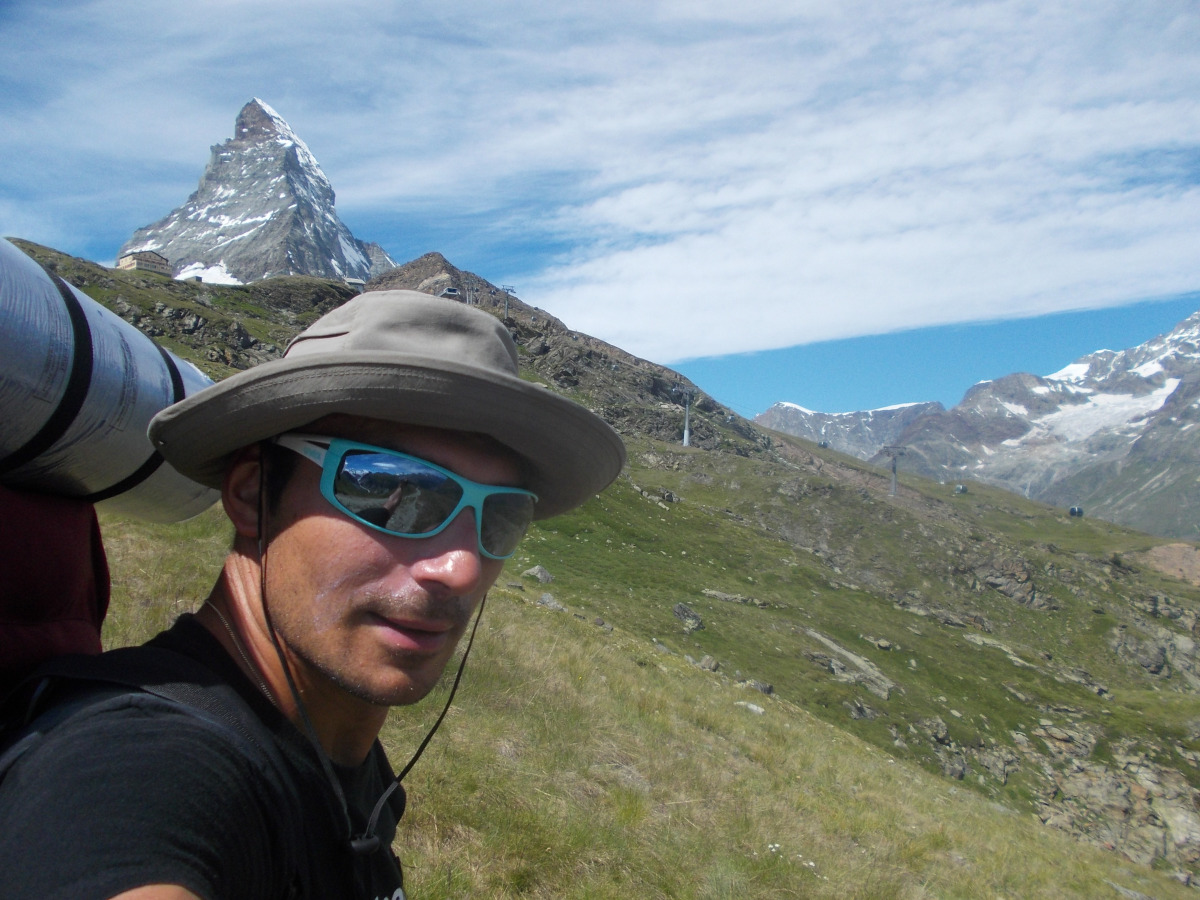 How do you spend your time outside of work?
Outside the store I spend my time either hiking, travelling or planning one of those two activities. I am also a PhD student at the University of Aberdeen in the Department of History. I am doing a research about British mountaineers in the Alps during 1850s and 1860s. Less than a month ago I finished my first year of study.
What is your favourite bit of kit and why?
My favourite bit of kit is my BRS ultra-light stove. I am not obsessed with ultra-light hiking equipment, but I quite like the fact that I can prepare hot meal and drinks on a tiny stove which barely takes any space at all.
Where is your favourite place in Scotland to hike?
I cannot say that I have the favourite place in Scotland to hike. I have been living in Scotland for nearly eight years, and I would say that I am still exploring this country. However, if I need to choose one place it would be whole Deeside area, particularly around the Loch Muick.
Are there any outdoor activities you are really keen to try?
I would really like to try high altitude mountaineering. When I say high altitude, I am aiming on 7000+ metres, specifically on Tian Shan and Pamir mountains in Central Asia. So far, I have been above 3000 metres in Panama and Spain, above 4000 metres in Switzerland and Morocco and just at the brink of 5000 metres in Nepal. It is time to push a bit higher again. Seven thousander should be a new step and I hope it would be reachable in two to three years.