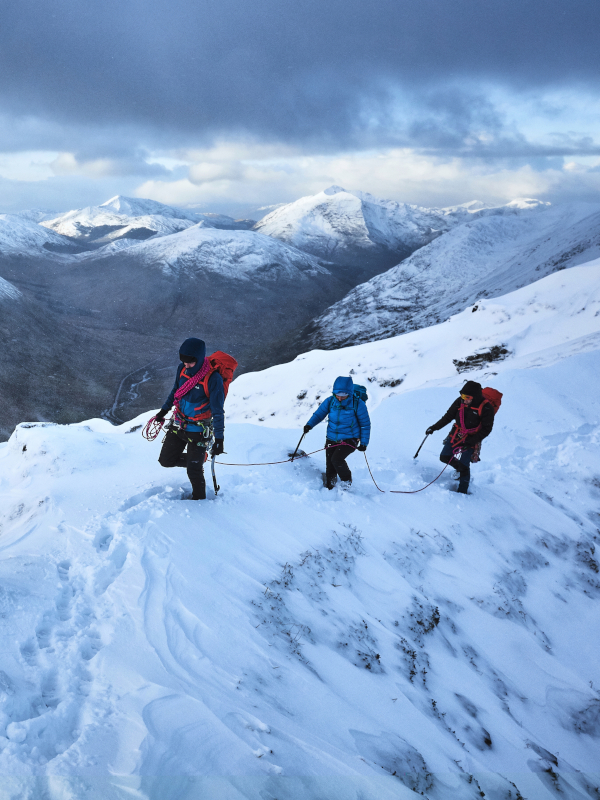 ThinkWINTER Part 2 | Refining your plans
Produced by Mountaineering Scotland in association with Rab, Tiso and Sport Scotland, welcome to the third #ThinkWINTER video.
What do you need to think about when you plan winter trips to the hills and mountains?
Find out more about using weather and avalanche forecasts to help you plan your day and get the most out of your time this winter.