Tiso have had a close relationship with the mountains since our early days, and Mount Everest is no exception. We asked current CEO, Chris Tiso, to tell us a little more about the company's Everest history.
"Our long relationship with Mount Everest began in 1972 when our late co-founder, Graham Tiso was asked by Sir Chris Bonington to join the climbing team of the British Southwest Face Everest Expedition he was leading that year. Graham was also asked to organise the equipment for the expedition, a big responsibility and a challenge given the limited time available.
The Expedition was ultimately unsuccessful in its attempt to summit via this previously unclimbed route, largely due to the atrocious weather they experienced. However, the invaluable knowledge and experience gleaned did however contribute significantly to a later successful expedition in 1975 although at some human cost. Graham Tiso was invited to join the later expedition but with a young family and business developing at the time, he chose not to."
Twenty seven years later Grahams youngest son and our current CEO, Chris Tiso was invited by Gavin Bate to join the climbing team of the British Everest Expedition 2000.
They were to attempt to become the first team to summit from the South (Nepal) side in the new Millennium. Again a member of the Tiso family was tasked with the responsibility of organising the extensive personal and team equipment required. Chris secured sponsorship from The North Face alongside the commitment Tiso as a company had already made to supporting the team. The expedition was successful in its attempt with Polly Murray becoming the first Scottish woman to summit the highest mountain in the world.
In 2012 a twenty one year old Mollie Hughes set her sights on Mount Everest soon after graduating University in Bristol. With little in the way of sponsorship her attempt was successful and on 19 May she summited. On her return Mollie decided to move to Scotland to be closer to the mountains – much as Graham had over fifty years earlier. In 2014 Mollie joined Tiso but was already harbouring a dream to return to Everest once more. Having already climbed the from the South side, this spring will see Mollie attempt to summit from the North (Tibet) side and become the youngest British person to summit Mount Everest from both sides.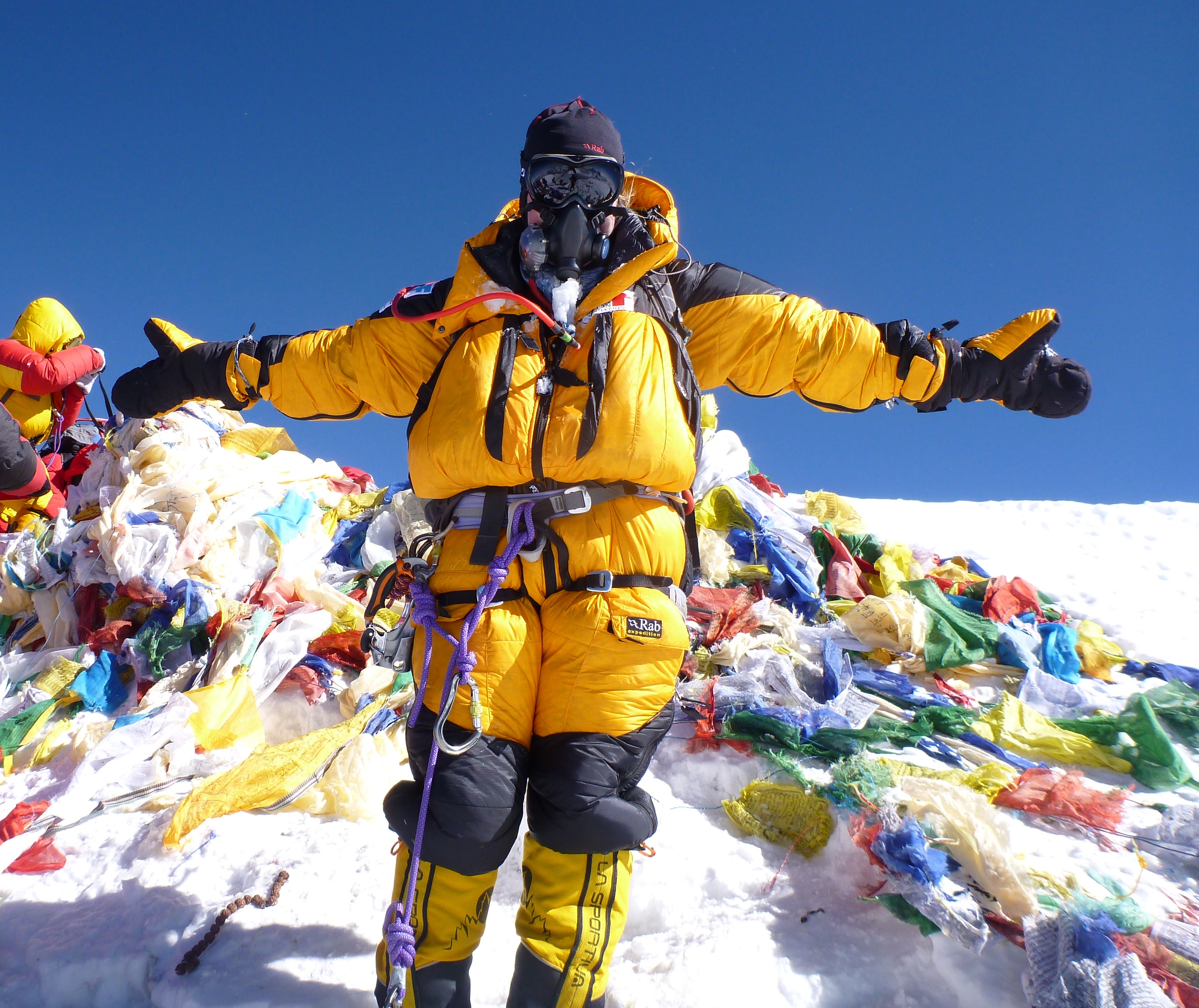 Tiso are proud to have Mollie as part of our team and delighted to be supporting her attempt as principal sponsor. You can find out more here.