Tiso's 2019 Yearly Round Up | Tiso Blog
2019 has been an exciting year for us here at Tiso! Our staff and ambassadors have been on countless adventures around the world, we have had our busiest year to date with in-store events, lectures and exciting brand collaborations.
Joint Initiatives: The Alps With GORE-TEX
Earlier this year we sent Tiso Ambassador Mollie Hughes and her team on a mid-week mission to the Italian Alps to test our new season GORE-TEX products. Accompanied by award-winning mountain sports photographer Hamish Frost, the team faced challenging weather during their trip. Fortunately, adverse weather conditions tend to create perfect GORE-TEX testing conditions!
A stunning short film about the Alps GORE-TEX expedition was created by the immensely talented Hamish Frost
Success: The Polar Academy
Here at Tiso we have been supporting The Polar Academy since its beginning, we help Tiso ambassador and charity founder Craig Mathieson in every way we can. The Polar Academy identifies 'invisible' 14-17 year old secondary school children, crushed by a lack of self-esteem and gives them the chance to redefine their physical and mental limits through Polar exploration.
The team of young adults were immersed in the wilds of Greenland, each hauling their 45kg sledge for 100km. Over ten days, team-work and resilience were paramount as they cooked and camped on the sea ice, met members of the Inuit community, navigated through some of the world's remotest terrain and marvelled at the Northern Lights. Their confidence soared with every step.
The 2019 team were made up of exceptional students from Bathgate Academy in West Lothian. Congratulations to Abbie Heaney, Adam Rayer, Alex Cochrane, Matthew Wood, Emma Severs , Jake Duncan, Kimberley Codona, Max Kilgour, Robyn Thomson, Orla Morgan, Ellis McKay (Pupil Support Manager)
Learn more about The Polar Academy and follow next year's expedition on their website.
Wellbeing: Recharge your mind
This year we looked beyond the familiar to encourage everyone to take some time for themselves. Some time away from the hustle and bustle, away from the cares of modern life, and into nature. We firmly believe there is no better feeling than being outdoors, breathing fresh air, looking at stunning views and feeling the wind on your face. It's good for your body and it's even better for your mind.
This summer, we challenged you to take yourself to your perfect place to #recharge you mind. We launched a photo competition for the best image and were inundated with incredible imagery of you all, taking time for yourselves!
Learn about the #recharge campaign and how taking time for yourself is good for the mind and body in our mental health and the outdoors blog.

Adventurers: Supported By Tiso
This year we welcomed new athletes and affiliates to our Supported by Tiso programme! Arran Goddard and Nigel Williams and joined our team.
Arran found his love for the outdoors when he was in his early teens, going camping with family in the north of Scotland, trying out mountain biking at Glentress and trying rock climbing at Alien rock in Edinburgh. He also supports the The Polar Academy having been a participant in 2017. Arron took these experiences to gain qualifications in Outdoor Leadership, and has since established a career path in Adventure Tourism.
Nigel has had a long career in the outdoors starting in the military with Fife Council and later Sport Scotland as Head of Training at the National Centre, Glenmore Lodge for 20 years. Now a freelance outdoor instructor, he is a director of the National Navigation Award Scheme and author of the book Teaching Navigation. He also works with a wide range of groups and organisations ranging from Wilderness Medical Training to the Scottish charity, The Polar Academy. He has participated in climbing expeditions all over the world; ranging from Morocco to Alaska.
Lectures and Events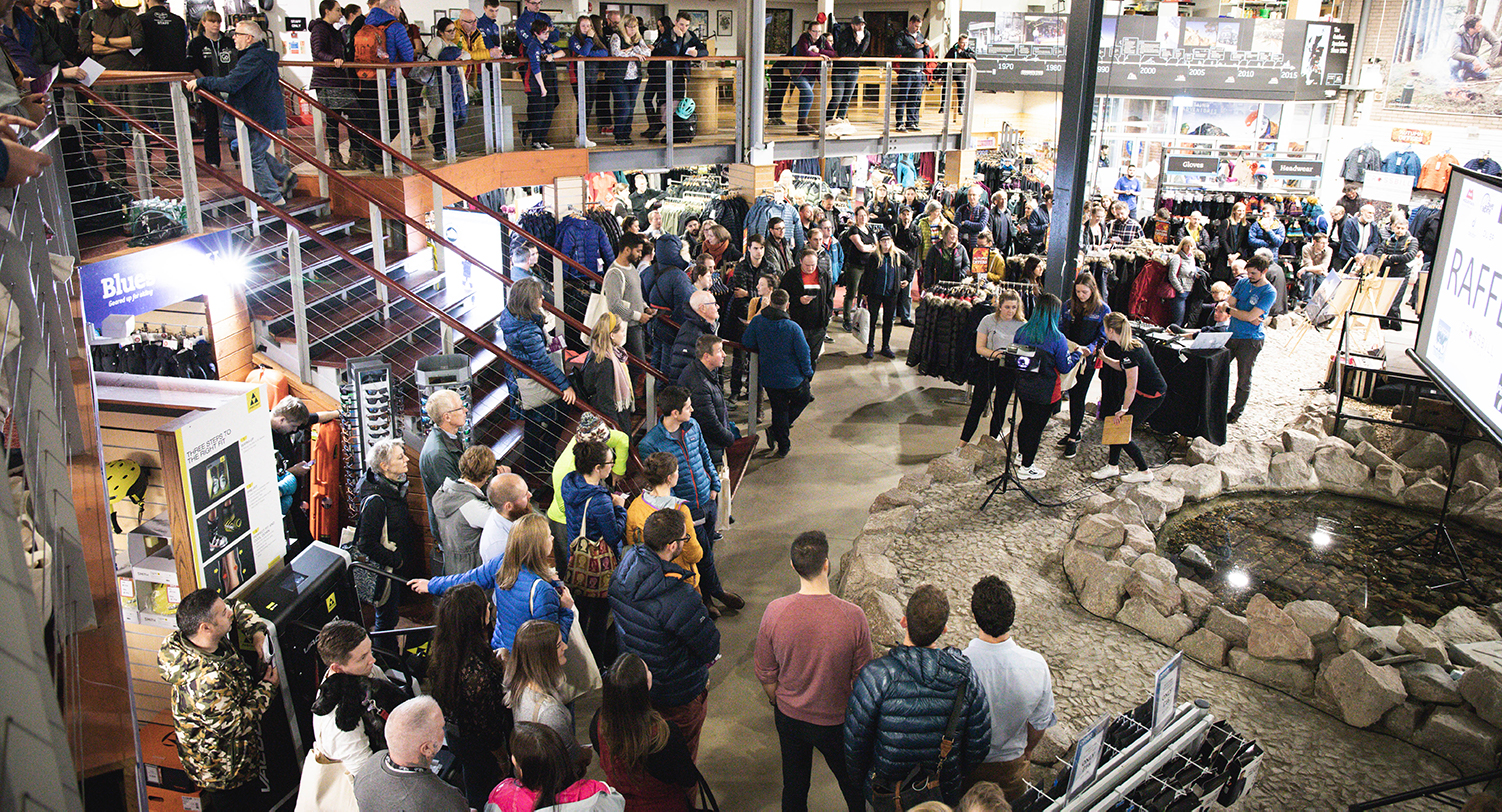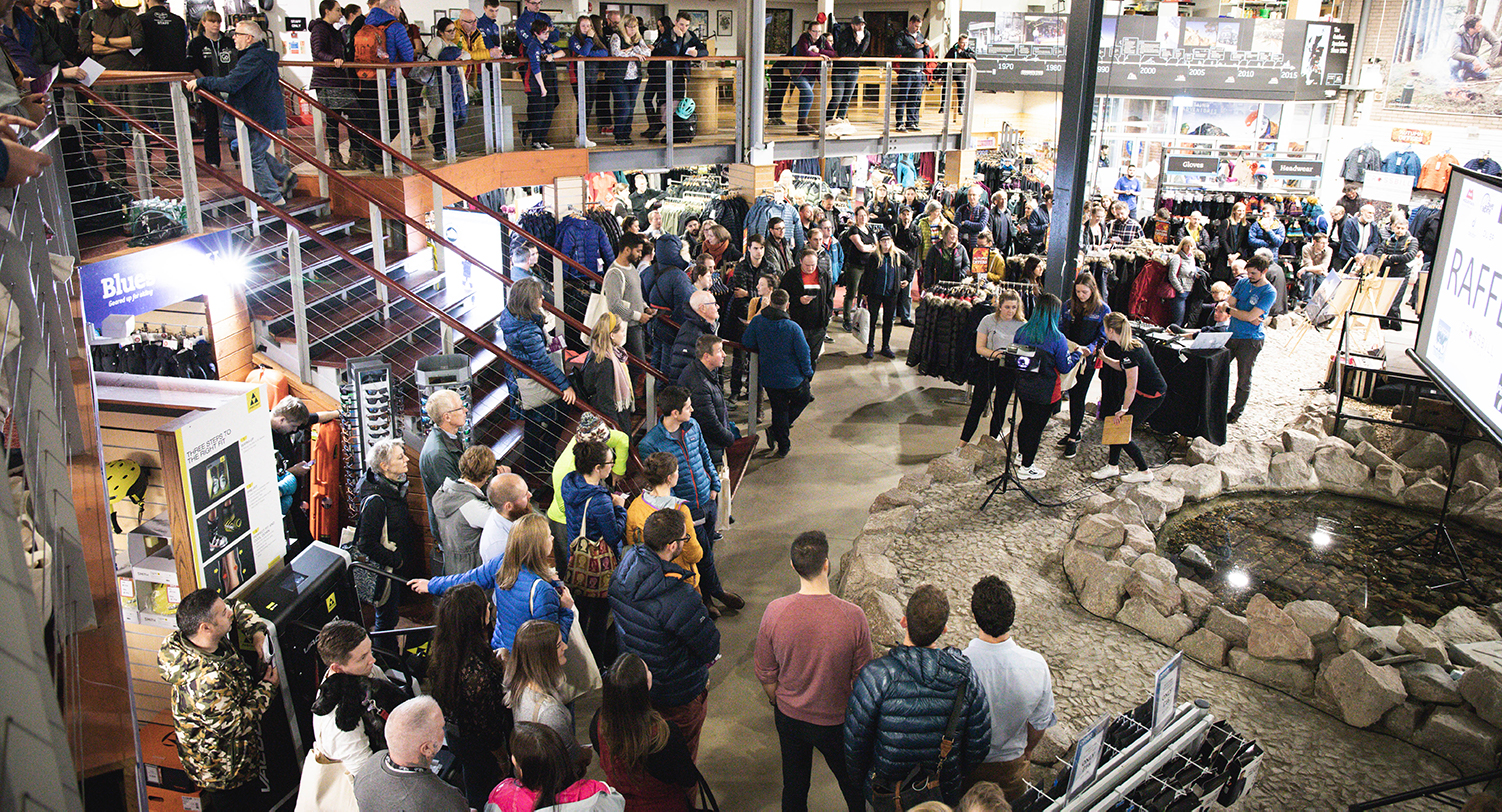 We have had our busiest year to date hosting events across all of our Tiso stores and beyond. Once again we ran our biannual Outdoor Experience Evenings in Spring and Autumn. These evenings saw more than 1,800 of you loyal folks attend and were particularly exciting showcasing a whole host of aspirational adventurers, including Jenny Tough Rachel Keenan, Uisdean Hawthorn and Hamish Frost.
We didn't stop there. Our "Life on the Ice" lectures in Glasgow featured talks by three of Scotland's top explorers: Craig Mathieson, Scotland's greatest Polar explorer and founder of The Polar Academy; Richard Smith, a former Royal Marine and Mollie Hughes, the youngest woman in the world to have climbed Mount Everest from both sides. Guests were captivated by stories of the physical and mental challenges of polar exploration.
Earlier this year we ran our first "Sip and Shop" event at Tiso Buchanan Street. The evening of luxury shopping showcased the ultimate girls' night with Crossbill Gin, Cake Pops, Prosecco and women's favourite brands.
Our Events calendar came to a close with a bang - an early season snow flurry brought with it the opportunity for an exclusive ski touring journey led by British Backcountry, in conjunction with Blues Ski. A small group of customers took to the Cairngorm Mountains on our demo fleet of skis to learn about true Scottish backcountry skiing from the masters at British Backcountry.
We CANT WAIT to see what 2020 has in store!
Your Tiso: Competitions
Building rewarding relationships through shared experiences is something that we place great value on. This year we gave you the opportunity to share, connect and win big. From our photo competitions (#TisoTentViews, #Recharge #Getyerhoodup) to our Trek Ebike Quiz - you took to the challenge! By taking part, we are able to learn from, share and reward your outdoor experiences. Revisit the memories on Facebook, Twitter and Instagram!
Tiso: Staff Adventures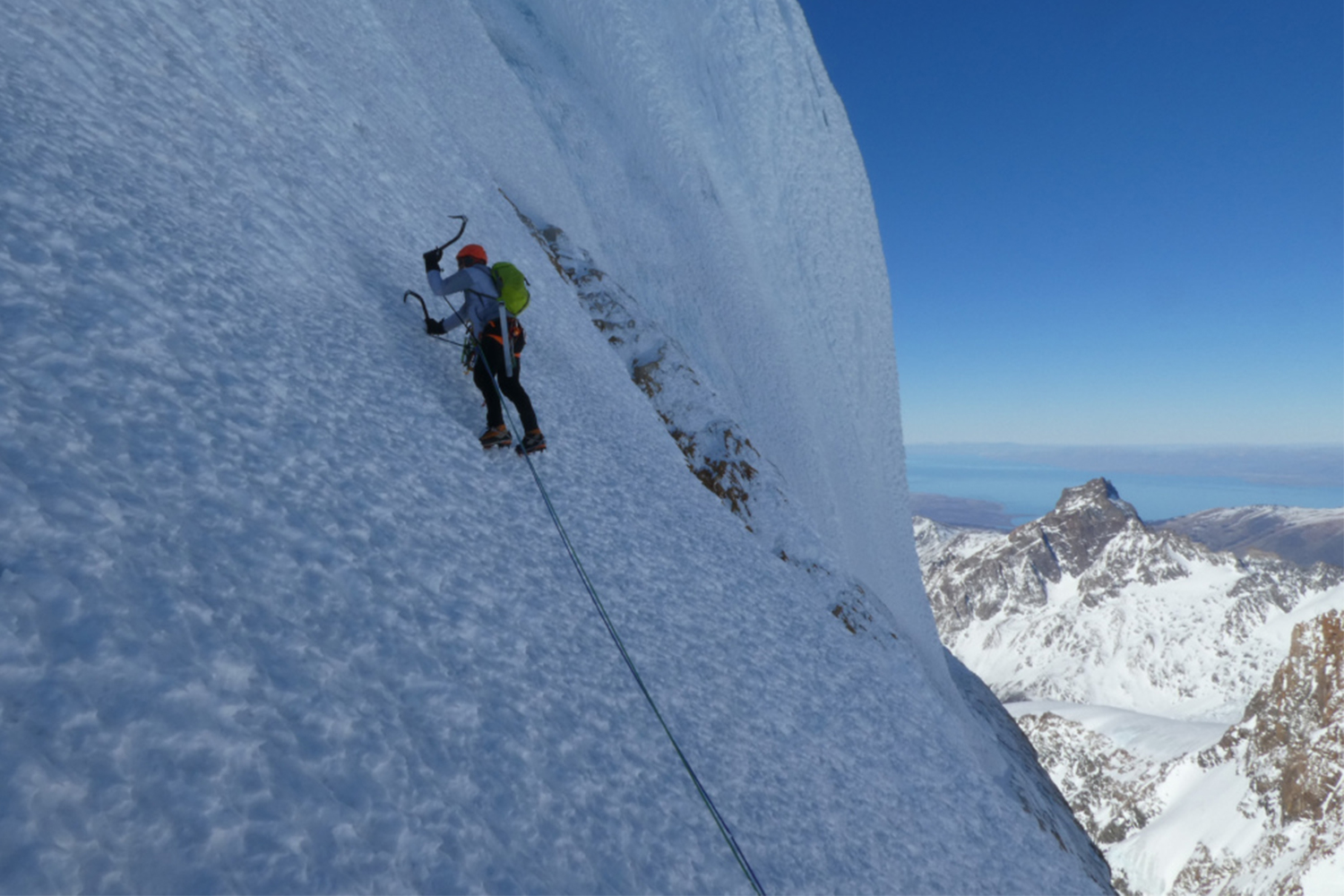 We believe in having fun doing what you enjoy most. Our staff share this life motto - when they are not providing product expertise in store, they are often travelling the world on outdoor adventures of their own.
Aleksandra Kaleta-Pyrek from our Buchanan Street Store fulfilled a dream by Trekking the Annapurna Circuit in Nepal with her partner Michal this year. She says, "I decided to make one of my dreams come true and go to Nepal. This trek offers so much in the variety of scenery of both the northern and southern Himalaya to the variety of cultures and kind people. The trek is rated as one of the most beautiful in the world".
Scott Becker, Tiso Edinburgh's Ski Technician is also a Mountain Athlete and this year he set out to climb the west face of Cerro Torre in Patagonia. Scott says, "Why wouldn't you want to climb the worlds most beautiful, 5000 ft granite tower? In the mountains sometimes success finds you when you least expect it. When Matthew Tufts suggested I join him and Pedro Fina for the start of their icecap traverse, I said: "Why not?". Given my love for both of the aforementioned and the general scarcity of good weather in Patagonia I was not in a position to say no".
Learn about Scott and Aleksandra's adventures.
Other News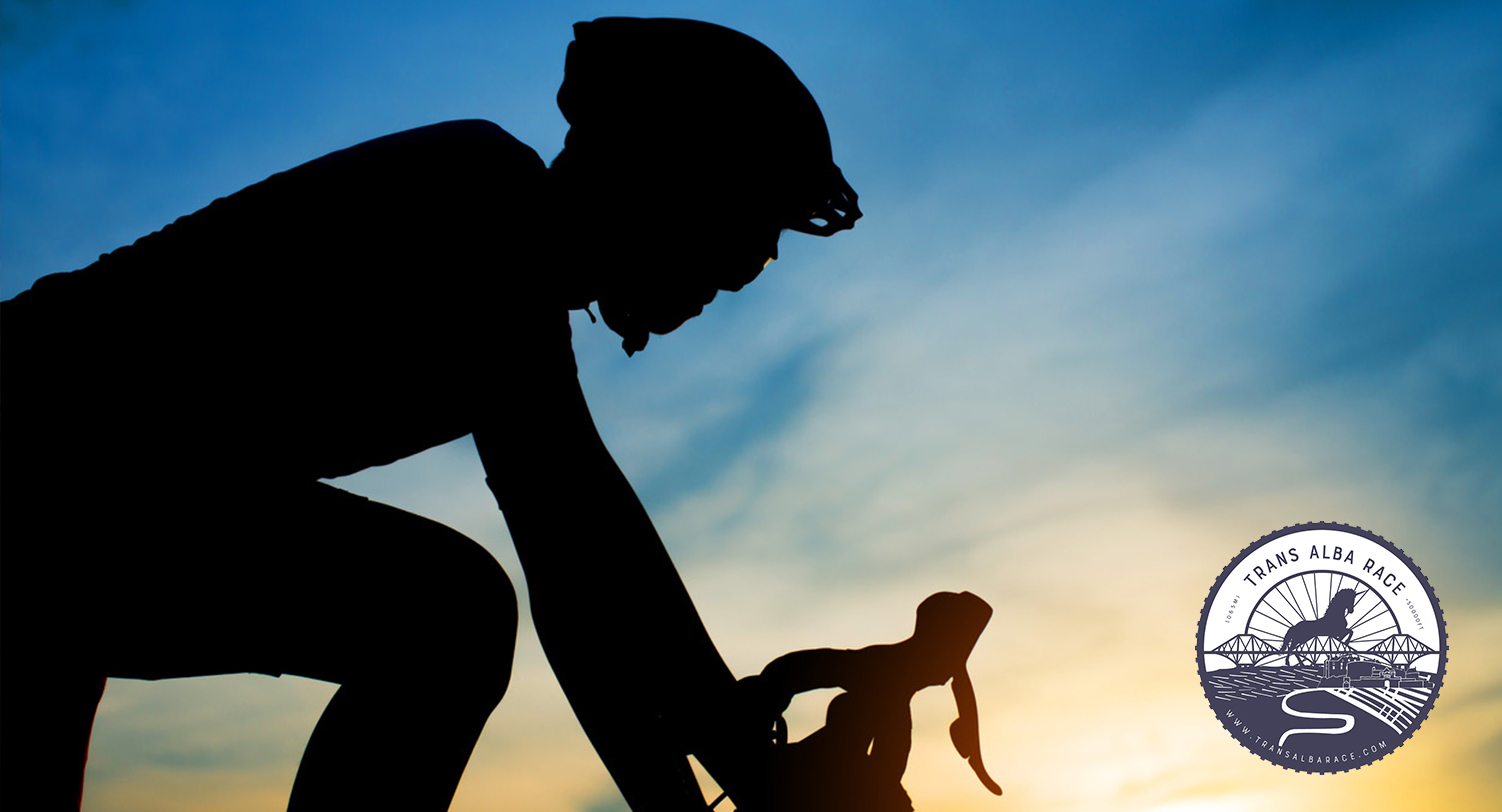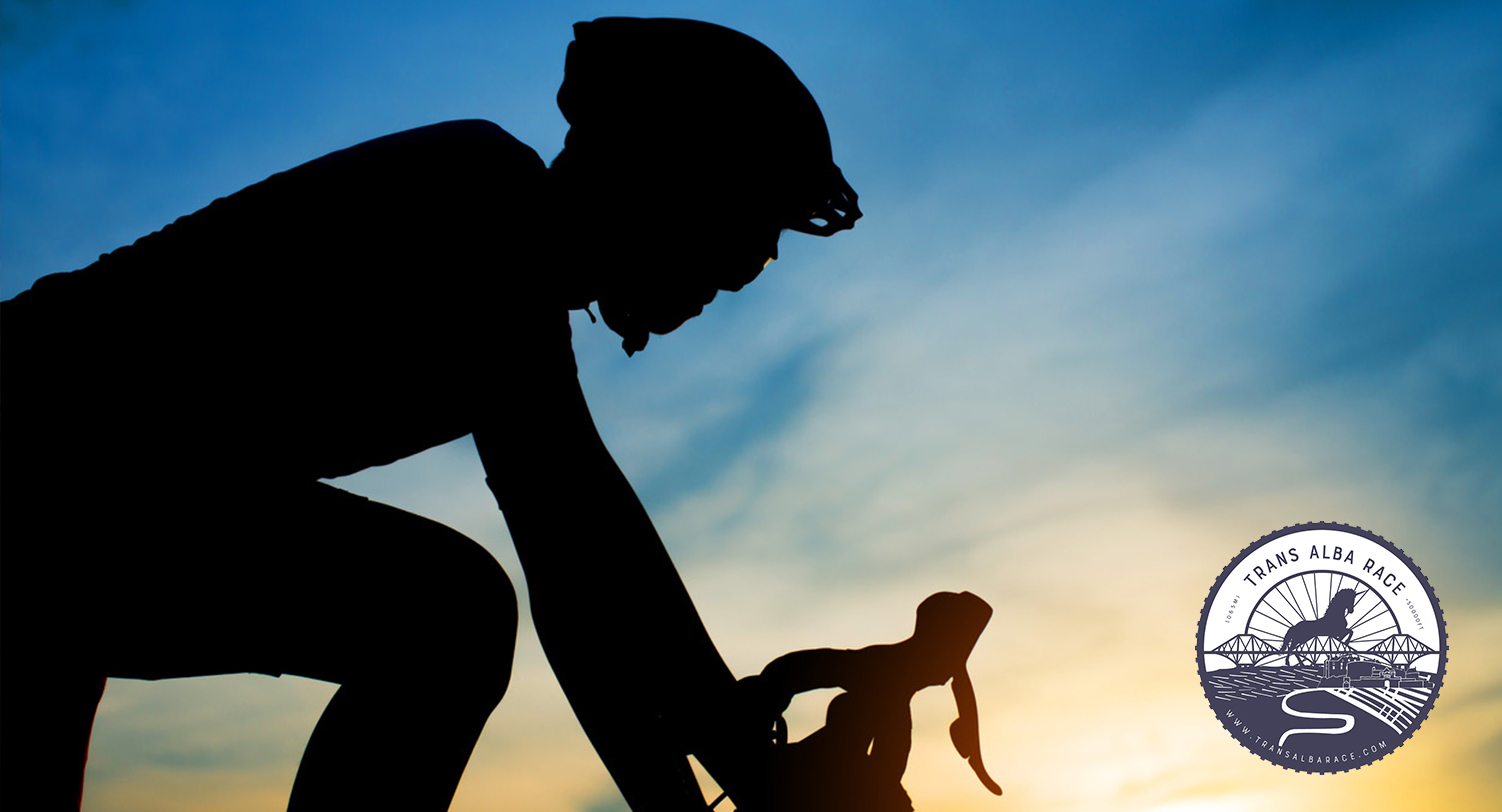 Back in July, Tiso and Alpine Bikes were honoured to support the inaugural TransAlba race. This self-supported bike race involves a 1,000+ mile route around Scotland, featuring massive climbs and remote roads. Entrants would have to overcome fatigue to complete the demanding course as quickly as possible. The winner arrived back in Edinburgh within 5 days, but for others simply surviving the ordeal or making it to the finish line would have to be reward enough. A total of 22 hardy competitors completed the race after slogging up and down through the Highlands, Islands and Borders, battling wind, rain and sun, and testing their own limits. This was a truly incredible spectacle played out over two weeks in summer, and we're super proud to have been a part of such a challenging race on our home turf.
Environment: A Point-To-Point Adventure
This spring we joined forces with two of our favourite brands, RAB and Lowe Alpine, to set our Ambassadors & Supported Athletes a challenge. Mollie, Tristan and Iona were tasked with planning the perfect Scottish point-to-point hike, using only public transport!
A point to point hike is a real journey. Instead of taking on a hike that starts and ends in the same location, a point-to-point has a different view on every turn and a real sense of achievement when you finally reach the end point. We brought along top photographer Hamish Frost & top climber Uisdean Hawthorn to record the trip.