Top Ten Unusual Bikepacking Essentials | Bikepacking Tips
When adventure is calling, it's time to pack up your bags and go. If your style of travel is by bike, you've possible forayed into the world of bikepacking by now, or at least are intrigued (how else would you be here?). With less bag space than the more traditional bike touring set up, it's crucial to only pack the essentials, so here's our top ten (easily forgotten) bikepacking essentials we won't ever leave home without.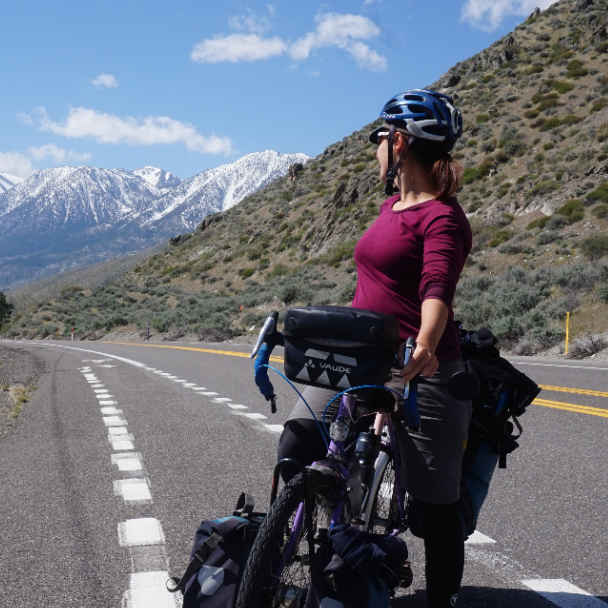 by Helen Langridge
Helen is a Digital Merchandiser in the Tiso Office. She lives for exploring the world by bike.
1. A Compact Lock
It's always nerve-wracking leaving your bike and possessions outside the shop or cafe as you stock up on supplies. If you want to put off the opportunists then we recommend this super lightweight and small cable lock by Abus. It's unassuming and secured by a custom number code with a total cable length of 65cm, so it'll wrap around a wheel and the frame and anchor it to something solid no problem. If you want something a bit more chunky but still compact, then the Abus Bordo folding lock would sit quietly in your frame bag, or for locking your bags to your frame, then these zip-tie style locks exist too.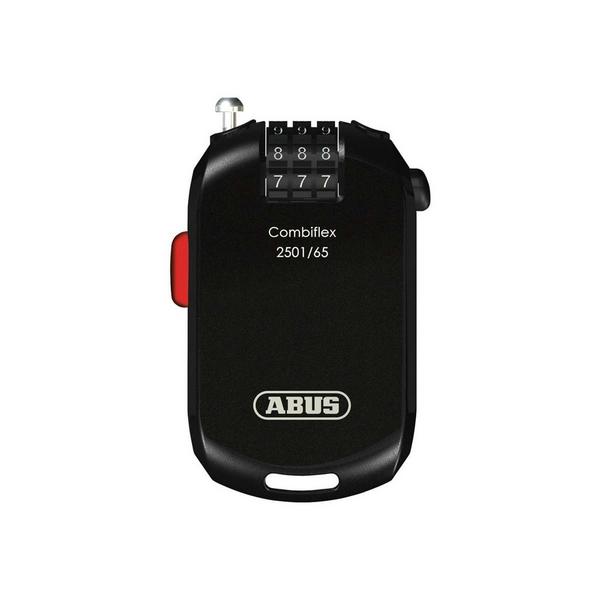 2. Reusable Squeezy Bottle Set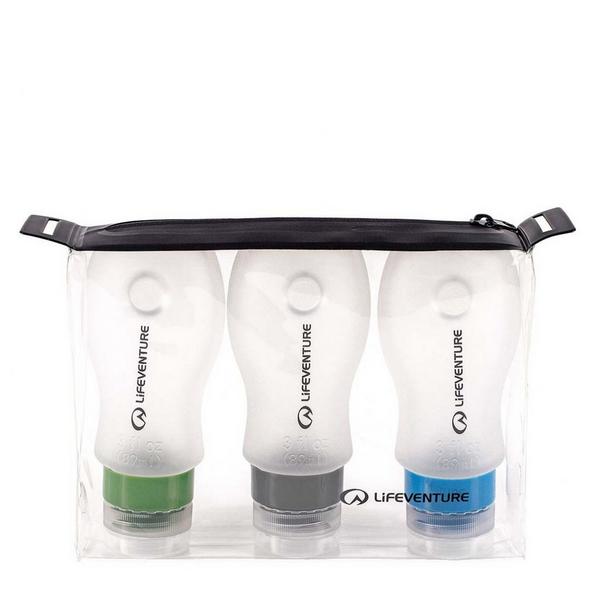 These silicone squeezy bottles can withstand being a bit squashed in a bag and keep your lotion or chamois cream secure inside. Lifeventure even provide a few handy pre-printed labels, so you'll never put body wash in your shampoo bottle! In all seriousness, these reusable bottles are a great solution to taking some overnight home comforts without taking the entire bottle.
3. Nalgene Bottle aka Hot Water Bottle
Speaking of home comforts, if you're a cold sleeper or you're adventuring in the cooler months, have you ever tried filling your trusty Nalgene bottle with warm or hot water before bed? Nalgene builds its newer bottles to withstand boiled water - just be sure to use your gloves when it's at its hottest! If you're worried about leaking - pop the Nalgene in a zip lock bag. Don't worry about wasting water - just boil that water again for your morning brew.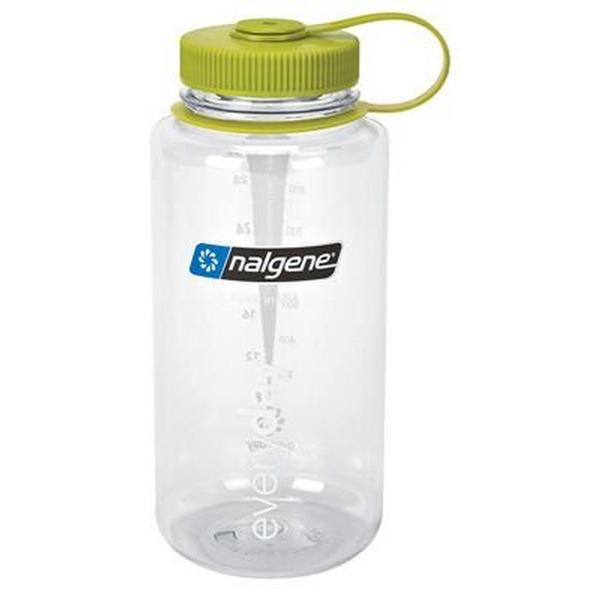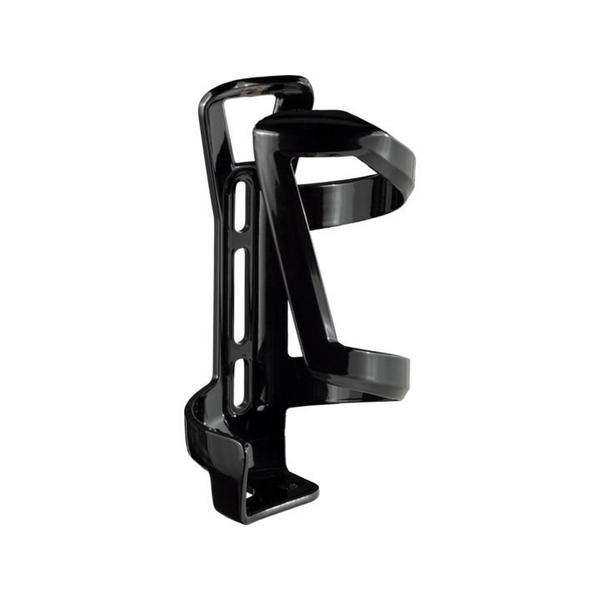 Continuing on the water theme - have you figured out how to carry water bottles on a small frame? Enter: side loading bottle cages. The top of your water bottle can be touching your frame bag, but you can still easily access your bottle on the move by pulling it out to the side. You can get cages that load from either side, too. They're a small thing, but quite game changing once you know they exist.
5. Filter Bottles
OK, one more water related one - the in-built water filter by Katadyn. This ultralight award winning 1L filtration bottle removes bacteria, cysts and sediment with a pore size of just 0.1 microns from your water. Fully Collapsible, it packs down small enough to fit in even the tightest spaces. 100% worth the investment if you're travelling to places where you'd rather purify before drinking.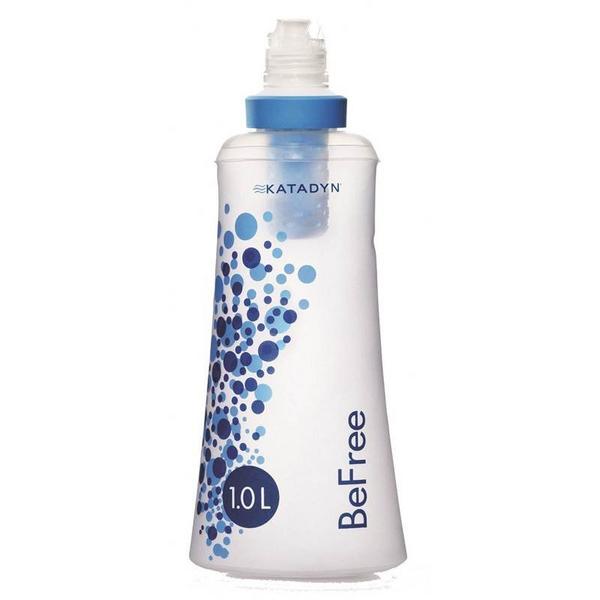 6. Securing Straps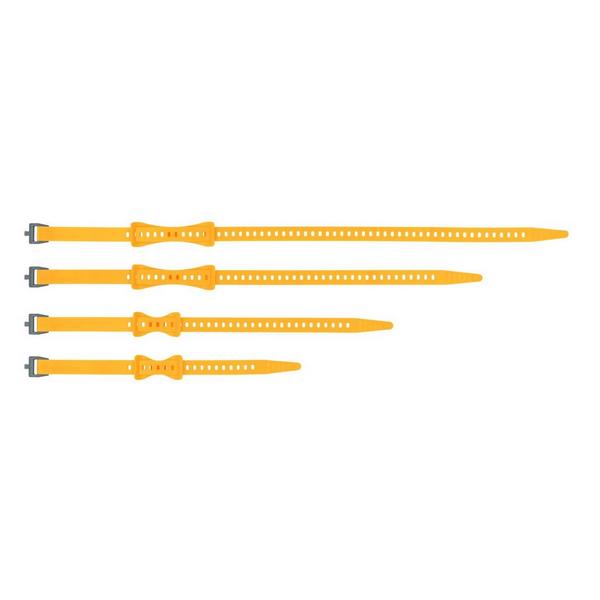 Sometimes there's just not enough space for everything on the inside of a bag, or sometimes you want to secure the bag a bit tighter to your frame. For either situation, the Sea to Summit Stretch-Loc Straps will do the job; you can even connect multiple together to create a long Frankenstrap. This four pack includes a slimline Keeper Strap that creates extra grip that further strengthens the hold.
7. The Ultimate Multitool
While a bike specific multitool is mega helpful for the nuts and bolts of the bike, a more multipurpose multitool like the Leatherman Wave will keep you right for everything else. This best seller comes with 18 tools ranging from pliers to a small knife. Please note: due to legal changes in the sale of bladed products in the UK, all knives are purchasable in store only with age ID to over 18s only.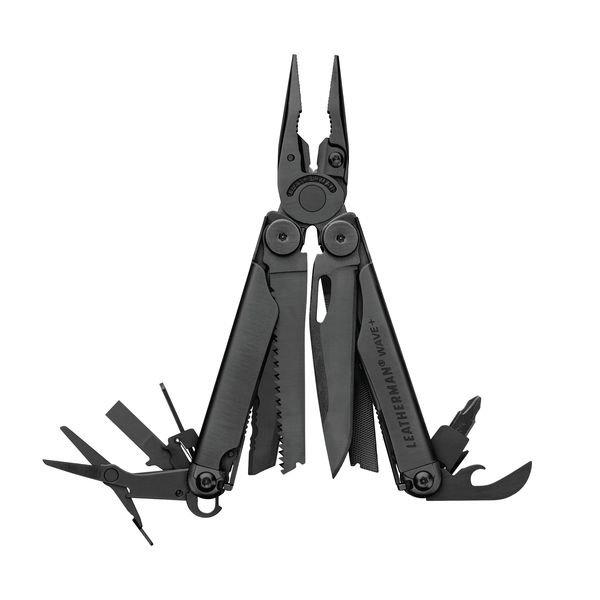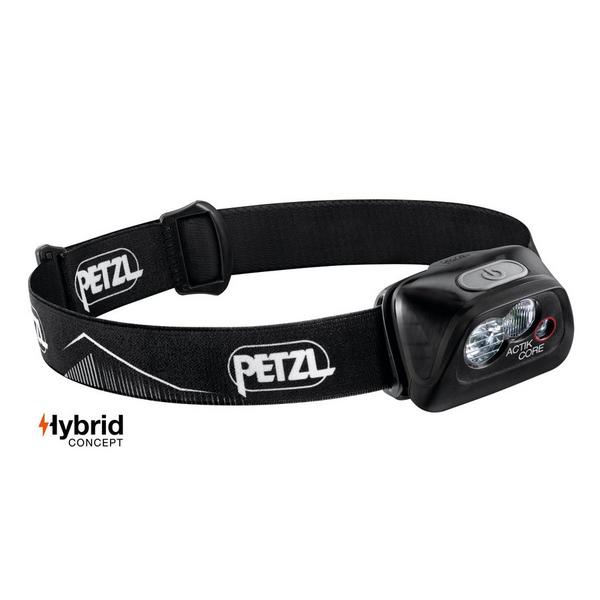 You've got your bike lights for seeing (and for being seen) when you're riding, but how about when you stop to set up camp? A headtorch means you'll keep your hands free to cook and put up the tent, and this Petzl Actik Core even comes with a rechargeable battery. It packs down small, so keep it handy in the top tube bag or frame bag for your first go-to when you stop.
9. Biodegradable Wash
Dirty bagging whilst bikepacking really is optional. The Sea to Summit Citronella Wilderness Wash is a general use soap that's gentle on fabric and skin and biodegradable. The added citronella is known to keep insects at bay and the sandalwood essential oil will leave you feeling fresh.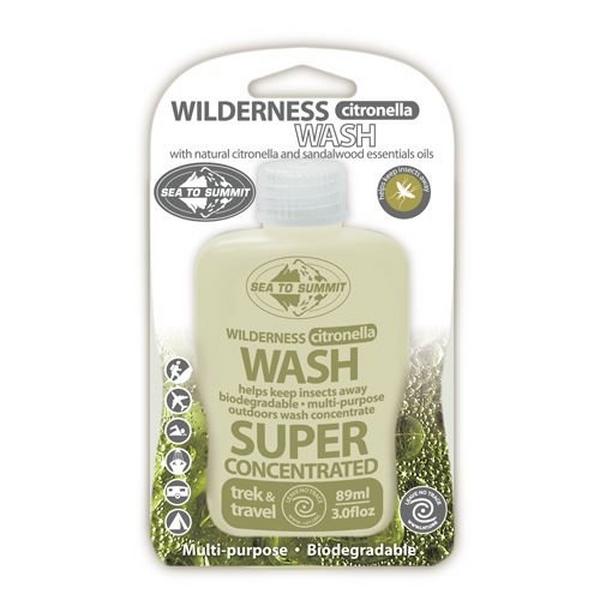 10. Versatile Food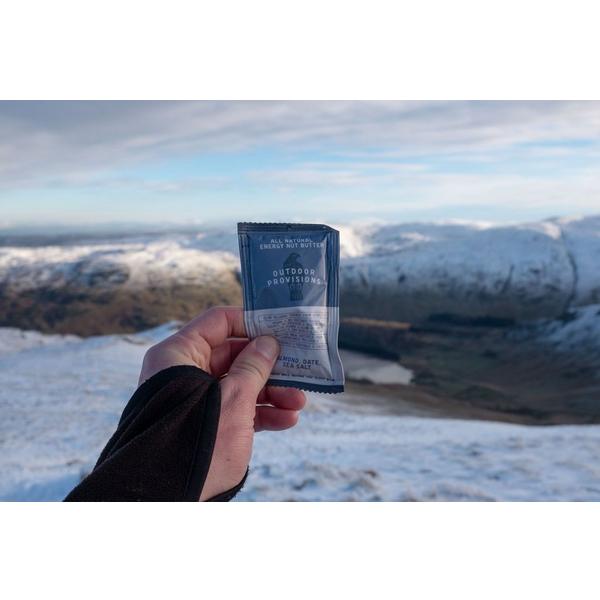 Yes you read that correctly - versatile food. Nut butter is a paste you can use in a multitude of ways: have it neat, mix into porridge, eat with fruit or spread it on a banana. However you decide to eat it, it's so full of slow burn energy with no refined sugars it's precisely what you need to keep adventuring. The team at Outdoor Provisions are dedicated to fueling you in the outdoors without making a negative impact on the environment. All of their flavoured bars and nut butters are inspired by British locations and are lovingly wrapped in plastic free materials that won't contribute to any of the plastic waste in our oceans. Their wrappers are made entirely from compostable materials which can be put into your home compost.