Top 5 Winter Survival Tips | With Stuart Johnston, MIC
Stuart Johnston is one of the UKs most highly qualified mountaineering instructors. Stuart has years of knowledge and experience on how to stay safe in the Scottish mountains.
This December Stuart will be joining audiences at our Tiso stores with his top tips for winter walking. We have caught up with Stuart and asked for his Top 5 Winter Survival Tips to keep you safe in the hills this winter.
The difference between having a great winter day out in the Scottish Highlands to surviving an emergency in the mountains comes down to 2 key components.
1. Having the right equipment with you
2. Knowing how to use your equipment
The remedy is more straight forward than most folks think, before buying equipment get the right advice from the experts who know all about kit and get some training by instructors who will demonstrate how to use the equipment in the environment you intend visiting. The good news is you can easily get both here at Tiso.
Survival Tips
1. Improve your map reading and navigation equipment: don't over reply on phone app navigation technology, take a map, waterproof map case and conventional compass and don't forget your head torch - learn how to micro navigate in the mountains and in poor visibility.
- Did you know! The vast majority of emergencies in the mountains begin with a navigation error.
2. Having the right walking boots, crampons and ice axe correctly fitted is essential, think of your walking boot as a tool! What do you need it to do with and without crampons?
- Did you know! With the majority of simple slips, the user was unsure when to put crampons on and know when to have an ice axe in their hand. Confidently knowing how to use your equipment lowers the risk of slipping, sliding and injury.
3. Winter clothing, having the right thermal layering and waterproof clothing is essential.
- Did you know! - Did you know! Most people who play and work in extreme temperatures cope and survive extreme temperatures due to their considered balance of thermal management, if you are comfortable you pretty much have it right.
4. Emergency Survival equipment, this should be lightweight but enough to slow the extreme effects of body cooling before rescue arrives.
- Did you know! Most people rescued or recovered have not carried this equipment with them, consider carrying the following: spare thermal mid layer, spare warm gloves, spare warm hat, plastic survival bag or blizzard bag, spare food and fluids, you will likely need a rucksack capacity of 30 to 40 litres.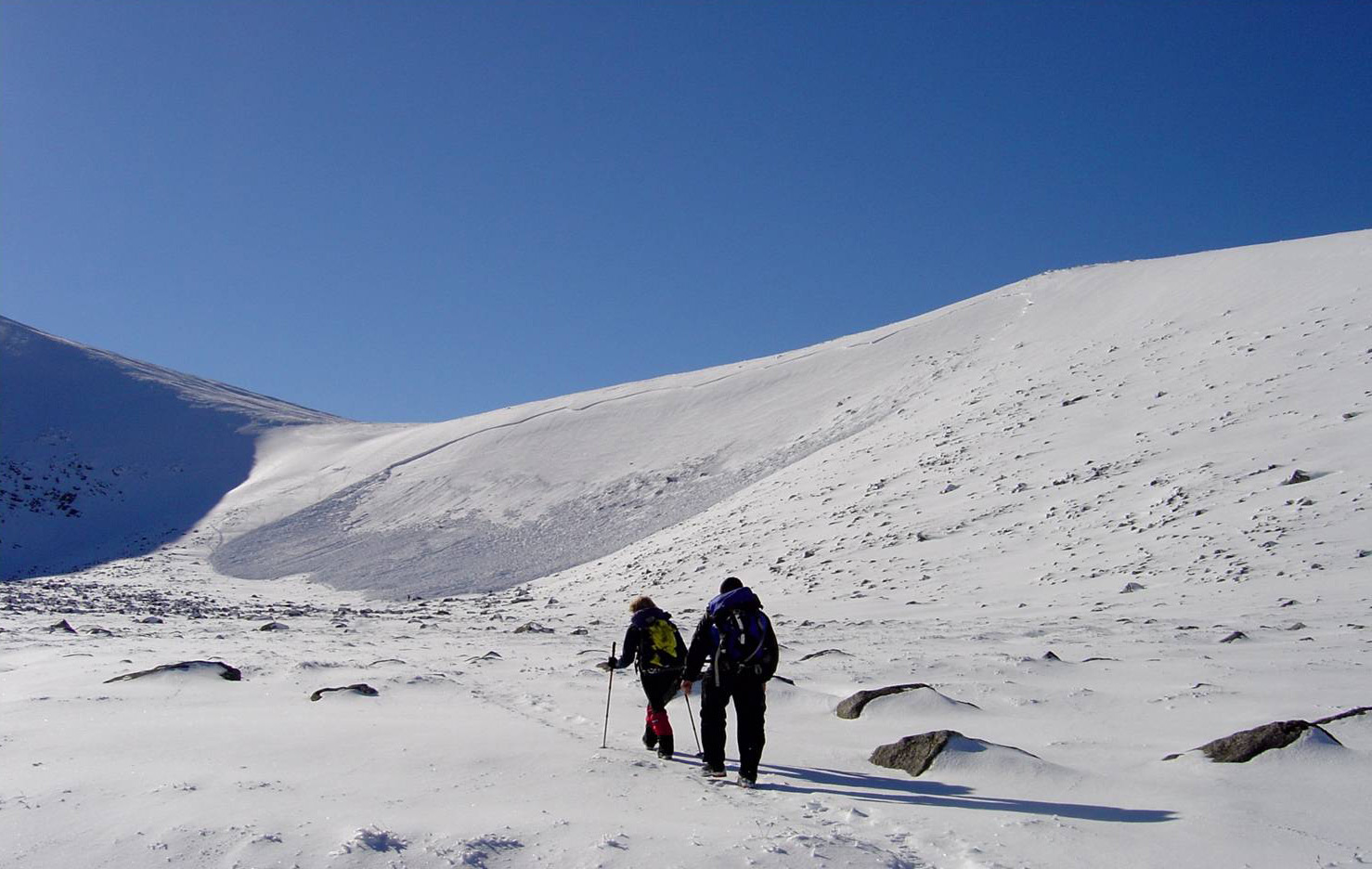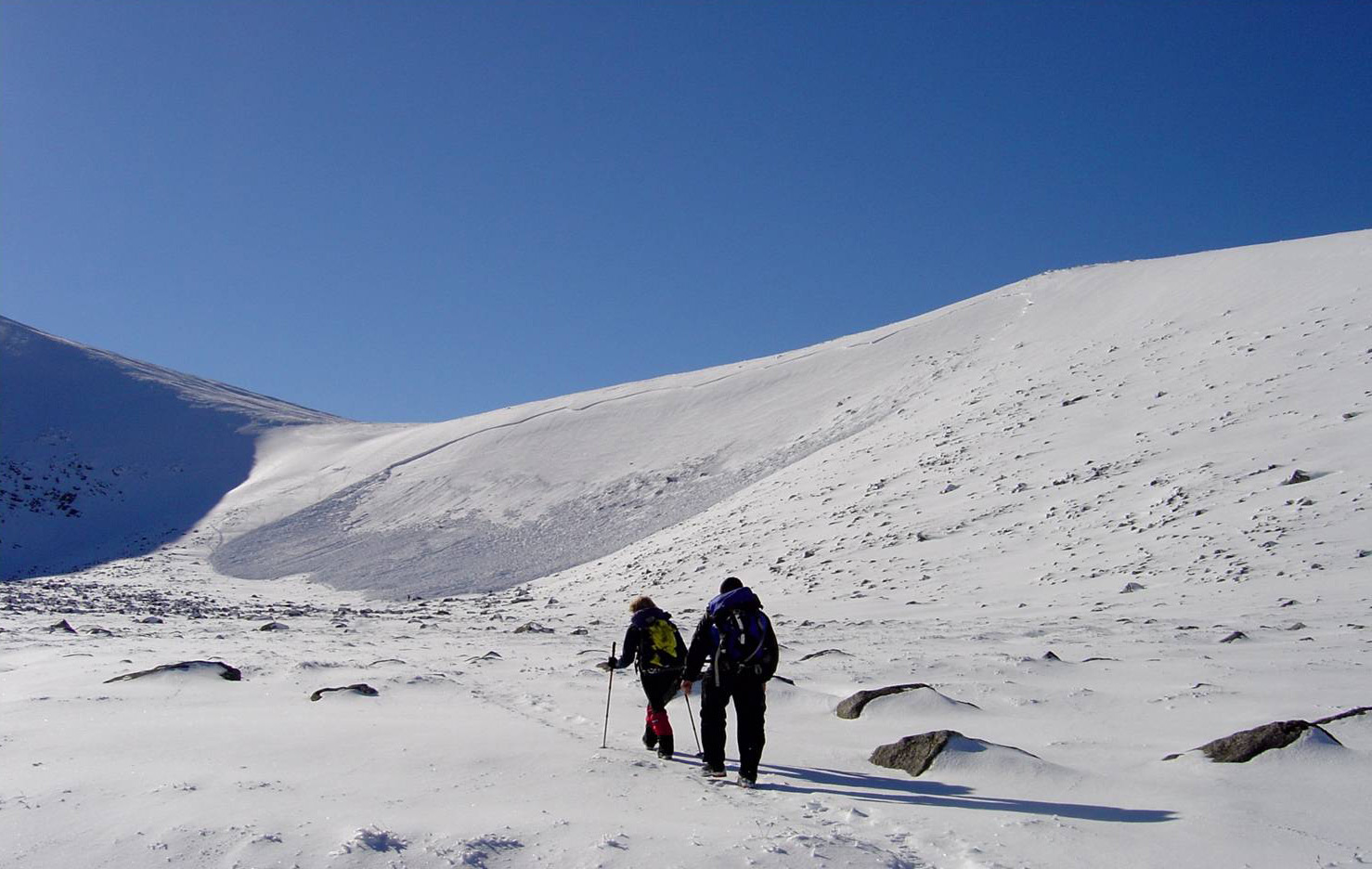 5. Avoiding avalanches! The group more at risk of becoming an avalanche statistic are winter walkers, attend one of the Tiso avalanche aware training courses, knowledge and avalanche rescue equipment go hand in hand.
A huge thank you to Stuart Johnston for providing these five top tips for keeping safe in the mountains this winter. You can join Stuart for an evening in our Glasgow OE store on the 11th December and our Edinburgh OE store on the 13th December tickets avaliable here!