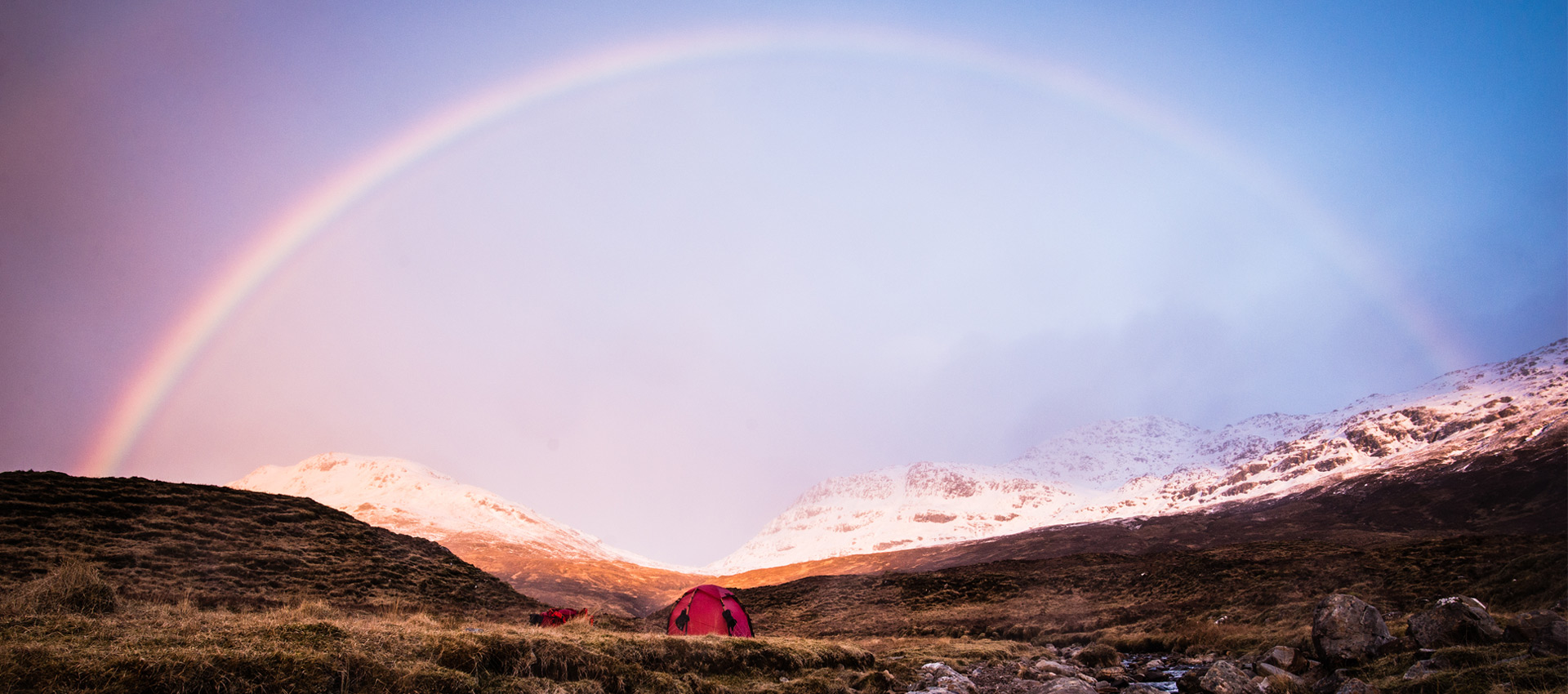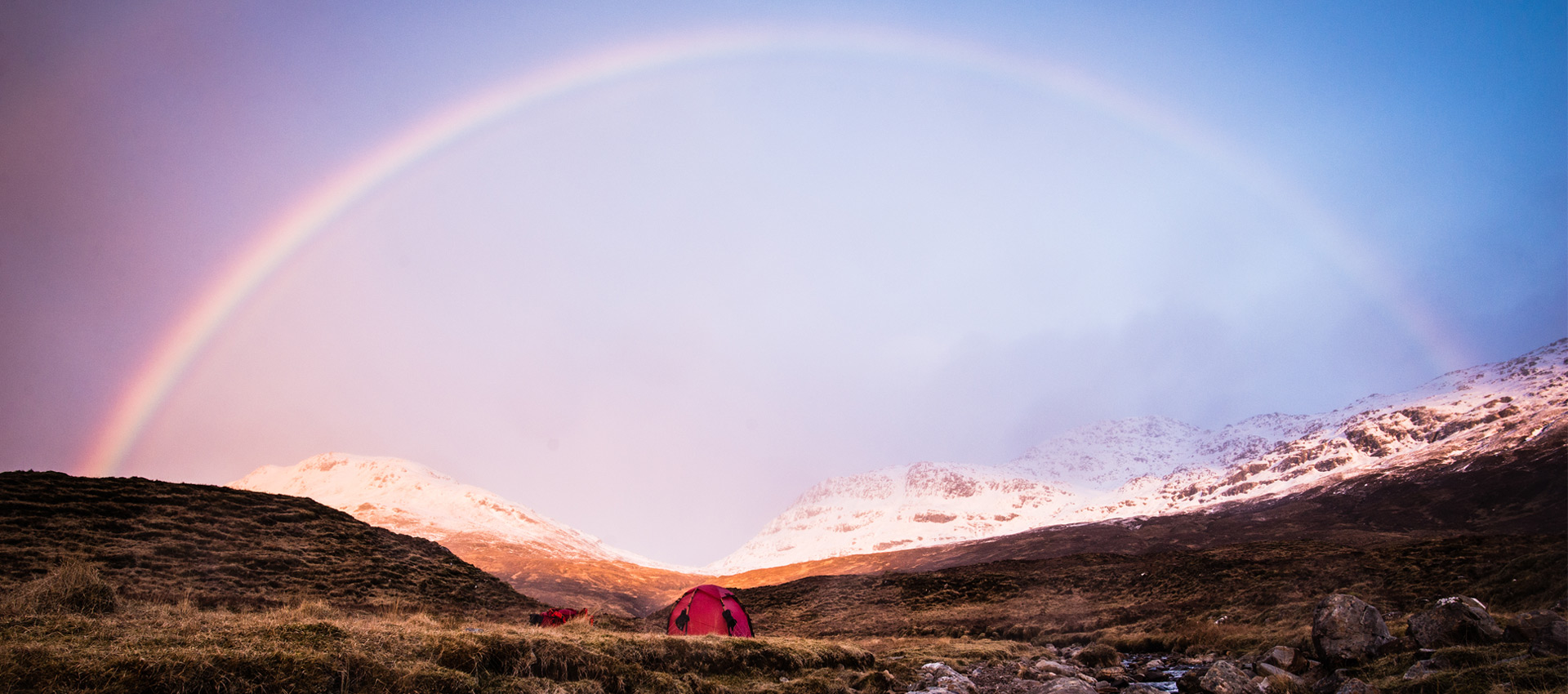 Best Wild Camping Tents | Tiso Blog
If you don't mind sacrificing your usual day-to-day comforts and conveniences and want to explore more of Scotland that very few get the chance to visit, then wild camping is definitely something for you. Brave the conditions, read our top picks, and try some this spring!
It's a great way to discover remote parts of our stunning landscape and get closer to nature, as well as giving you the chance to feel the benefits of getting out there and being able to wake up with beautiful views right outside your door. Plus, the experience definitely comes with a great feeling of adventure!
With wild camping, your key consideration should be about the weight of the kit you'll be taking with you. You'll need to be able to carry whatever you'll need for your long weekend adventure, or Munro bagging trip. If you want to get to those remote and beautiful wildernesses, you have to be able to carry your pack – with clothes, equipment and a tent – all the way there. To help you decide which tents are best for your next trip away, we've compiled this list which ranges from budget, lightweight tents to high-spec, super-light models for the wildest camping you can dream up.
Before you set off, make sure you're prepared for all weathers and changing conditions. Keep in mind the guidelines of the Scottish Outdoor Access Code and 'leave no trace'. It's up to you to keep our wild spaces protected for the next generation, so be mindful of taking litter away with you and be respectful for the environment. Keep reading to see our list of the Best Wild Camping Tents.