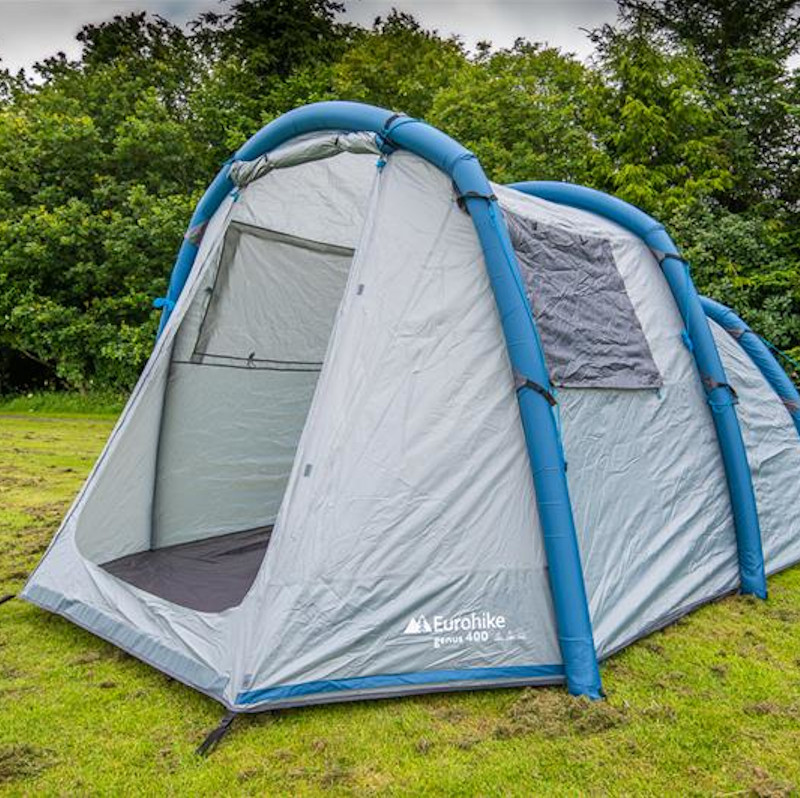 Top Eurohike Tents For Summer Camping
With campsites re-opening across the country and the arrival of longer days, we can all hear the call of the great outdoors. A warm night under canvas with a million star view is by far one of the best ways to celebrate the start of camping season!
Before you drop everything and head for the hills, you will need to select the perfect home from home. The current tent market is bursting at the seams with a whole host of different options. From enormous canvas palaces that you can fit your whole extended family in, to ultra-light weight backpacking tents giving you the freedom to pitch up on any mountain top.
We all know that feeling, when the sun hits our tent on a summer morning, our cosy cocoon suddenly becomes an unbearable sauna! Summer camping tents need to be breathable and easily ventilated and Eurohike has you covered.
From pop-up and family tents to great value and lightweight tents, making memories just got easier. Here is our selection of Eurohike tents for your summer staycation.