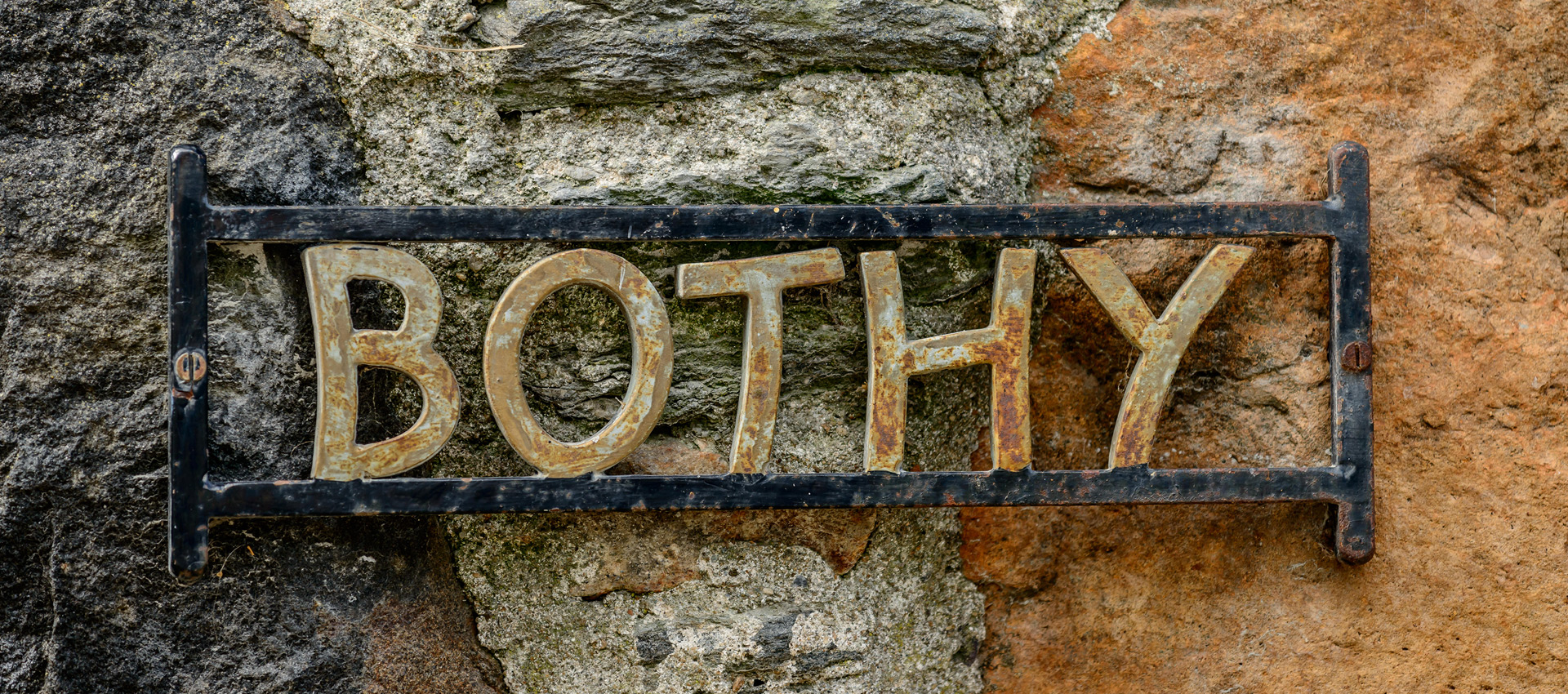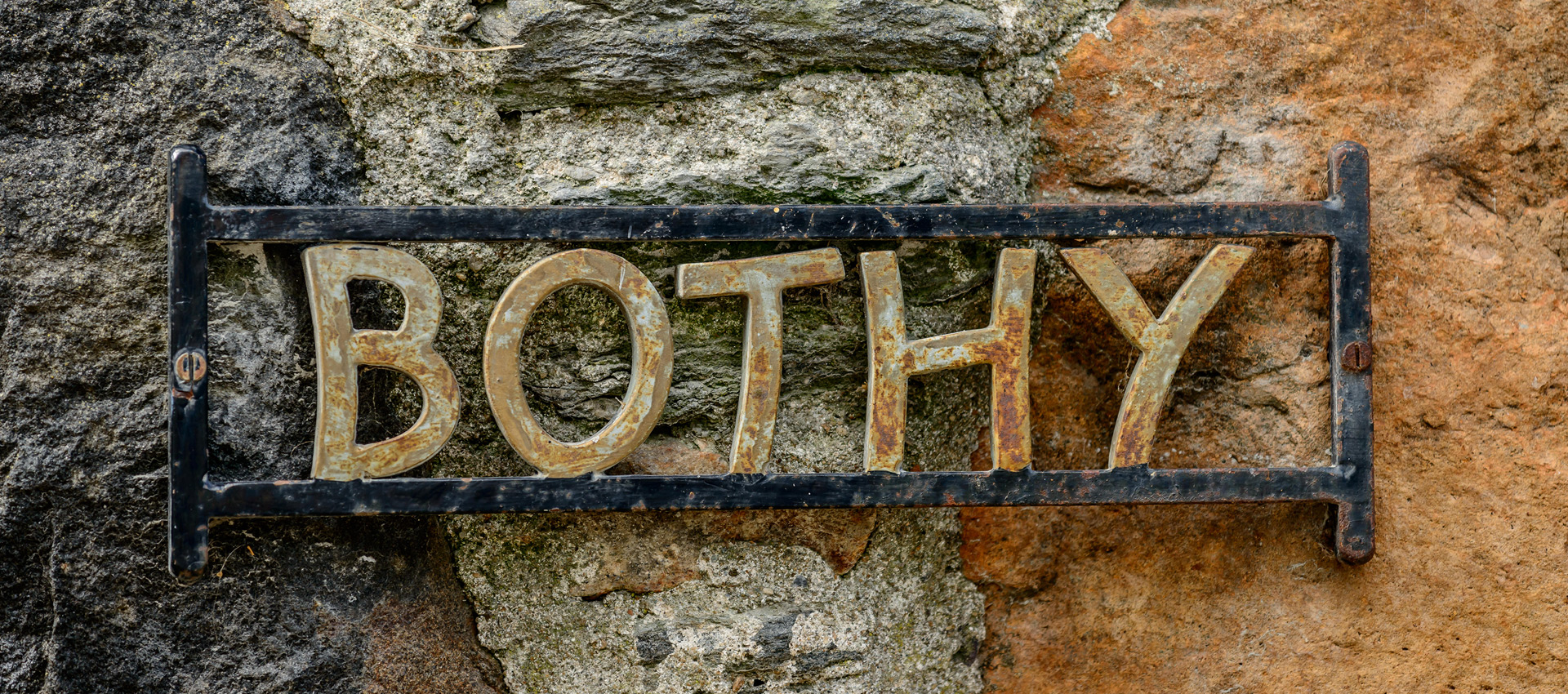 Southern Bothies
You might associate bothies with Scotland, but there are almost 20 bothies hidden away in England and Wales which make for a great night away from civilisation. We've picked our favourites to give you some inspiration...
Flittingford
Walk in: 3.5 Miles
Grid Ref: NY 754 886
Flittingford was only recently re-discovered after forest harvesting, and taken on by the Mountain Bothies Association in Spring 2014. It's location on an old drovers road from Falstone to Bellingham is near Kielder reservoir in the North of England, and has been positively confirmed as existing since at least 1896. The extensive renovation included a new roof, and the bothy now offers a dry night in the hills for a small group. It's isolation makes it great for wildlife and a quiet night.
Cross Fell (Greg's Hut)
Walk in: 6 miles on path
Grid ref:NY 691 355
Situated on the Pennine Way approximately halfway between Garrigill and Dufton, Cross Fell bothy was once home to miners from nearby Katelock leadmine. Indeed, around the bothy are many relics of the mining industry from what was once a large scale industry. The bothy was lived in by miners during the week before returning home for the weekends. Nowadays the bothy makes a great stopping point on the Pennine Way on the slopes of the highest sumit in England outside of the Lake District, and having been restored by friends of John Gregory (hence Greg's Hut) now features a multi-fuel stove and is in good condition.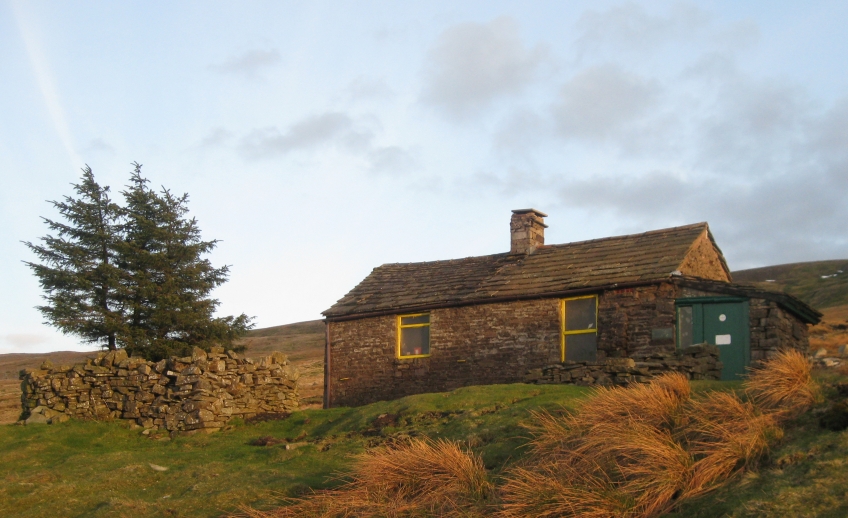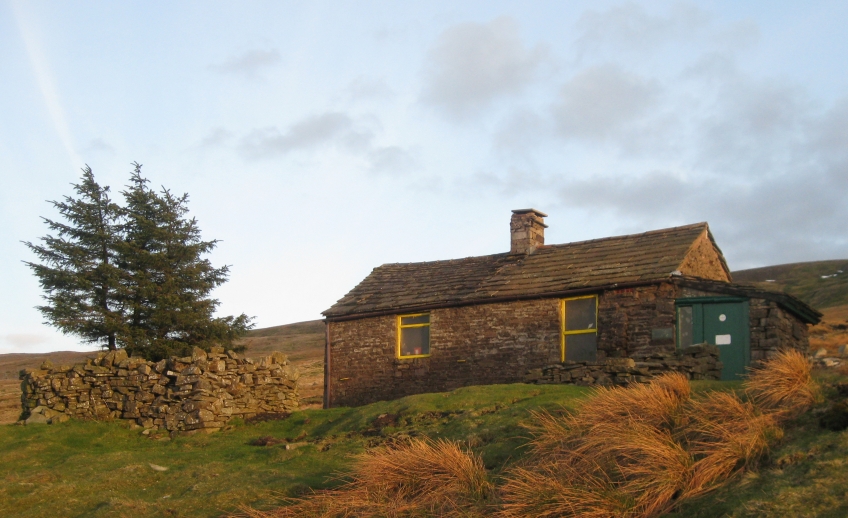 Dubs Hut
Walk in: 2 miles
Grid ref: NY 209 134
Dubs Hut is one of the highest open shelters in the Lake District. Situated above Honister Pass on Fleetwith Pike at 1,600 feet above sea level and exposed to some of the wildest weather that can be experienced in the Lakes, this former mining hut was used as an open shelter for a number of years, and prior to the MBA becoming involved had been described as soulless and unwelcoming. MBA volunteers restored the stonework, re-slated the roof, fitted a stove and repaired all windows to make it a great location for a night at altitude.
Dulyn
Walk in: 5.5 miles
Grid ref: 705 664
Dulyn bothy is linked to the construction of the reservoir of the same name in the mid-1880's. The views looking down the valley are timeless and typical of the North Wales landscape. The long walk in on a track can be extended to take in the summits of Carnedd Gwenllian, Foel Srach and Carnedd Llewelyn to the east to make a nice ridge-line loop.
Nant Sydion
Walk in: 2 miles
Grid ref: SN 773 791
Located south of Snowdonia in the Cambrian Mountains, Nant Sydion sits in a lovely open vale surrounded by forest. This old shepherd's dwelling features an open fire and multifuel stove, and offers an excellent place to get away from the world. The forest is extensive and ideal for exploring by bike.
Grwyne Fawr
Walk in: 4½ miles on a straightforward track and boggy path.
Grid ref: SO 225 313
A tiny bothy located in the Black Mountains by Grwyne Fawr reservoir. The curious shape sleeps only three people and offers few features, but its location is ideal for exploring some of the northern summits of the Black Mountains.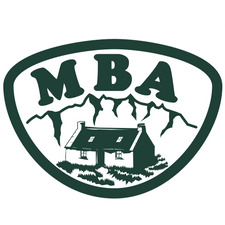 Visit the Mountain Bothies Association website to find out more about how you can help preserve bothies for future adventurers
Mountain Bothies Association
Duke of Edinburgh's Award - Recommended Retailer of Expedition Kit
Tiso are the official supplier of kit to all Duke of Edinburgh's Award Expeditions. If you are a participant or leader, we can provide advice, one-on-one fitting, facilities, planning tools and approved DofE kit, all delivered by our expert staff. Not to mention 15% off for participants, and 20% off for leaders.* Get your expedition off to the best start.
*Exclusions apply
Find Out More