#ClaimYourCorbett

Top Wild Camping Spots

The days are longer, the temperature is rising - it must be camping season. Why not go a little further and have an over night adventure whilst exploring the 222 Corbetts throughout Scotland? "But what's a Corbett" we hear you ask. Back in the 1920s, John Rooke Corbett, a member of the Scottish Mountaineering Club, grouped mountains together that were between 2,500 and 3,000 feet in height and categorised them as Corbetts. They're smaller than 'Munros' which you might've heard of too; Munros are mountains over 3,000 feet. So if you're curious about hill walking, but feel intimidated by Munros, then capturing some Corbetts might be a great place to start instead.

Here we've picked some incredible wild camping spots in Scotland where you can take your time with climbing your first Corbetts by settling in for a good night's sleep before or after your walk.
Caisteal Abhail, Arran - 859m - #79
Tackling all four of Arran's Corbetts is a fairly large undertaking in one go. So why not pack the tent and make a weekend of it? Starting from the ferry port of Brodick, Caisteal Abhail is the farthest summit, reached after climbing majestic Goatfell and dramatic Cir Mhor. It's a bit of a trek to get to but the views all the way are magnificent, and near the summit of Caisteal Abhail offers some decent flat ground for camping.
Besides getting a good patch of ground to pitch a tent, there are a couple of springs on the southern ridge to supply water for the all important morning brew. As always, camping in the wild, especially at this sort of height, means being prepared. The views on this route are stunning so waiting for good stable weather is highly recommended.
Upon departing in the morning, you can retrace your steps to Cir Mhor before turning southeast on another glorious ridge towards the fourth of Arran's Corbetts, Beinn Tarsuinn. The route back towards Brodick from here takes in the summit of Beinn Nuis before descending into Glen Rosa and the scenic stomp back into town.
Sgor Mor, Cairngorms - 813m - #136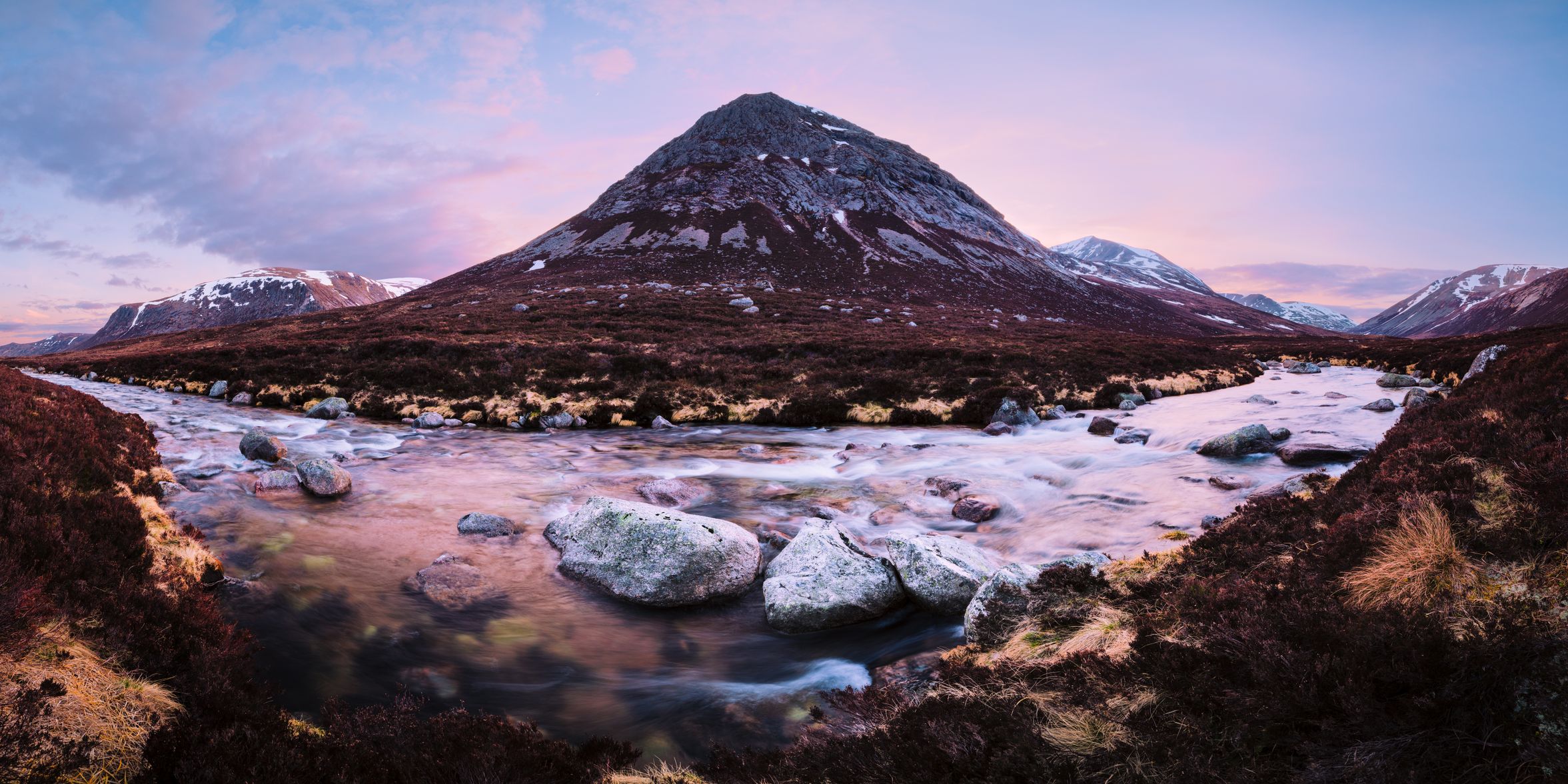 The Cairngorms offer so many camping opportunities, picking any one spot is pretty difficult. However, to really get a sense of the wild and remote nature of these hills, visiting the Linn o Dee has got to be near the top of the list. Starting from near Braemar in the eastern Cairngorms, the glen itself is flat with an easy track, which makes it super easy to get deep into the wild.
A well surfaced land rover track takes you alongside the Lui Water up the Glen to the dissused Derry Lodge. This unused hunting lodge, like the surrounding land, is owned and managed by the National Trust for Scotland, and is part of the largest National Nature Reserve in the UK, Mar Lodge Estate . While abandoned, it's easy to see how this building must have looked in it's prime, sitting proudly in a grove of trees where a substantial burn joins the river.
Beyond this point the land continues on flat in the valley and offers plenty of camping spots. Being miles from the nearest town or village gives an incredible sense of isolation, and offers incredible views of the stars on clear nights. As for Corbetts, Sgor Mor lies to the southeast and offers excellent views north towards Ben Macdui and a host of Munros, while Carn Crom to the north is a Corbett top on the way to Derry Cairngorm. The area here is big, wild and remote, and whether camping or using the open bothy at Corrour, it's a brilliant place to get away from it all.
Beinn an Oir, Jura - 785m - #184
For real adventure, nothing quite beats a ferry ride! Just getting to Jura is a bit of a trek with at least one ferry required, so best leave this trip for a long weekend. Beinn an Oir is the only Corbett on the island but makes up one of the Paps of Jura, three hills known in Gaelic as the Mountain of the Sound, Mountain of Gold and the Sacred Mountain. Who wouldn't want to visit such a magical place?
Craighouse is the main town on the island where you can get essential supplies, and find a pub! Whilst there is the option of heading towards the Paps and finding a camping spot, the terrain is by turns boggy and rocky, much like the hills themselves which are scree covered and make for some of the hardest going among all Munros and Corbetts. Instead, there is a great spot opposite the Jura hotel, right by the sea, which is an unofficial campsite. You won't be alone campng here, but it's a great atmosphere sharing with other walkers and the convenience of the hotel makes for a fun stay.
As said, the round of the Paps is a tough walk with few good paths. However, should you get decent weather, the views are outstanding. Sea on virtually all sides and steep, scree covered hills provide a feast for the eyes. Be prepared for a long day out on mixed terrain, and be rewarded with views and a stunning camp spot for an enjoyable weekend.
Glen Coe & Glen Etive
As you might expect, camping in Glen Coe is a popular activity. Given this popularity, there is a unwritten rule that it's better to stick to a campsite or head well away from the road. This goes for Glen Etive too, which can become overrun in summer months with campers. However, this is a beautiful area and well worth exploring with 5 or 6 Corbetts within reach, not to mention the magnificent Munros.
The campsite at the Glen Coe Ski Centre makes a great base, with camping pods available too, and a cafe on hand. Crossing the main road and heading northeast towards the King's House takes you straight up to Beinn a' Chrulaiste (857m) which, after a relentless climb to the summit, offers wonderful views over to Buachaille Etive Mor. If staying at the ski centre, it's worth bringing your bike to take advantage of the great trails, but check the website for trail openings first!
If you have your own transport, head down wild Glen Etive and tackle the steep, rugged slopes of Beinn Trilleachan (840m) with spectacular views over Loch Etive. Likewise, steep slopes will take you to Stob Dubh (883m - image above) and Beinn Mhic Chasgaig (864m) which tower over the Glen.
For truly wild camping, park in Glen Coe and walk up into the Lost Valley. After a short but steep climb through some trees you will arrive on a flat piece of ground hidden from the road. Considering it's proximity to the busy road, the area is quiet and serene, with plenty of streams to supply you with water. There aren't any Corbetts within walking distance of this spot, but as an overnight stop in the area, it is hard to beat.
Ben Ledi, Trossachs - 879m - #51
Ben Ledi is the highest peak of the Trossachs and one of the best Corbetts for a day walk. However, starting late in the day makes this a fantastic place to camp for the night, with incredible views in every direction.
Starting just south of Loch Lubnaig, climb the well made path up the eastern slopes of Ben Ledi. The summit views south towards Stirling are glorious while looking north reveals incredible shaped hills and peaks ready to be explored. Walking roughly north from the summit along the ridge takes you towards a bealach and small lochan. The ground round here isn't perfect for camping, but it's pretty good. Hunt for a dry, level patch and pitch up!
If the weather gods smile upon you, there is no finer place to spend the night. Being up high brings the stars that little bit closer and clearer, while the silhouettes of the surrounding peaks etch themselves on your mind. Not far away the Corbett of Benvane (821m) hides the setting sun. Come the morning it's an easy walk retracing your steps, or you could push on to Benvane and descend to the northern end of Loch Lubnaig.
ESSENTIAL KIT
Wild camping requires kit that is both light and tough. Sounds obvious but achieving that balance can be a big ask. Check out our top picks for this season.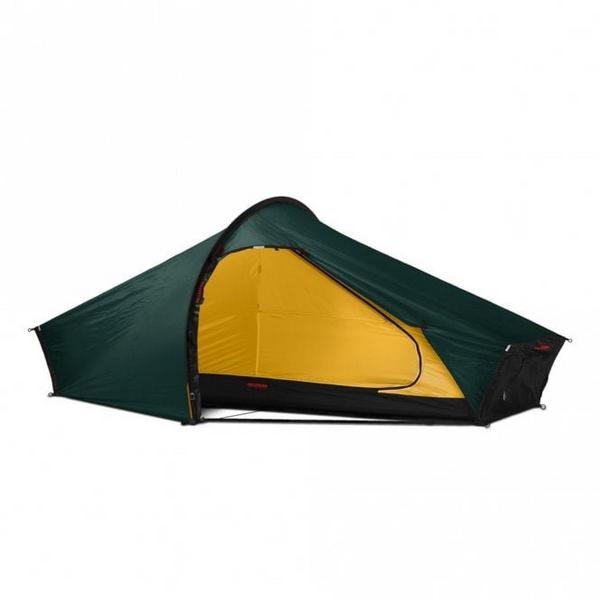 Hilleberg Akto 1 Man Tent - £680
There's no hiding the fact that nearly £700 for a one man tent is a lot of money. However, if you wild camp regularly, this truly is the best all round tent available. Hilleberg's sturdy construction, user friendly design, practicality and incredible build quality make the Akto suitable for use all year round in all conditions. The one pole design is light, the fabric is tough, and there is plenty of storage space and ventilation for cooking in the porch if the weather turns (with the door open, of course). We have customers and staff whose Hilleberg tents are 10+ years old and still look good as new.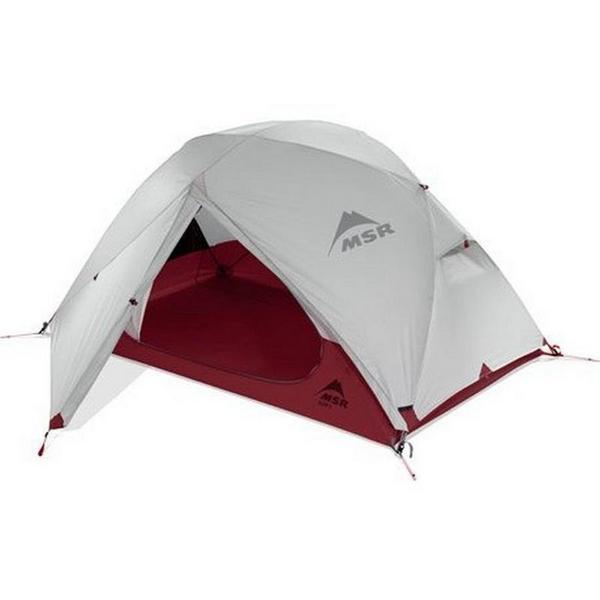 MSR Elixir 2 Man Tent - £275
A great 2 man backpacking tent. The Elixir's crossed pole construction is sturdy in winds and surprisingly roomy inside. With two doors and two vestibules, there is plenty of space for your rucksacks and kit, and you won't be clambering over your camping partner to get in and out. The inner first pitching method is super easy and quick to erect, and makes the fly sheet tougher with less seams. Low overall weight and pack size, combined with great waterproofing makes the Elixir a winner for all sorts of camping adventures.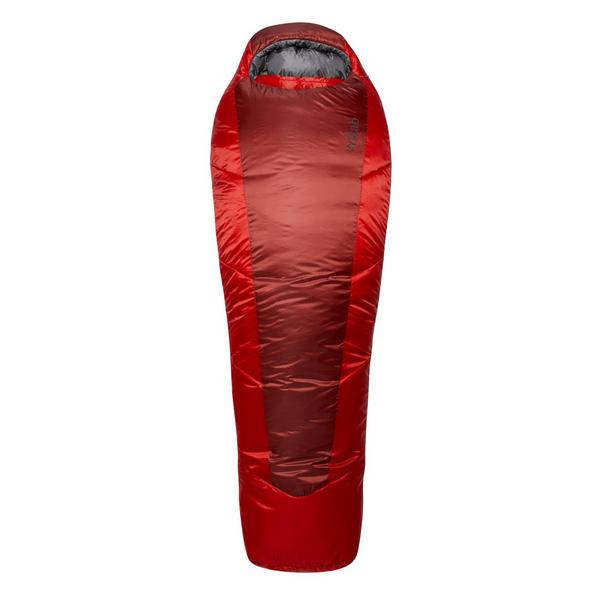 Rab Solar Eco 3 Sleeping Bag - £155
Ideal for the eco-friendly camper, the Rab Solar Eco 3 is the ultimate sustainable sleeping bag, made from 100% recycled materials and equipped with a durable water repellent coating made without harmful fluorocarbons. A resilient and durable sleep system, the Solar Eco 3 features an concertina construction to trap air / increase warmth and is best suited to camping, backpacking and mountain trekking in colder, changable weather conditions.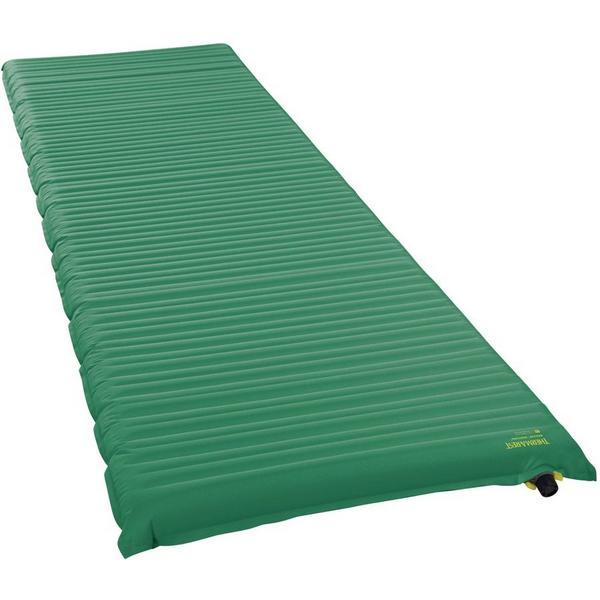 Thermarest NeoAir Venture Sleeping Mat - £110
When you are carrying everything on your back, saving weight isn't just a nice thing to do, it's essential. The NeoAir range from Thermarest has lightweight as it's mantra, and coming in at only 540g, it's the perfect companion to wild camping. This full length sleeping mat includes insulating cells to provide extra warmth, packs down to just a bit bigger than a can of juice, and can be inflated in just a couple of minutes. Comfort and convenience in an ultra reliable package.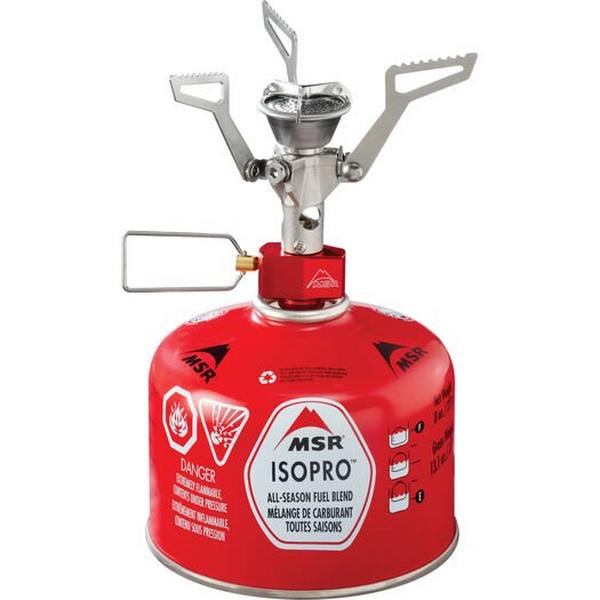 MSR Pocket Rocket 2 Stove - £45
Weight and space are all at a premium when wild camping, so the Pocket rocket is a welcome addition for everyone's pack. Weighing just 73g this is a camping stove you won't even know you're carrying, but it will boil a litre of water in only three and a half minutes.
Claimed your first Corbett? Or maybe you're an old hand at this game and have a few under your belt? Sharing your Corbett adventure on Instagram using #mytiso & #ClaimYourCorbett
@tisoonline