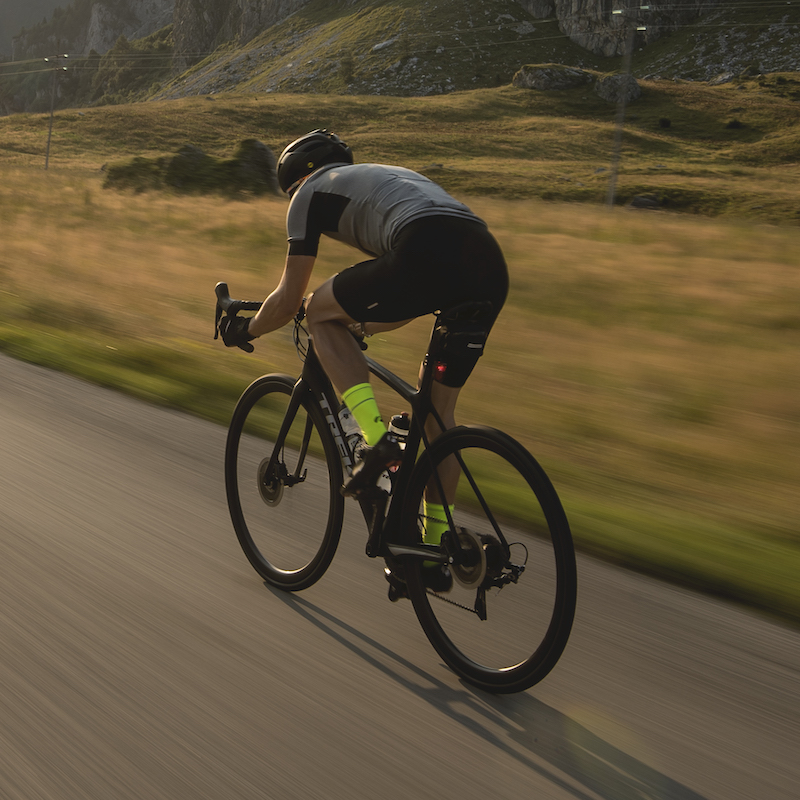 CYCLING SHORTS EXPLAINED
Why should you wear cycling shorts? Simply put, they can offer vastly more comfort over the course of a ride than riding in casual shorts, trousers, or anything else. But let's get something out of the way up front: you don't need to become a MAMIL (Middle Aged Man In Lycra) to enjoy the benefits of a good cycling short. Let's get into it.
THE PREMISE
Cycling shorts have two factors that differentiate them from a typical athletic short. Firstly, the pad. This is often referred to as a 'chamois' and dates from ye olden days when the pad was made of goat leather. Fortunately, there's no leather in modern shorts, and no goats were harmed in the making of any modern cycling short.
The pad itself is made from an anti-bacterial foam which is shaped to cover your under-carriage and provide cushioning when riding. There are some complexities with pads which we'll get in to soon, and not all pads are created equal.
The second feature of cycling shorts is their stretchiness. Typically made of lycra and nylon, cycling shorts fit snugly to your thighs and stretch in all directions so when riding, you won't feel any restrictions.
The bottom line is: cycling shorts make riding a bike more comfortable, and thus more enjoyable.
THE PAD
Pad quality is one of the biggest factor in choosing a pair of cycling shorts. All pads have grooves and sections to allow the pad to better move with your body. Better quality pads have more shaping and sections to provide better movement. You should also look out for what the short is designed for, particularly for road cycling. Some pads will feature thicker padding for comfort while some use thinner padding for race-day performance and better breathability.
The surface of the pad is soft and anti-bacterial to offer a nice surface to sit on. Make sure you don't wear underwear when wearing cycling shorts: doing so merely adds a layer to chafe in a sensitive area and accumulates sweat. It might take a bit of getting used to, but ditch the underwear!
BIBS
So, what are the deal with those bib-things? With a regular waist short, the elastic waist band sits around your abdomen and when you lean over for cycling, it can press uncomfortably in this area. Bib shorts don't feature a waist band and use lightweight mesh to sit over your shoulders to keep the shorts in place.
For longer rides, bib shorts are more comfortable, though there are downsides. Going to the toilet when wearing bib shorts can be problematic, especially for women. They're also more expensive than a waist short. However, especially for road cycling and longer distances, the extra comfort from a bib short is worth it. If you prefer a waist short, look for a model with a wide elastic waist band which will help spread the tension and prevent the shorts digging in uncomfortably.
The bib design is even better for winter riding. Winter bib tights means you get an extra layer of fabric, often fleece lined, around your kidneys which do a brilliant job of keeping you warm when the weather is cold.
THE FIT
Like many cycling products, shorts are cut lower at the front and higher at the back. This means when you are leant over on the bike you won't get a draft on your back, or a lump of loose fabric at your front. Sadly, with the snug fabric and cut, you won't win any style awards off the bike. However, you'll be thankful for all the comfort when riding.
With stretchy fabric, it's easy to get a short that's the wrong size. You should aim for a snug fit. If going for a bib short, the bib should be snug on your shoulders without being tight enough to pull your neck down. The shorts themselves should be snug, but not so tight that the fabric is stretched excessively.
You'll find leg grippers at the bottom of each leg to help keep the short in place. Look out for shorts with wide grippers which spread the tension and prevent the short becoming uncomfortable around your thigh.
LINER SHORTS
If you fancy the comfort of a cycling short without the looks, then you should consider liner shorts. Any cycling short could be used as a liner, but most liners use very light mesh fabric for better breathability.
The liner short can sit under any baggy short of trouser, which is useful for city riding, where you can just ride in your jeans but with a pad to keep you comfortable, or on a mountain bike where the protection and style of a baggy short is preferable, but you still require comfort.
Some liner shorts are more like padded boxer shorts which are great for increasing comfort in a discreet manner. You'll find many baggy cycling shorts come with a liner so you can have comfort and practicality all in one.
OUR PICKS
Here's a few of our favourite shorts to suit all types of cycling: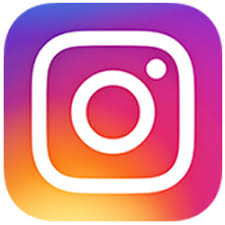 Share all your cycling adventures with us on Instagram! Follow along for the latest news, products, competitions and more
Alpine Bikes Instagram Home
Change Up A Gear
Alpine Bikes are proud to work alongside Trek Bicycles & Bontrager to bring you the biggest range of bikes, apparel and equipment in Scotland. Whether you want to test yourself on the road, feel the thrill of speed through the forest, or pack your bags for a big tour, we've got you covered. Pop into your local Alpine Bikes store to see the full range.
See More Trek