Kit Guide

What To Wear Trail Running

Trail running demands similar kit and clothing to road running. So you will need a few basics, such as shorts or tights, t-shirt or long-sleeved baselayer, gloves, buff, beanie and socks. The main difference between running on trials and tarmac is the footwear. You need good grip for running on paths, grass, rocks and in mud. Some trail trainers also offer a waterproof lining. If you plan to run far and in variable weather, it's important that you carry the right spare kit for staying warm and dry. Choose a lightweight running rucksack and add a weather-resistant jacket or gilet, a spare layer or two, water and a few snacks or gels.

Here's a pick of some of the best trail running products.
For Your Feet
Trail running demands shoes with good fit, grip and durability. Choose shoes to suit your gait and also the terrain, whether low-level paths, muddy routes or mountain passes.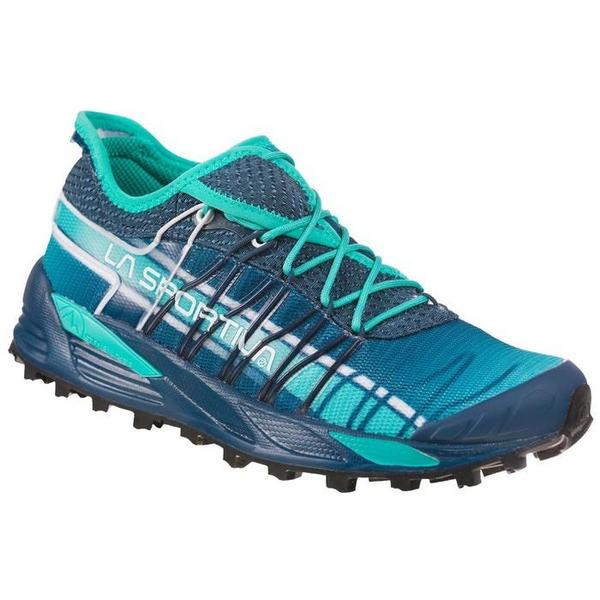 For the mountain/fell runners who are after a reassuring, super grippy shoe for the grassy downhills, the La Sportiva Mutant is a great choice. Available in both mens and womens styles.
Here's a trail shoe with bounce! The adidas Terrex Agravi is especially good for those coming back from injury. Available in both mens and womens styles.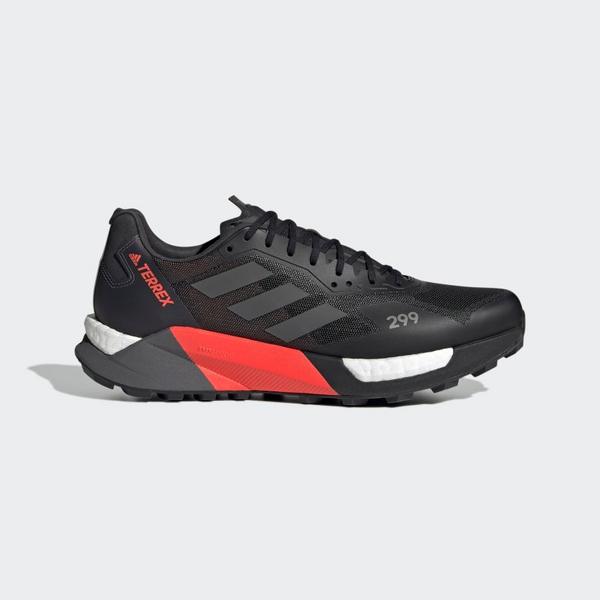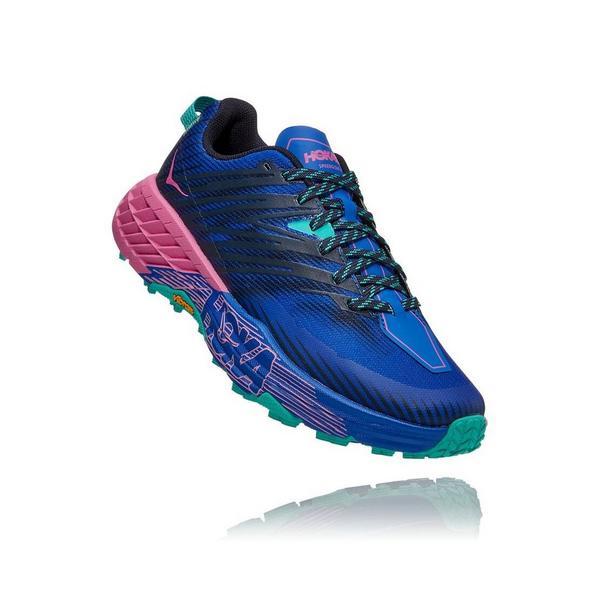 For running routes with a varied and mixed terrain, the Hoka Speedgoats are ideal for you. Available in both mens and womens styles.
For Bad Weather
If you trail run you'll be familiar with changeable weather and different temperatures as you climb hills and mountains. Make sure you have a jacket stowed in your rucksack for rainy moments.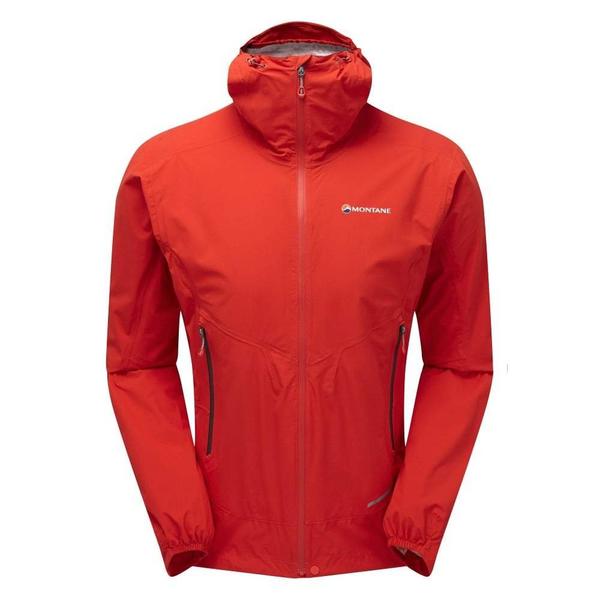 On have a range of sleek Swiss styled running gear to give you lightweight protection in tough weather. Their Weather Jacket has a great cap-design hood that stays in place when you're moving fast.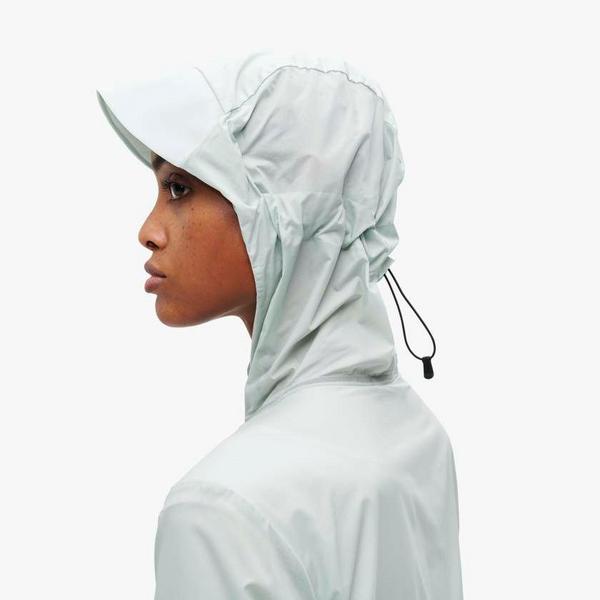 For Your Stuff
You want a running rucksack to be small and perfectly formed. It needs to fit snugly on your back so that it doesn't move around as you jog along. It should also have enough space for all your bits and pieces but not be so big that it feels as though you are lugging your travel suitcase about with you.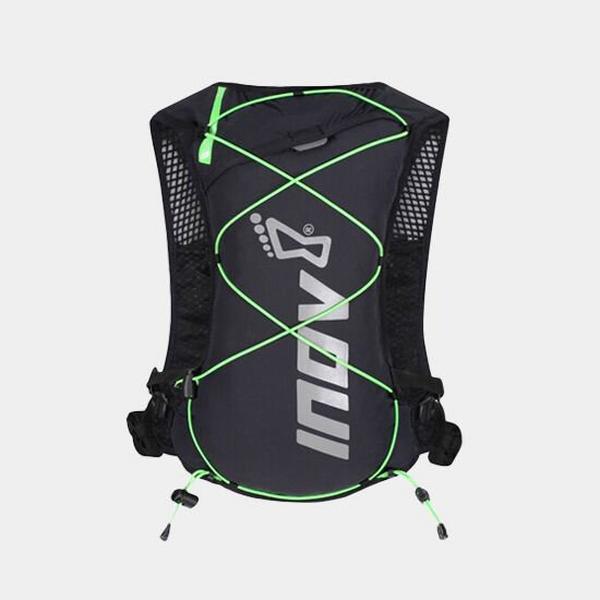 Inov-8's Venture Lite 4 is an entry-level vest that allows the wearer to transport up to 4 litres of kit and 3 litres of fluid. The Venture Lite 4 is fully equipped to carry two 500ml bottles up front and a reservoir in the main compartment, making it suitable shorter and longer running sessions that require mandatory kit.
Montane's Gecko VP5+ is a body-hugging vest with impressive storage options on such a minimalist design. The bigger brother of the Montane VP+, the VP 5+ provides you with the option of carrying up to 5 litres of kit in addition to 2 x 500ml Montaine Ultra Flasks. This makes it the perfect choice for those who are planning on going that extra mile.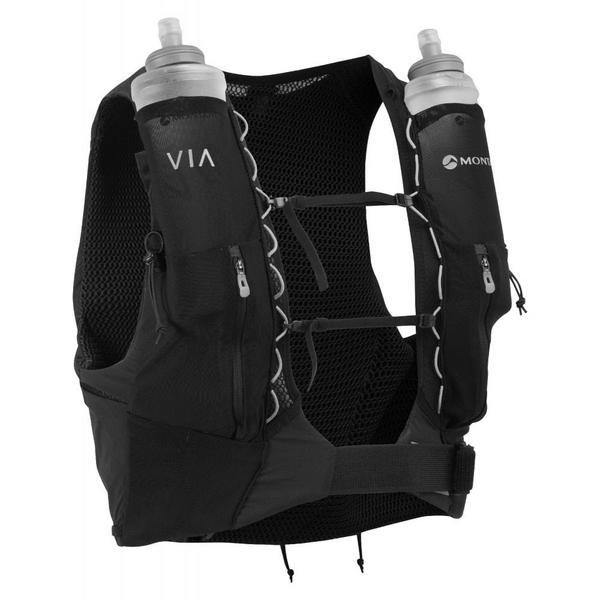 And The Rest
These optional extras will take your running experience to the next level or make you that little bit more comfortable before, during or after.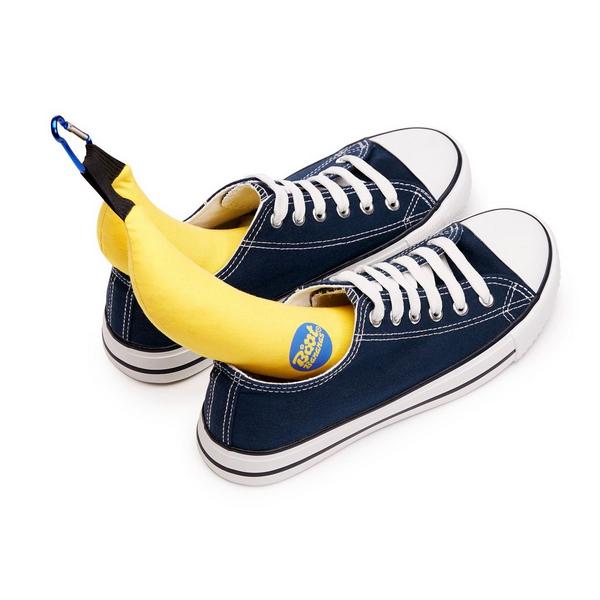 Fragrant and moisture-absorbing shoe deodorisers for 'fruity' footwear, Boot Bananas keep footwear dry and fresh. Using a unique blend of naturally absorbent and odour neutralising minerals and essential oils, Boot Bananas will slowly 'ripen' as they soak up moisture.
We've talked about bad weather, but to help keep the sweat off your face and the sun out your eyes in good weather, consider a running visor such as the Coda by Montane.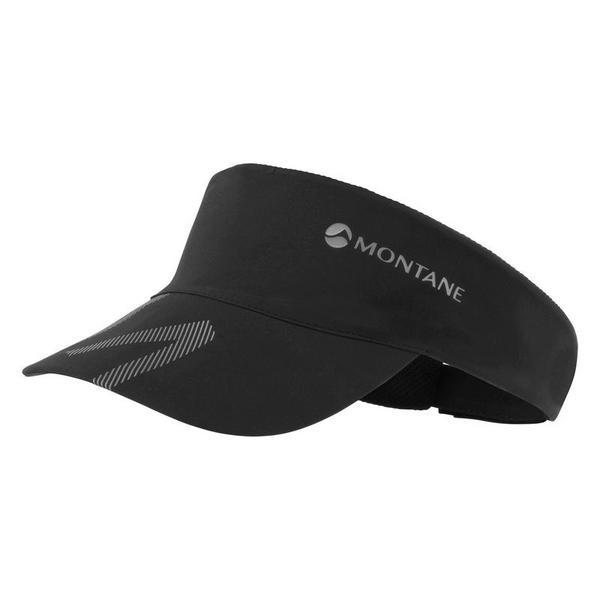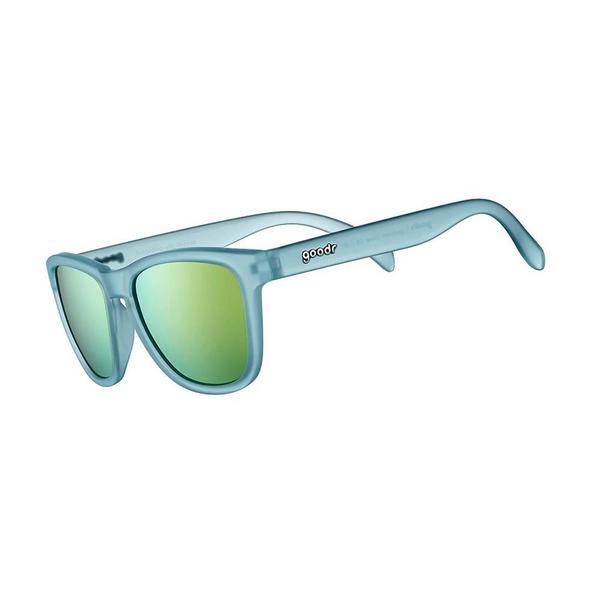 On the subject of good weather, eye protection is imperative for your long term health. Goodr make sunglasses that stay put, even while you run. They're a firm favourite of Tiso staff and professional runners - you've probably seen them all over Instagram.
At the other end of the sunshine spectrum, if you're running at night you'll need help to see. Petzl are one of the most popular headtorch brands and even their entry level Tikkina 250 will get you moving in the dark.