Tiso Tips

How to Prepare for Winter Trail Running

Keen to start trail running but don't know where to begin? Avid summer runner but tend to stash the shoes away when the nights draw in? We're here to help! Trail running can be just as fun in the winter as it is in the summer, if you're prepared with the right kit. Keep reading to find out what our resident trail runners wear and pack for trail running in cooler climates.
Layer up!
When it comes to running in the winter, our most important tip is to layer, layer, layer! It's the best way to ensure you stay warm and dry, and give you options out on the trail.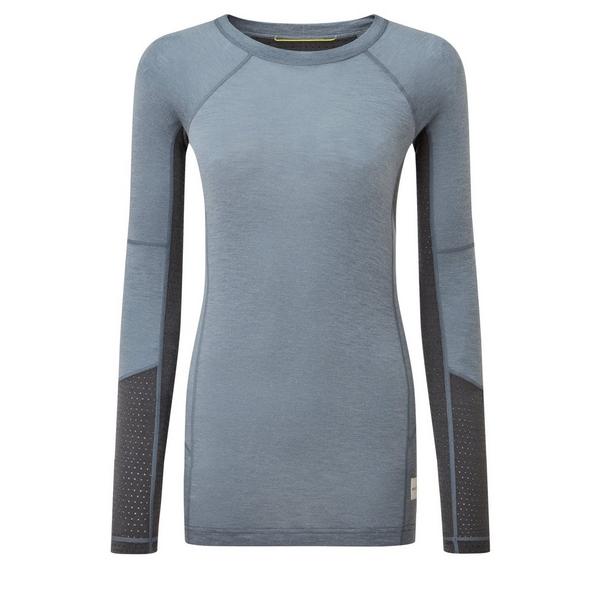 Thermal Baselayer: The right baselayer is arguably the most important piece in your layering system. It can be short or long depending on preference, but the important thing is that it wicks moisture from your skin and keeps you dry. If moisture starts to build up on your clothes then you'll be left feeling chilly and shivery if you need to stop for a rest. Merino wool is a miracle material for balancing breathability and insulation. Check out Artilect for quality merino baselayers that are built to last.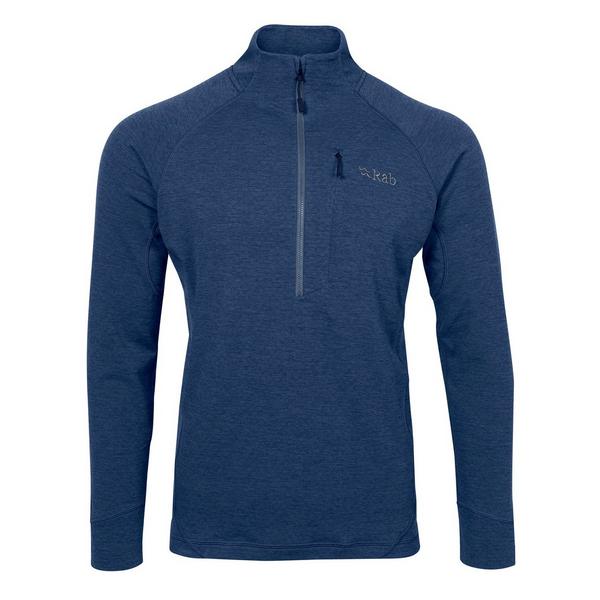 Midlayer: If you're heading up into the hills or it's a particularly chilly day, you may want a thin middle layer for any unplanned stops or exposed routes. Make sure it's packable as this is the layer you're most likely to remove.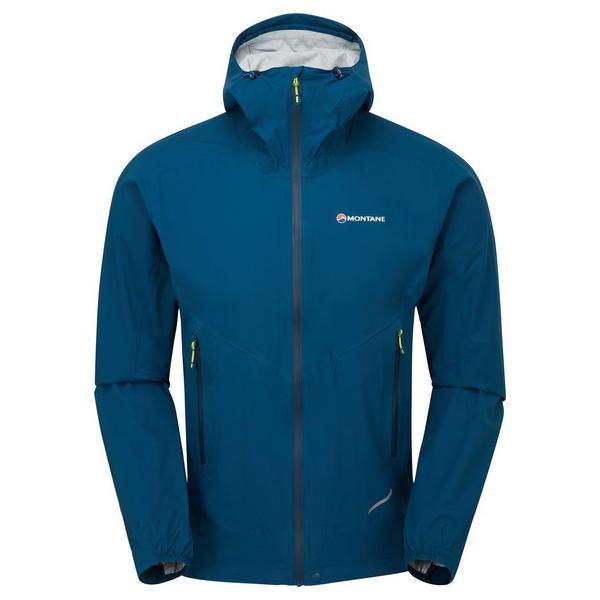 Outer layer: An outer shell such as a lightweight windbreaker or full waterproof to keep the elements at bay is essential, regardless of the forecast. It can also be useful to throw on when you first head off and until you start to heat up. Again, packability is key - try out the tried and tested Montane Minimus Jacket.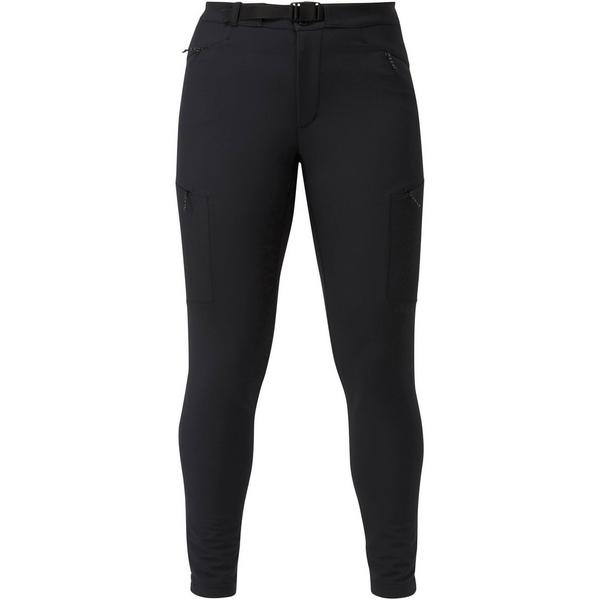 Leggings: On your bottom half, you'll need a full-length pair of leggings. Preferably winter specific thermal tights - but any full length bottoms should do the trick in most scenarios.

Get a Grip
Nobody wants to fall and get an injury, so it's important to wear the right footwear to protect against any unnecessary slips or trips. Ice grips like Yaktrax are a great option - wear them over the top of your shoes to maintain grip in icy environments. If you're after a winter-specific set of running shoes, go for something waterproof with deep lugs to prevent slipping.
It's the Little Things
The smallest accessories can make a big difference to your comfort zone when you're out on the trail, and can usually be stashed away when you start to overheat.
Headwear: If you get too hot with a hat, opt for a headband to protect your ears from any strong winds.
Windproof Gloves: Even if your body is warm, if its freezing outside, your hands are going to be cold. Throw some lightweight mitts in your pack for emergencies, too.
Neck Warmer: Stash a gaiter or buff in your pack in case your face starts to feel a bit chilly.
Socks: Make sure to invest in some thick running socks to keep your extremities warm. If you don't have waterproof running shoes, waterproof socks may also be a good idea.
Fuel Up
Stay Hydrated: Don't skip out on water just because the sun's not blazing! Our thirst instincts are lowered in the cold months, meaning it's a lot easier to get dehydrated. Wear a hydration vest to encourage regular drinking when you're on the move.
Snacks & Gels: We burn more calories in colder weather so fuelling is important. Pack plenty of quick-release carby snacks like fruit, energy bars and gels. Always take a little more than you think you'll need in case you're out for longer than expected.
Let's Get Visible
In the winter there are two priorities when it comes to visibility: to see and to be seen. This is especially true for hybrid runners who may run along a road before they get to the trail. For high vis clothing that will help you to be seen on dark nights in urban settings, check out Ronhill's Afterhours range. A headtorch is pretty much essential for trail running in winter - even if you don't expect to be out after dark, you should always carry one in your pack just in case.
Winter Running Tips
Just in case: It's a smart idea to carry some just-in-case items in your backpack for emergencies, especially on long runs. It's easy for things to go wrong on the trail and winter conditions can make it even more tricky. Things to consider bringing in your pack are:
Spare layers: including a lightweight insulated jacket
Map & compass
Charged phone and/or portable charger
Spare cash
Start cold: Although the thought of stepping out into freezing cold temperatures can be terrifying, trust us when we say that you will warm up FAST. There's no point in throwing on a bunch of layers to have to take them off in the first five minutes. Brave the cold (or do a few star jumps in the living room before you head off!).
Prep for afterwards: Preparing something to warm you up and refuel at end of your run to can help you push through those final few miles like nothing else. Lay some clothes on the radiator, fill a flask full of your favourite hot drink, or prepare a comfort meal to refuel. Whatever it is, make sure you have something to hand that will remove the chill from your bones.
Try new routes: Running the same route all the time can get boring, and is often a motivation killer. Mix it up and try some new routes to keep it interesting.
Tell someone where you're going: Especially if it's a longer run, this is a no-brainer. Just as you would when setting out for a hike, make sure someone knows the rough route that you are taking in case of emergency.
Go easy on yourself: There's a reason why so many people are fair weather runners - winter running is a lot more difficult. So don't be too hard on yourself and celebrate the small wins wherever you can. You've got this!